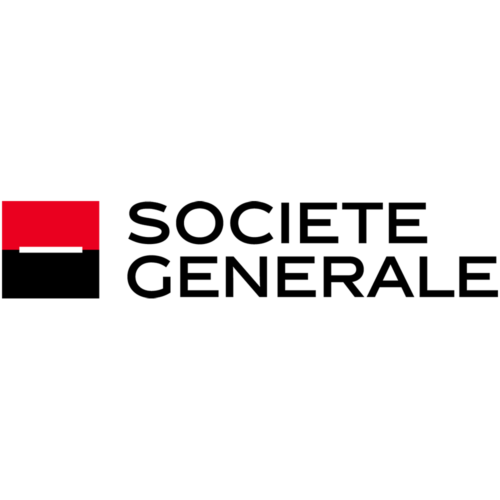 Learning Expeditions Legaltech to inspire Societe Generale's lawyers
How to inspire and innovate the legal teams of a major French bank? This is the question that Schoolab was tasked with answering for this project.
"The digital champions, CODIR and middle management all came to the Learning Expedition. Everyone had to be there to understand."
K. Messaoudi – Group Legal COO
The legal sector in the face of the digital transformation
Société Générale's legal department contacted us to acculturate its "Digital Champions" to the French legal-Tech ecosystem and on "tech" topics in the law such as RGPD, privacy tech, online dispute resolution, legal HR, blockchain and big data. Due to the success of this first LEX, the management decided to replicate the format for middles managers and CODIR.

"Our Learning Expeditions are a breath of fresh air for the participants of the Learning Expedition. It's a moment of team building and discovery! For a day, or more, they are totally immersed in a new environment, offering different standards and ways of working. The participants meet entrepreneurs, artists, philosophers, they live experiences sometimes at the antipodes of their daily life".
Deborah Kreis, Schoolab Manager of the Learning Expedition
An immersion in the heart of Legal-Tech
For each team, we have designed a day of immersion in the French Legal-Tech ecosystem in Paris. We met different actors and transposed the meetings into design thinking workshops:
Startups such as Proxem (semantic analysis), Hyperlex (blockchain) or Gino Legaltech (contract automation).
Incubators such as the Paris Bar Incubator.
Collaborators of large groups for feedback on change.
Design Thinking workshops to capitalize on the day's achievements and imagine levers to adapt to changes in the legal sector.
The objective was to discover how Legal-Tech impacts the different levels of a company in order to understand how to drive change within the legal department.
3 teams, 3 Learning Expeditions: A new stance in the face of the renewal of the legal profession
Following the 3 days of LEX, new technologies were no longer perceived as a threat to employees but rather as a valuable help to save time on time-consuming tasks. At the end of the day the participants were able to decide on actions to be implemented the next day to set in motion a dynamic of change.
Having brought on board different hierarchical levels allowed Société Générale's legal department to have a stronger impact on the teams. It was a real energy boost and a real awareness of what is being done in terms of innovation in the legal field.
Contact us to organise an expedition to Paris