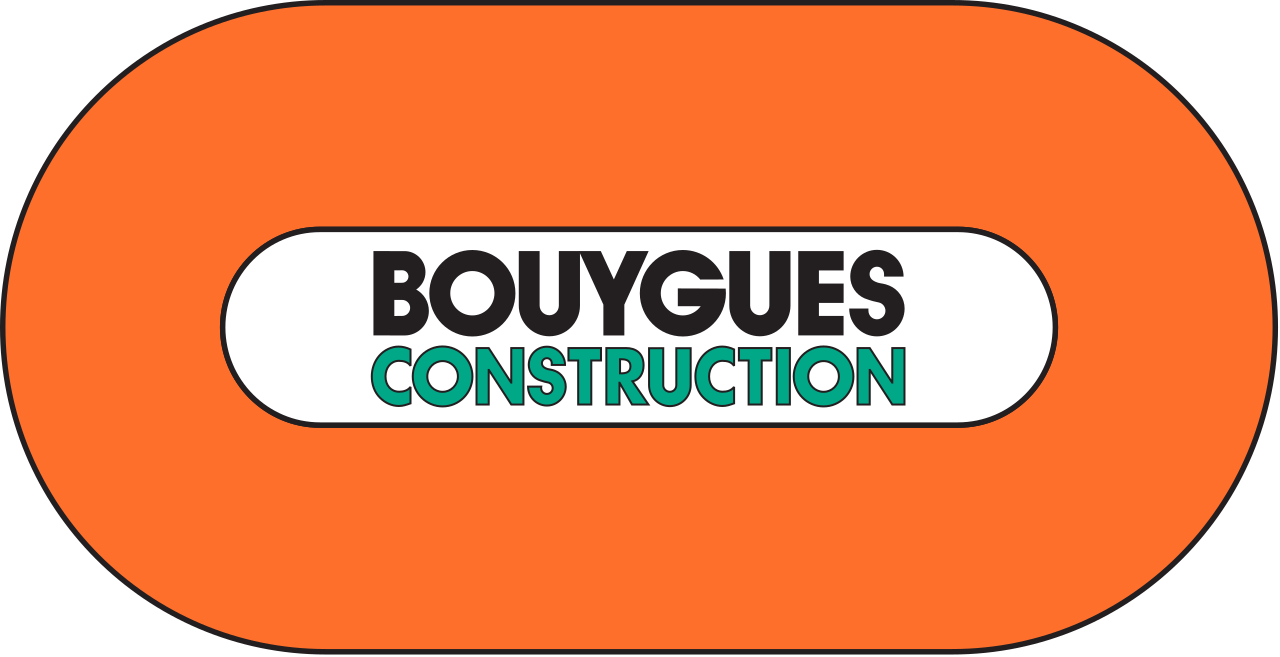 Bouygues Construction Research – Accompanying project managers towards an intrapreneur's position
After two seasons of support for Bouygues Construction's "New Value internal-entrepreneurship program", we were contacted by the Bouygues R&D department approached to help them deploy new methods of innovation within the company.
In partnership with Bouygues Construction, we designed a first-of-its-kind program that supported their research and development projects as well as their sponsors, thus empowering key constituents with novel teaching resources, new methodologies, and an arsenal of innovation tools to orient their work towards their most pressing needs.
At the same time, we have mobilized other resources to help projects structure unique and clear value propositions and define test paths to determine the demand from business lines for the proposed solutions.
Celebrating the program's successful finish, we organized a demo-day, hosting 300+ internal team members and showcasing these new innovation offerings.