Business Agility
Avoid obstacles by learning how to accompany change
Corporate training and digitalization
Learn how to better manage change in your business by helping your employees be more agile, responsive and enterprising: train your teams to manage change better and be more innovative.
Business agility : why it's a business priority
Constantly adapt to a permanently evolving market by developing real-time responsiveness through a culture aligned with Agile values and principles.

Anticipate and quickly respond to new customer uses and expectations.

Develop your creativity, innovation and resilience against complexity.
" An effective program that has helped us be more innovative "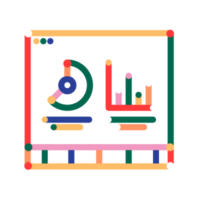 26
CAC40 companies backed
340+
Employees trained in agility
15
projects launched in agile mode in 2019
Our Business Agility Method
Quickly launch a project and assess the development of your team and business network
Scale agility to multiple teams as you organize in product mode
Set up frameworks, methods, techniques and tools that fit your context
Apply Agile principles and values across the organization, including your accounting, HR, marketing, etc.
Business agility: methods for effective change
Because we believe that the catalyst effect for any transformation is the commitment of all employees, we strive to implement an agile and inclusive approach. Discover a unique way to develop finesse and innovation in your company that can fight the risk of disruption.
Contact us to better manage change