25 October 2019
Events about innovation and startup in Paris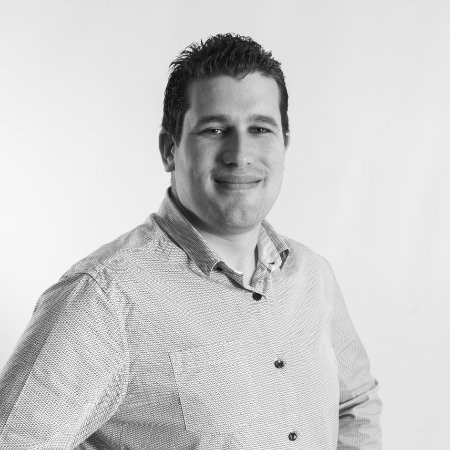 Stéphane Paillard
Coach Startup - Entrepreneur-in-Residence at Schoolab
At Schoolab, we regularly organize conferences on entrepreneurship and innovation. Our mission is to make companies, organizations, startups and students more innovative and agile. To do this we organize conferences to educate on methods of innovation and entrepreneurship.
Free Entrepreneurship Conferences meetup and events in Paris
How do you make a successful first sale? How do I go from 10 customers to 100 using social networks? When's the time to break up with your partner? How do you get your first fundraiser?
I learned to pitch my startup project to a venture capital at an event in Schoolab

Mark, Project Manager
Another theme that many of our startups have encountered is the pivot, the change of direction of a young company and how to succeed. Recently we invited The Stylist, the custom bot of clothing suggestions to tell us about their pivot. They explained that initially the marketplace they launched generated a lot of traffic on their site, but no sales were made – and here is the idea of pivoting in a bot – a kind of personal shopper just for the user. An excellent example of innovation following a pivot.
We often invite alumni from our acceleration programs to give us feedback on the challenges an entrepreneur faces when launching his business.
Conferences and events on innovation and design thinking in Paris
How do I launch a product using the Design Thinking method? We take our time to explain the phases of the method that Schoolab uses in particular to better observe its users and offer services after testing the market. During this type of conference we invite our employees and the companies with whom they have worked to give us their experience: What are the downsides of a process of change? How do you take action and actually launch your product after applying the design thinking phases? What is an MVP (Minimal Viable Product)? And a POC, what does that prove?
Conferences on the social and solidarity economy and business at Social Impact
More impactful topics in entrepreneurship will also have their place at Schoolab conferences. What's the Positive Impact? How can we make it more eco-responsible? The circular economy, climate, energy, carbon impact, topics that affect you? We aspire to inspire you, to get into entrepreneurship, to find your place in a company, or just to delve deeper on hot topics.
Sign up to stay informed about our conferences. There's one just for you.
For the record, our conferences on entrepreneurship are open to all and always free.