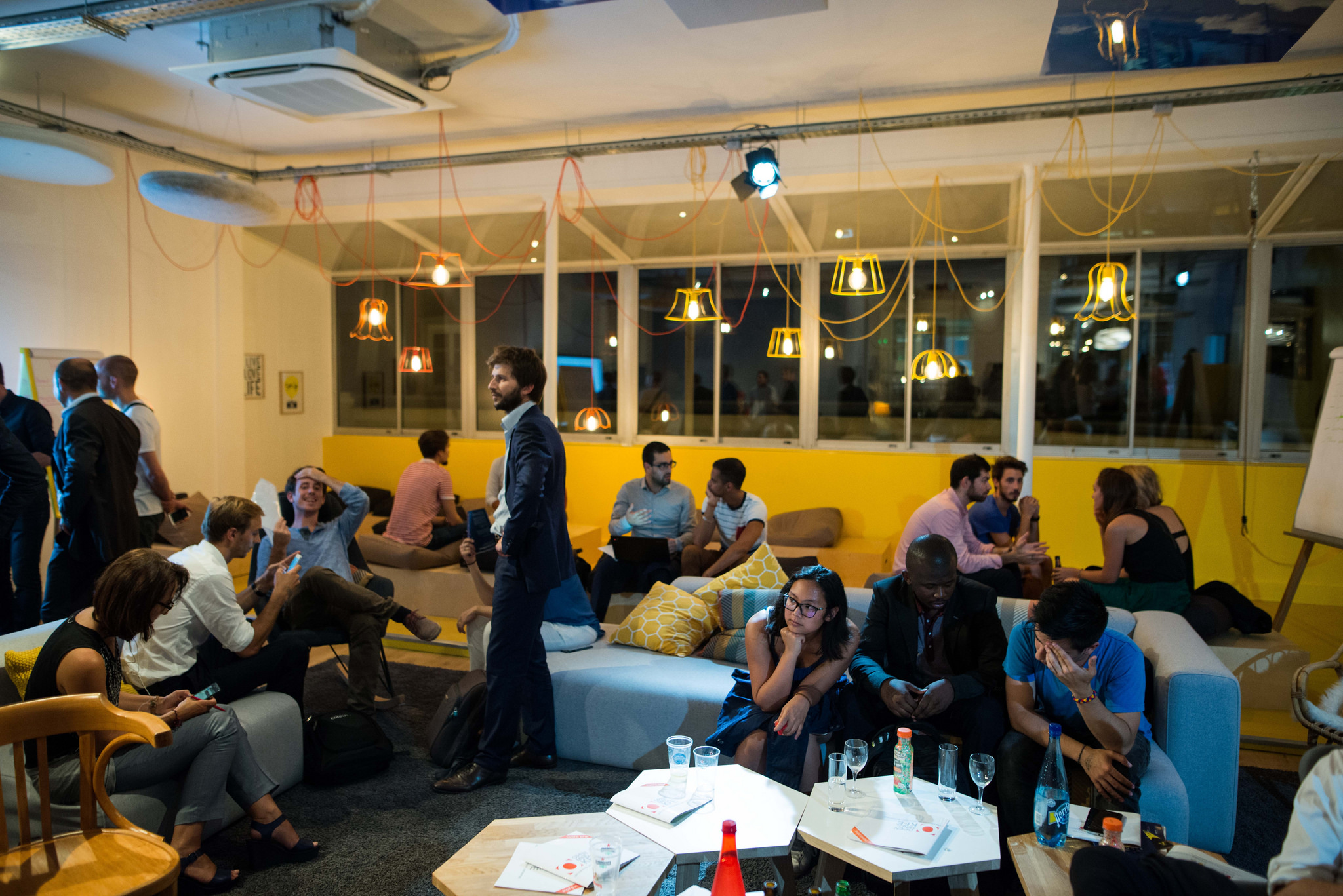 Coworking and desk renting in the leading innovation center in Paris
For the past twelve years, Schoolab has been able to bring together large groups, start-ups and students through incubation and project acceleration programs. It was in 2016 when the 3 co-founders decided to embody its collaborative values ​​in a physical place inside which all these populations would meet and grow together.
With our  offers focused on support, residency, corpoworking and event venues, Schoolab has been able to bring together more and more players and collaborators around innovation. This growing community revolves around values ​​(sharing, openness, curiosity, training …). All of this is embodied in places to offer our partners an ever more fertile ground for innovation.
Spaces to train, innovate, accelerate projects and incubate startups or work with students and large groups
Schoolab is a coworking space at the heart of a place of innovation in Paris in the 2nd arrondissement (Sentier) and 9th arrondissement (St Lazare). The Schoolab spaces and team are there to promote exchanges, synergies and interactions between residents: large groups, entrepreneurs, students. We strive to create an ecosystem that promotes collaboration around innovation on a daily basis.
" A giant colocation where employees of large groups, entrepreneurs and students meet. "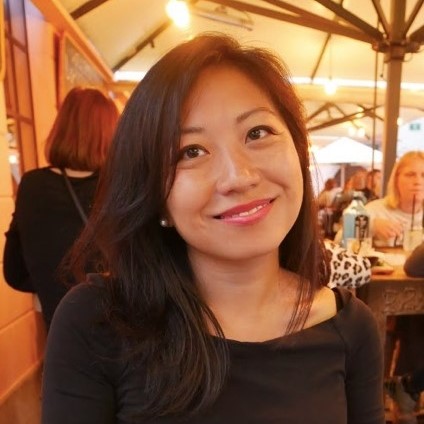 Carine Sit
Partner and Head of Innovation Campuses and Labs at Schoolab
Carine has 10 years of experience supporting innovative projects for large groups and start-ups. She now leads the development and operation of innovative places (campus, labs, third places) for Schoolab and its clients. She is also in charge of educational and citizen programs for young people (college students, high school students, students), including the launch and management of Compass.
Our coworking spaces in our innovation hub Paris
Schoolab Sentier Innovation Hub
In the heart of the "Silicon Sentier", in the 2nd arrondissement of Paris, Schoolab knew, from 2016, to be an essential place to be. Over 1,800 m2 dedicated to innovation and training, which bring together entrepreneurs, start-ups and large groups.
Schoolab St Lazare Innovation Hub
Located in the 9th arrondissement, the St Lazare campus offers more than 2,000m2 of residential positions and event space. Close to St Lazare train station (less than 5 minutes on foot), the place wants to be accessible and open. Provided with a restaurant space, the Schoolbar, it is a warm place where collaborators and entrepreneurs from all sides meet.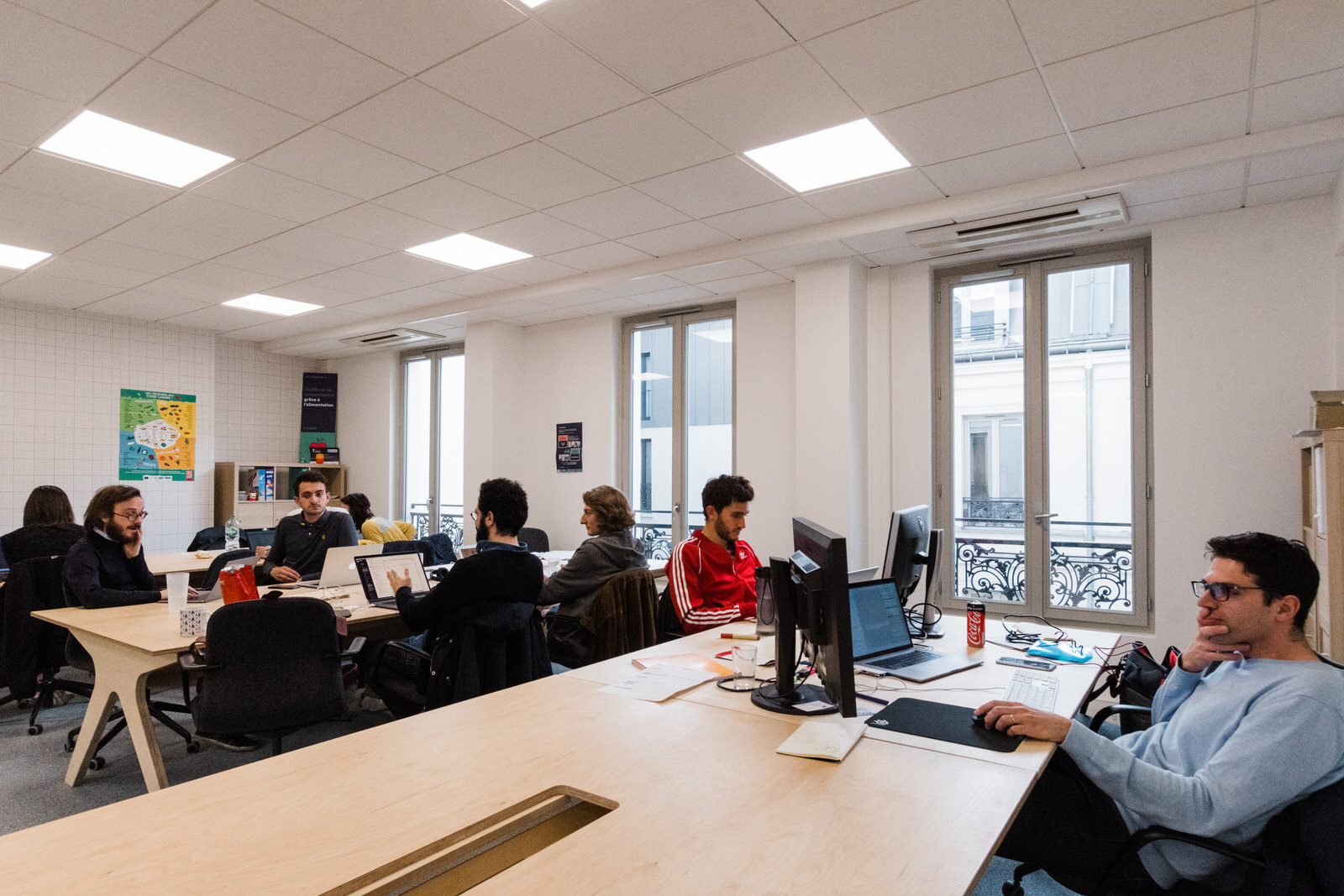 Desks Schoolab Saint-Lazare
St Lazare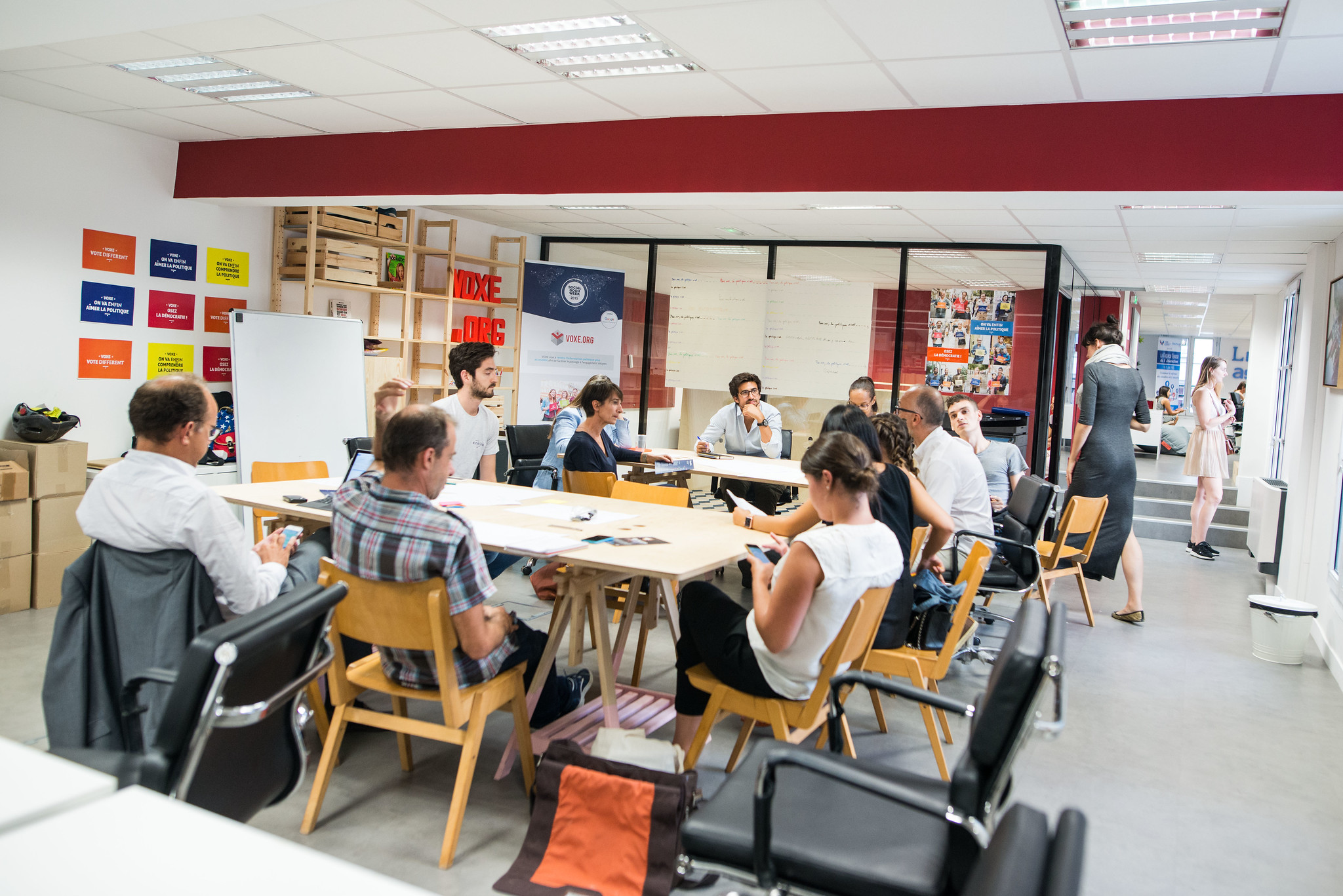 Desks Schoolab Sentier
Sentier
Do not hesitate to visit us spontaneously or to contact us via the form.
Schoolab Sentier Paris Innovation Center
21 rue de Clery
75002 Paris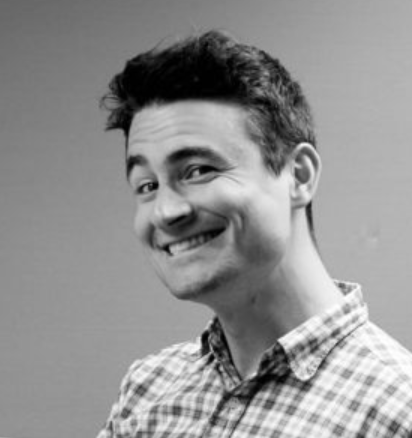 Mickael
Community Builder
Coworking space in Paris - Schoolab
If the corner café and your open space are no longer enough for you, if you wish to work in a community as stimulating as it is productive, we invite you to discover our coworking spaces in the heart of Paris.
Coworking and rental of offices and meeting rooms in Paris

Our offices provide teams (from 2 to 80 people) with the working environment and ecosystem ideal for their development.
Our flexible, modular and accessible coworking offer offers you the best real estate solution to support your growth.

Premium services in our innovation center

Our teams of office managers and community builders listen to you and deploy all their talents on a daily basis so that you can focus on the essentials and build fruitful relationships with members of the community. We also offer our residents a weekly series of events, training and workshops to help them grow personally and professionally.
Our campuses – a fruitful cohabitation between our residents

Translated with www.DeepL.com/Translator (free version)
Coworking spaces in Paris - Schoolab Innovation Center
Rent offices or coworking and corpo-working spaces at schoolab sentier and schoolab saint lazare in Paris.
Visit our offices and coworking spaces