Driving digital transformation
Digital acculturation and transformation strategy
With digital transformation, the drive for change has become indispensable within companies. In a world where new technologies are constantly developing, they must adapt quickly to new tools to remain competitive. The challenge is to know how to evolve with this new environment and to be able to meet the growing demand of the markets.
Let's accelerate your company's digital transformation
Our method of driving change begins with a clear definition of the objectives to be achieved for a successful digital transformation policy.

A structure and teams that know how to adapt sustainably to change.

Our method of driving change is action! Learn by doing: work on concrete projects to launch innovations.
" We focus on team training and internal innovation for sustainable and visible change. "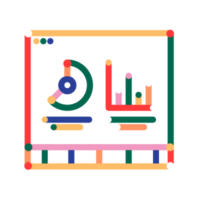 321
innovative projects launched
1200
people trained in innovation
Driving Change: Focus on Innovation
Your digital transformation: our training, hackathons, product launch,...
40 Schoolab offers ranging from training to creativity to learning expedition to enable the digital transformation of your business.
More than 15 years of expertise in innovation strategies within large groups and the launch of innovative startups
A co-construction of the tools necessary to conduct change (digital, governance bodies, innovation management).
Learning expeditions to learn and discover how other companies are facing change.
3 Tips for Driving Change Successfully
The conduct of change is a profound change in the traditional operation of a business. To transform you sustainably, we accompany you step by step towards the acculturation of your teams.
Set a change strategy

For a successful transformation policy, the change strategy must be defined upstream with a clear definition of the objectives to be achieved. Here are some examples:

The operational efficiency of employees
Putting the customer at the centre of attention to better meet their expectations
Rethinking business decision-making and organisation
Evolving platforms and technology to accelerate digital transformation

Train your teams for innovation

To face the many challenges imposed by digital transformation, learning and support remain essential to the success of any structure that decides to adopt a new organization.

Find out how we support you at every stage of your project:

Creativity workshop
Agile coach
Animating communities of innovation
Co-Construction

Bye Bye theory, place to action

Our method of driving change is to take action by launching innovative products with your teams. Contact us to create your next innovation!
The CAC40 companies have chosen us
To accelerate their digital transformation, large groups, SMEs and NGOs have contacted us to innovate.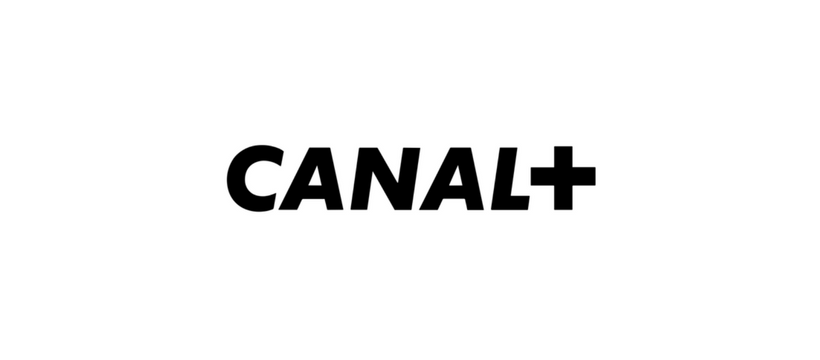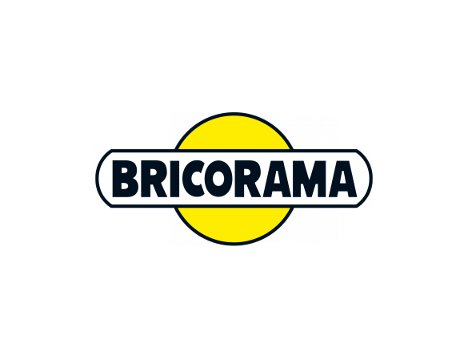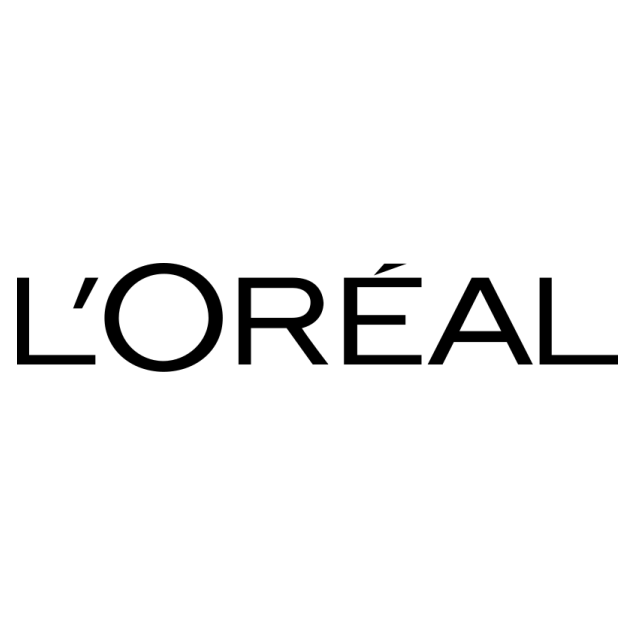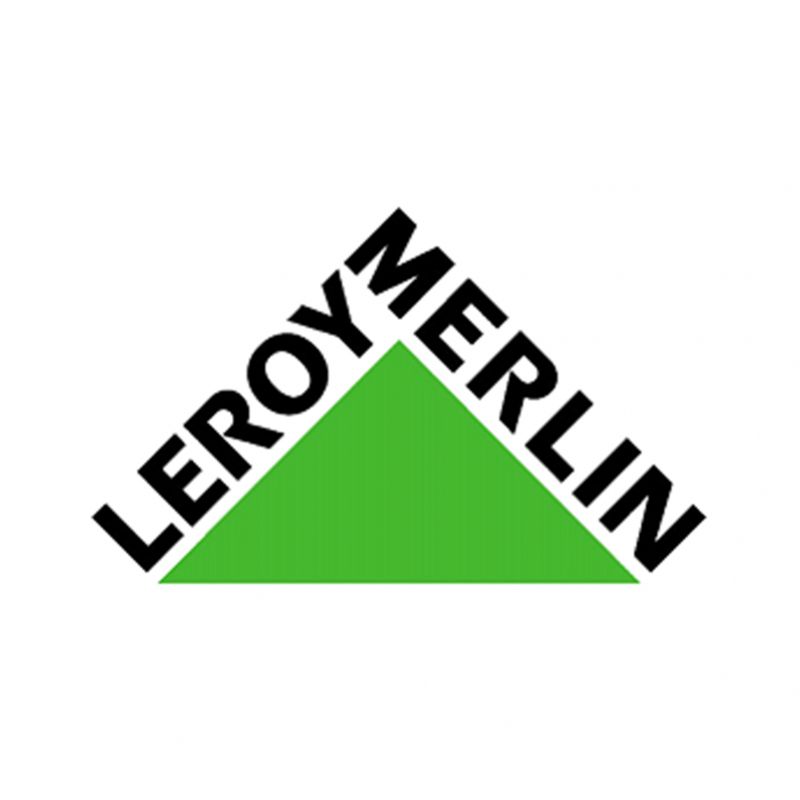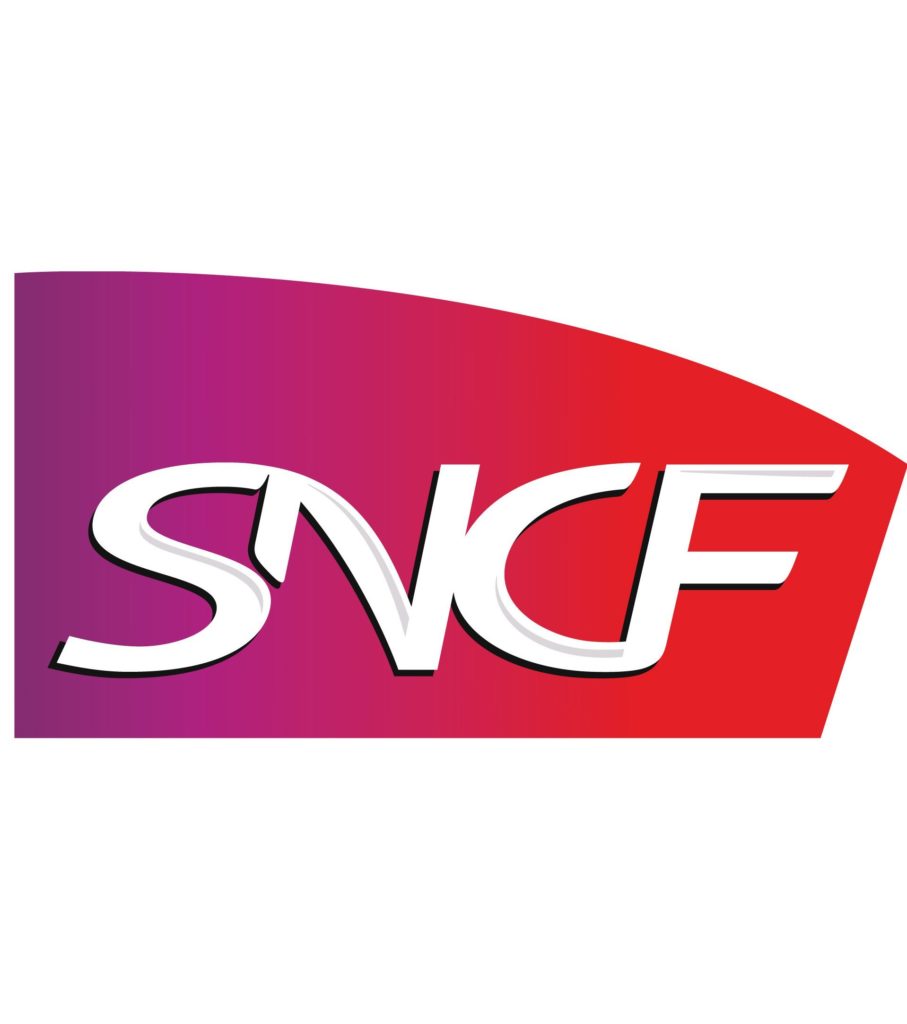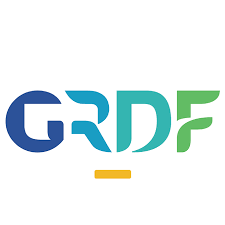 GRDF trains their employees to innovate
" 170 employees trained in innovation: Design Thinking, rapid prototyping, public speaking... With a 91% satisfaction rate. "
Read Use Case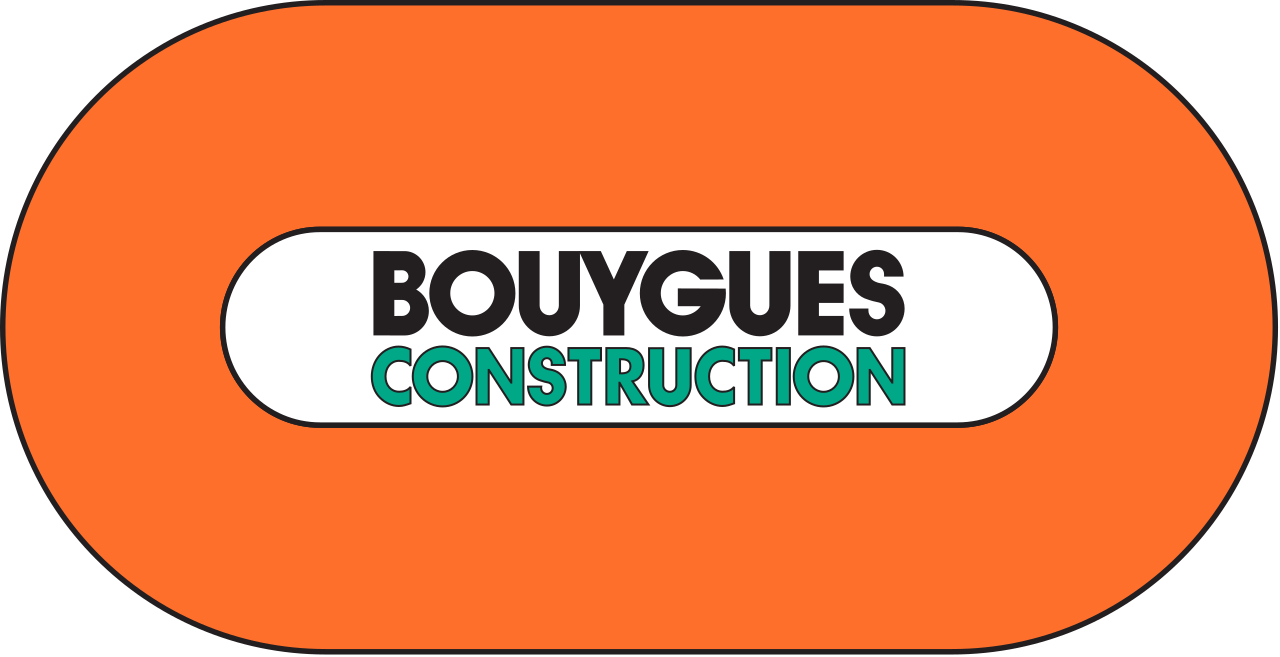 Bouygues Construction Research – Accompanying project managers towards an intrapreneur's position
" 8 research and development projects were accompanied for 3 months to harmonize their progress and infuse an intrapreneurial mindset. "
Read Use Case
Creative seminar for an international law firm
" 10 selected internal project ideas 2 launched within 3 months following seminars "
Read Use Case
Our programs to accelerate your digital transformation
Still searching an offer that will satisfy your need? These may interest you.