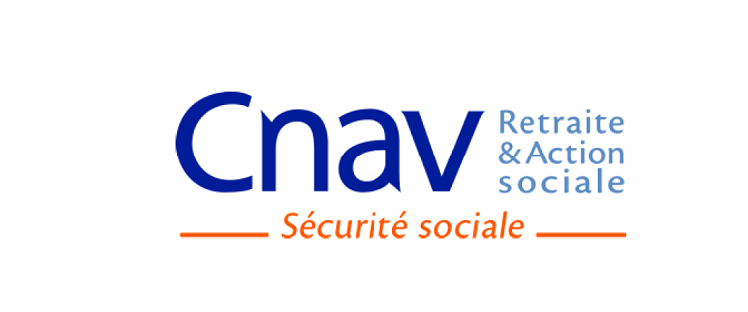 Launch of an intrapreneurship approach for the CNAV
The Caisse Nationale d'Assurance Vieillesse hired Schoolab to design a program to launch an intrapreneurial dynamic within all their branches throughout France.
Initially, we worked with their innovation teams, instructing them on the best practices of intrapreneurship and helping them define their OKRs.
We then took part in coordinating with all the stakeholders in this process (Communication, HR, IT, Innovation, General Management) and remained in operational support to monitor the progress of not only the various internal projects but also to produce products and solutions for internal use.