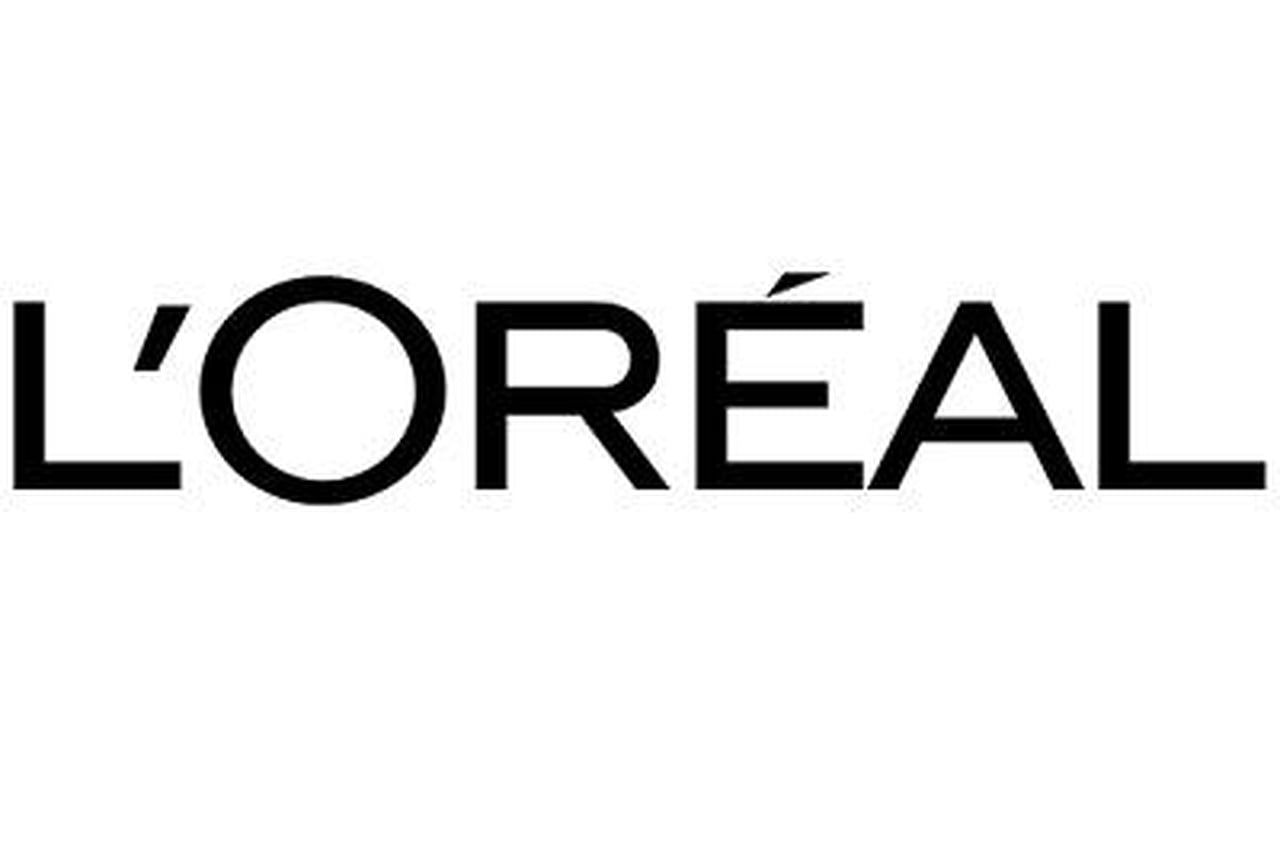 Innovation Lab: Launch of L'Oréal's MYT Innovation Site
In order to accelerate their transformation path towards Industry 4.0, L'Oréal's operations teams asked Schoolab to help them build their innovation lab (location, surface area, layout) and define its operating mode (service offering, team, programming). With the help of partner architects, Schoolab managed the construction of the site (800m2) and now runs its programming and community through intrapreneurship and training programmes.
More than 20 projects are accelerated today within the MYT, with the help of Schoolab teams.