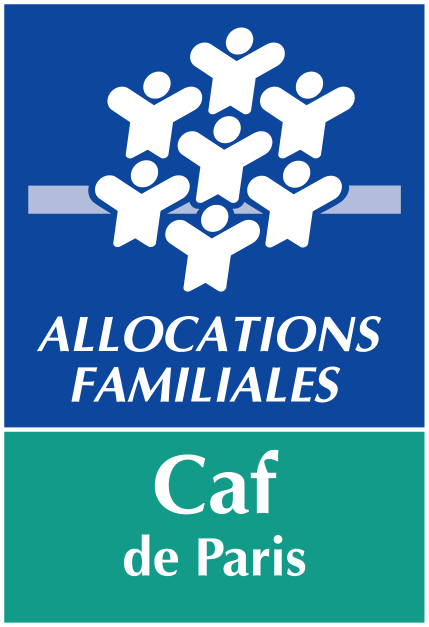 Paris CAF improves nursery accessibility through innovation
In 2018, France only saw 1 child in 8 accepted into a preschool program.  To combat this problem, the "CAF of Paris" and Schoolab have used user-centric innovation methodologies, such as design thinking, to not only better understand the needs of Parisian parents but also those of early childhood care providers.
The problem of filling preschools in France
Our study included 9 preschools and 26 parents/professionals to aid us in understanding and structuring the elements of our approach. After careful examination of relevant data, we settled on two major paths of improvement. The first proposes the use of automation to improve the quality of day-to-day care in these preschools, while the second creates a real time stream of which preschool slots are open and available to parents. The goal of both of these programs is to increase the amount of pertinent information readily available for parents and thus providing them some flexibility with their early-childhood care needs.

MesDoudous.fr, an innovative solution for daycares and families
The MesDoudous.fr platform was rapidly iterated thanks to efficient management practices and is currently being implemented in 8 Parisian nurseries. This internal tool, which is managed only by the establishment managers, is also accessible to families that are part of the network,  further improving the quality of childcare and the visibility parents have in the process. Our ambition, which we believe we have met with this program, was to encourage solidarity between families and early childhood establishments.
"It saves time, it's more convenient, less time-consuming and easier to do on the internet. When the managers are working, they don't have time to answer all the phone calls. "
Young father in an occasional foster care situation in the 19th arrondissement.
This test period with the partner daycares allows the CAF of Paris to collect information necessary for the troubleshooting of the platform. The test period with the 8 nurseries also allowed the Paris CAF to discover uses for the platform that had not been observed during the preliminary study (i.e creating access to this platform for  people without regular access to technology/internet and addressing the lack of training in as-needed-daycare practices for some establishments).
Convincing results: an innovation extended to the whole city of Paris from 2020 onwards
To date, more than 150 absences have been reported and 48 slot requests have been made using this new automated platform. To meet the new challenges encountered, CAF de Paris is continuing its experimentation on other Parisian nurseries in hope for a deployment throughout the city of Paris within the year of 2020.