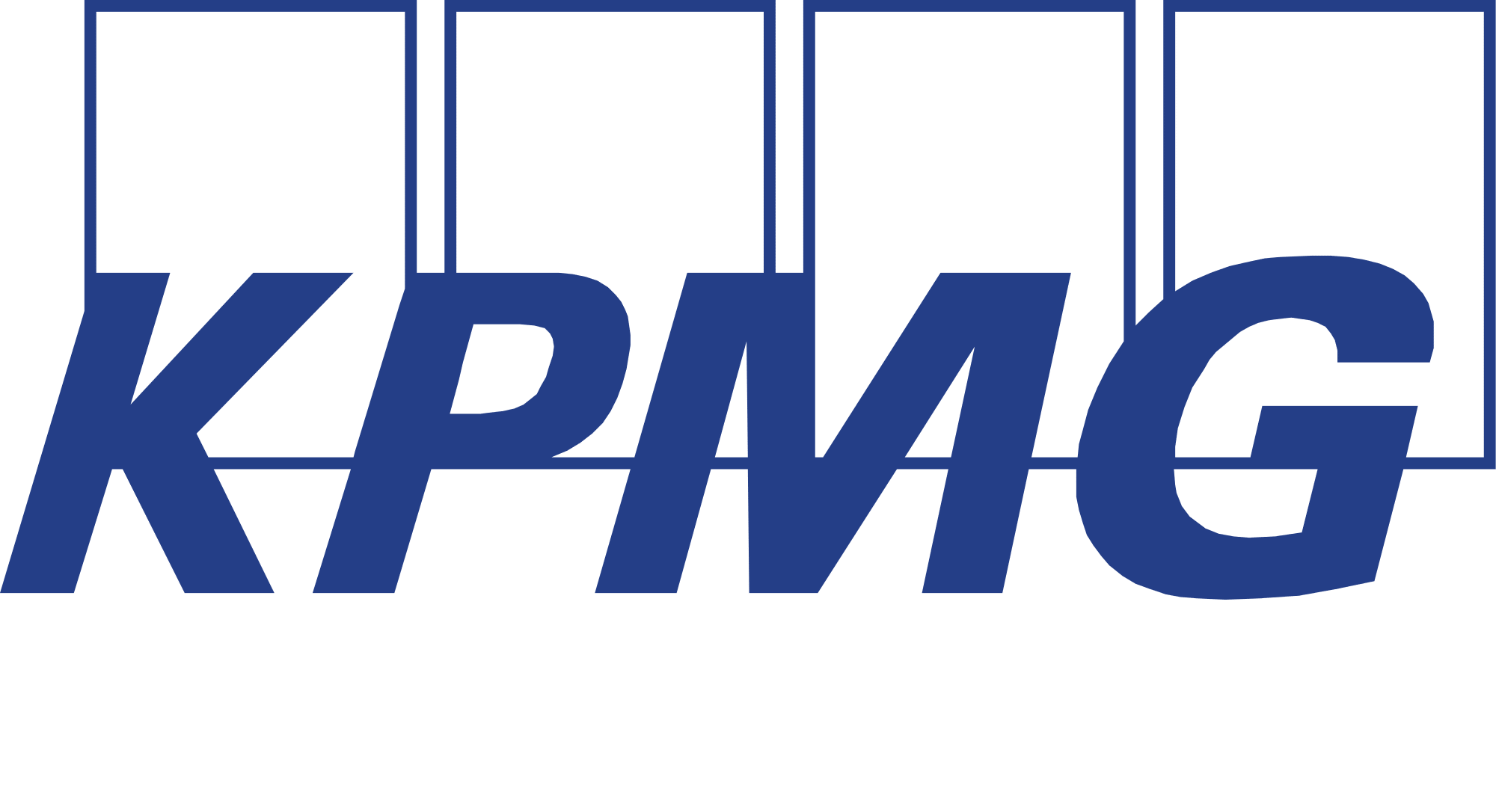 KPMG Intrapreneuriship Program – Accelerator by KPMG
Since 2017, we have been supporting KPMG in the design and operation of their venue and program dedicated to intrapreneurship, The Accelerator by KPMG.
Intrapreneurs from across the firm deposit their ideas on an ideation platform (the Boom Room). They are coached and present their ideas before a selection committee composed of partners of the firm and specialists from the Schoolab.
The selected projects are part of KPMG's acceleration and intrapreneurship program. In this context, they are coached by the Schoolab and have one day per week to dedicate to the development of their idea.
The Schoolab organizes 3 support bootcamps for intrapreneurs, allowing them to explore new aspects of their projects each time. Innovation methods, tools and methods for understanding users and the market, prototyping, testing and finally structuring a presentation in front of the sponsor committee.
The projects following this new sponsor committee are selected for deployment at KPMG clients. Intrapreneurs can (depending on the performance of their project) dedicate up to 100% of their time to it. Depending on their needs, the firm can provide them with expert resources both internally and externally with a network of partner experts.
Finally, during all phases, in addition to the bootcamps, we have a full-time program manager to accompany the projects supported and help structure the approach at KPMG.
Since its launch, Schoolab has supported promotions of multiple intrapreneurs.