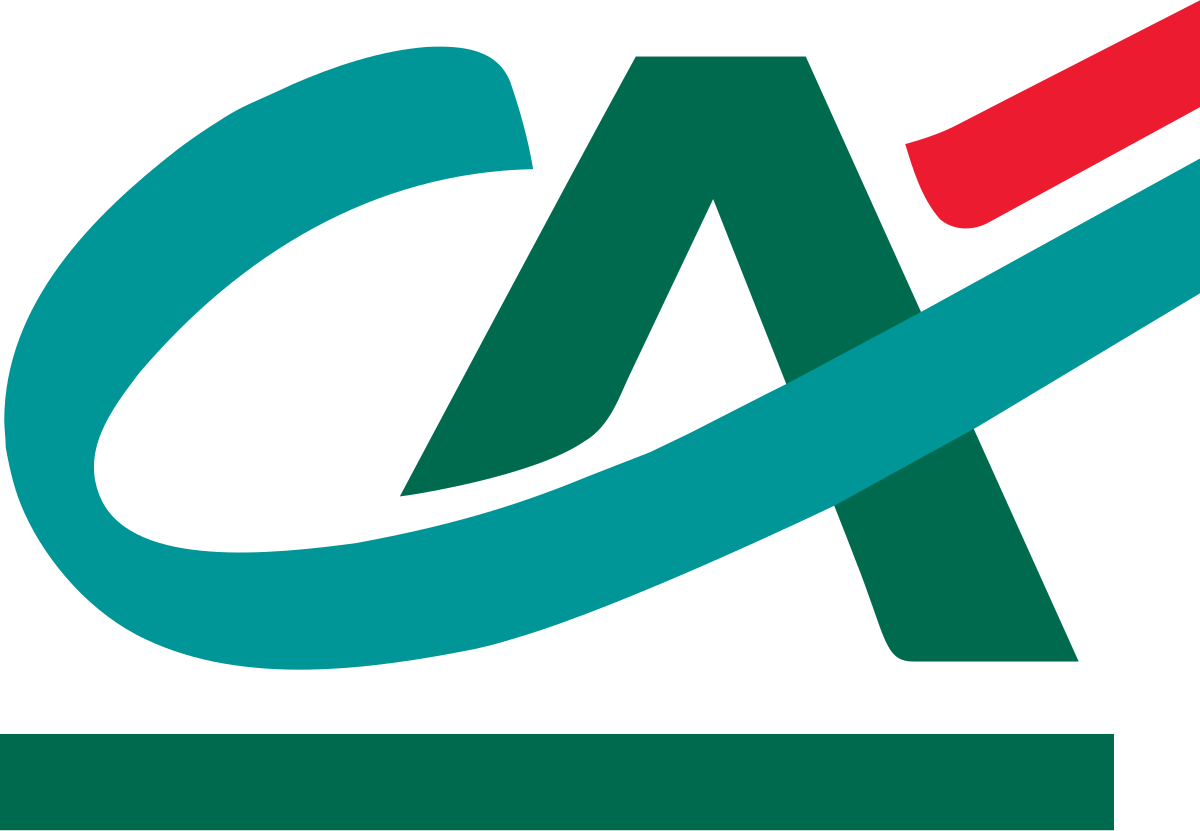 Launch of 44, the innovation centre of Crédit Agricole Assurances
Credit Agricole Assurances decided to call on Schoolab for the definition and fitting out of their innovation lab, located in the heart of their new headquarters. Our teams worked with the group's teams to define the service offering and its operating model.
The innovation lab (500m2), which will house training, conferences, and meetings with customers and partners, will serve as a privileged meeting point and a vehicle for accelerating the programmes carried out by the internal teams.