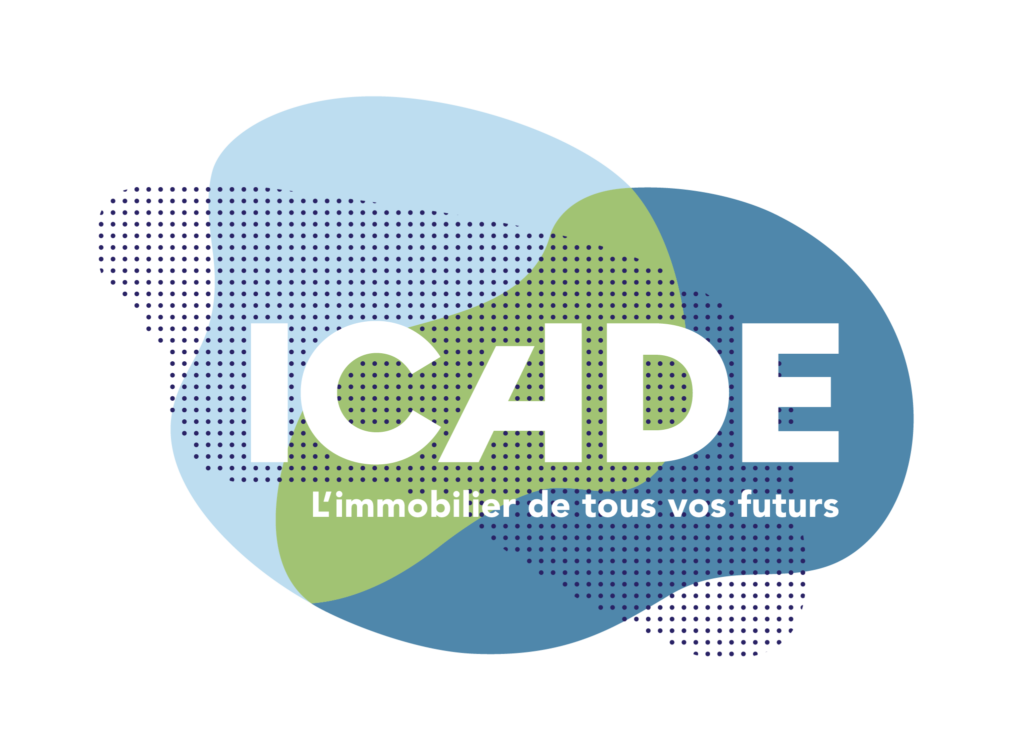 Learning Expedition in London for high potential: the Future of work
The need to identify substantial challenges within the company
ICADE's "high potential" employees were mandated to work on HR and real estate issues for 1 year. To aid their projects, we organized a Learning Expedition in order to open up to another network and to be inspired by new practices.
Learning expedition in London, capital of the "Future of Work", 3 days to understand the new trends in the workplace.
During our 3 day learning expedition in London we discussed HR and real estate topics. The objective was to understand the new trends in workspaces (flexible workspace, serviced offices, coworking, etc.) and new management practices (transparency, participative enterprise, use of technology by HR personnel, etc.).
We met a wide variety of market players: architectural firms, coworking operators (WeWork, The Office Group, etc.), office furniture specialists and startups that are sparking change in management styles.
"This Learning Expedition has enabled us to define our innovation strategy and improve team cohesion".
Participants developed a clear, concise and ambitious visions of future workspaces. The program helped them learn more about the use of modern technology and data techniques in HR decision-making, allowing them to grasp the evolution of the real estate business. They were particularly surprised by the  trend towards "serviced offices" and business centers. During the landing session, they transposed the insights discovered at the LEX to move forward with their projects and forge potential partnerships.
Ask for our Learning Expedition catalogue