Innovation policy and strategy
Roadmap and planning your innovation strategy
For all companies, the acceleration of technological innovations and digital transformations greatly increases the risk of being disrupted or marginalized by new entrants. Therefore, there is no longer an acquired situation. Organizations need to acquire new know-how to constantly adapt to their environment, fostering a culture of innovation and having a real innovation strategy, going beyond the effects of fashion.
15 years of innovation management expertise
To continue to attract customers and talent. Discover the best methodologies to define an effective innovation strategy.

First, discover the latest methods imported by Schoolab from Silicon Valley to innovate. Train at Design Thinking and Lean Startup.

Create a tailor-made course from our 30 innovation programs: Intrapreneuriat, training, product launch, or partnership with startups…

Change the innovation culture of your top managers and employees with innovative solutions: Learning expeditions, but also launching innovations with students…
" We focus on team training and internal innovation for sustainable and visible change. "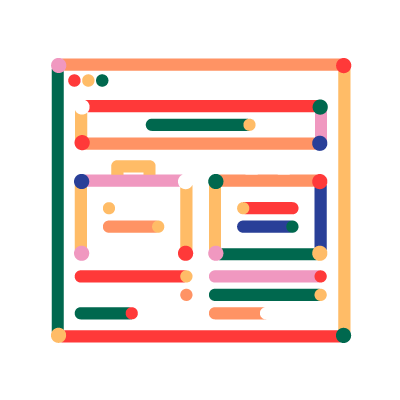 x4
success rate of innovations launched with Schoolab
15 ans
expertise in innovation
19
CAC40 companies accompanied by
Anticipate disruption by adapting your organization
Continuous innovation is the solution to ensure the sustainability of large groups
Business oriented Define an innovation policy and strategy that addresses your business problems
Set a clear roadmap and the first concrete actions to be launched
Start concrete projects with our innovative project design programs
Also grow your teams through training, intrapreneuriate programs,...
Our solutions to innovate
Find out our offers
3 ideas to launch your innovation policy and strategy quickly
We help you define your strategic priorities in terms of innovation, using the best methodologies, with a pragmatic approach based on understanding your business.
Defining an innovation change strategy

Defining a change strategy
For a successful transformation policy, the change strategy must be defined upstream with a clear definition of the objectives to be achieved. Here are a few examples:

The operational efficiency of employees
Putting the customer at the centre of attention to better meet his expectations
Rethinking decision-making processes and company organisation
Evolving platforms and technology to accelerate digital transformation

Train your teams on innovation management

Train your teams in innovation management
In order to face the many challenges imposed by the digital transformation, learning and coaching remain essential to the success of any structure that decides to adopt a new organization.

Find out how we support you at every stage of your project:

Creativity workshop
Agile Coach
Animation of innovation communities
Co-Construction
Trusted by Fortune 500
To accelerate their digital transformation, large groups, SMEs and NGOs have contacted us to innovate.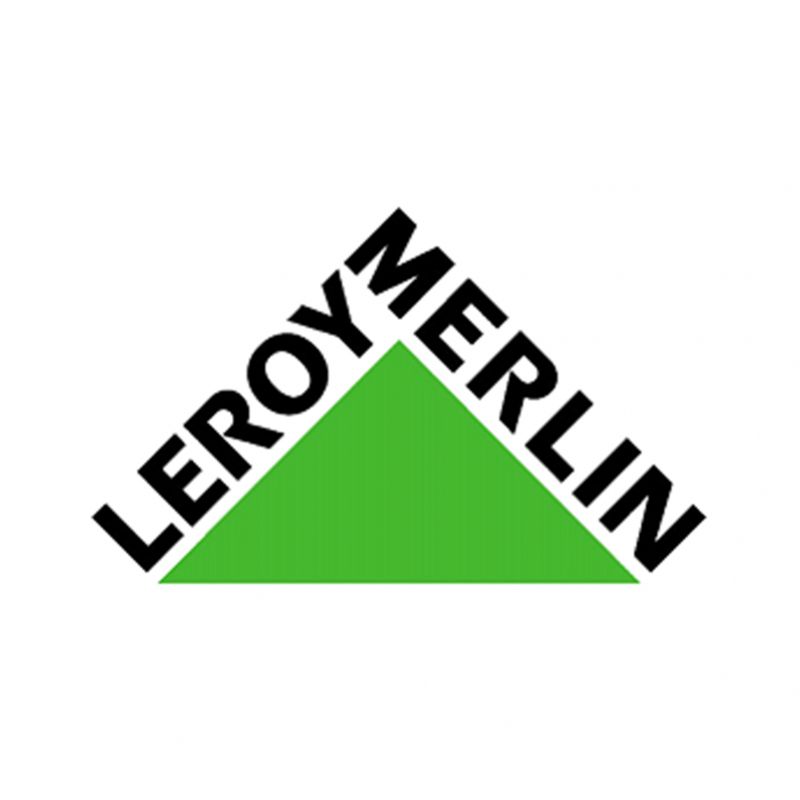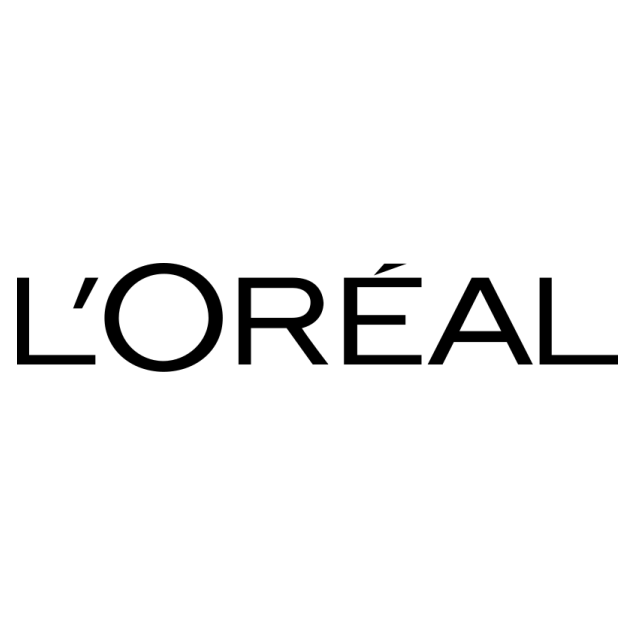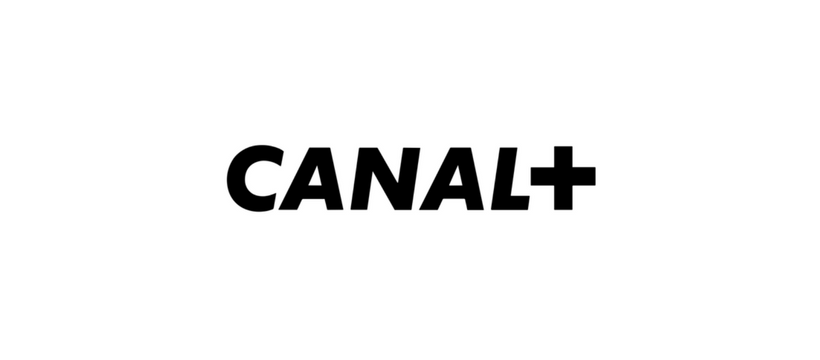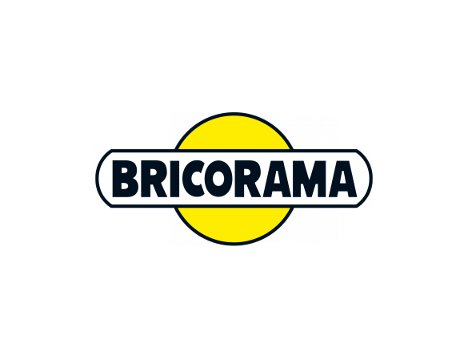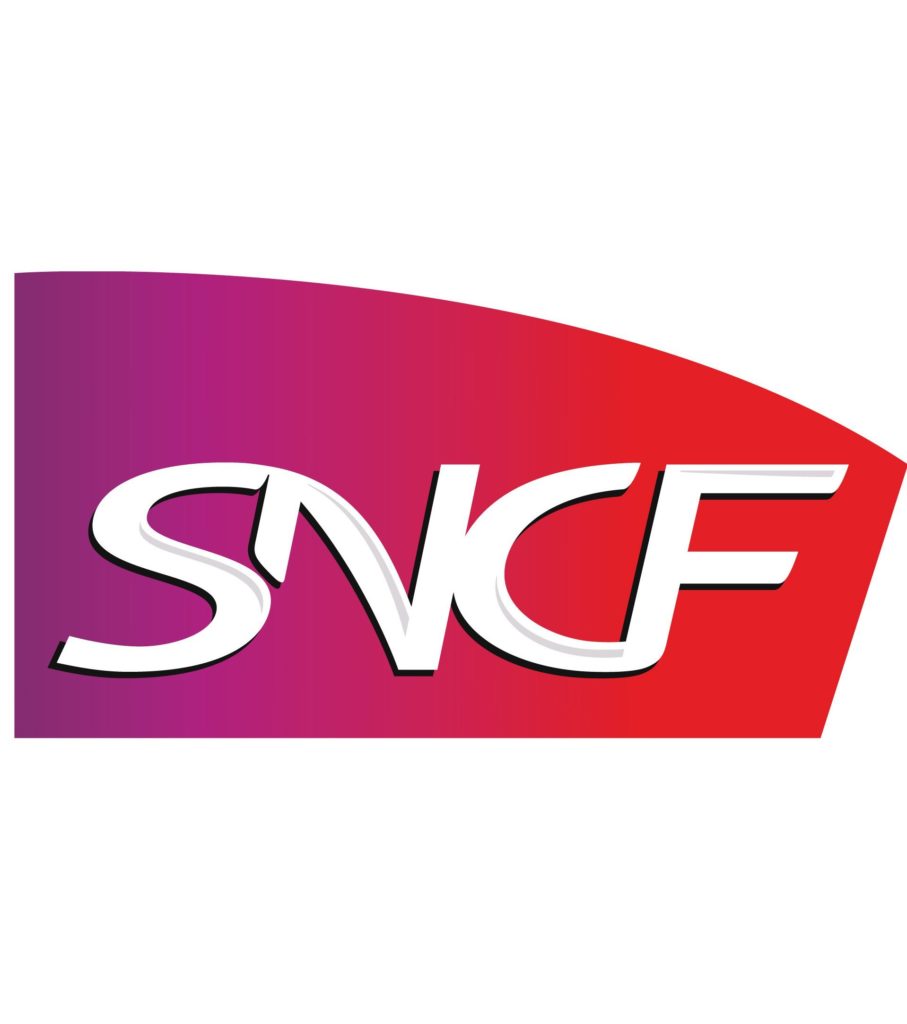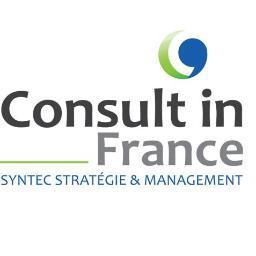 Hackathon 36h to reinvent the board – For Consult-in France
" 80 students from 27 schools gathered to reinvent the consulting profession "
Read Use Case

BNP trains its employees at pitch
" About 30 employees trained in public speaking and commercial pitch "
Read Use Case
Creative seminar for an international law firm
" 10 selected internal project ideas 2 launched within 3 months following seminars "
Read Use Case
Together, commit your business to the 21st century!