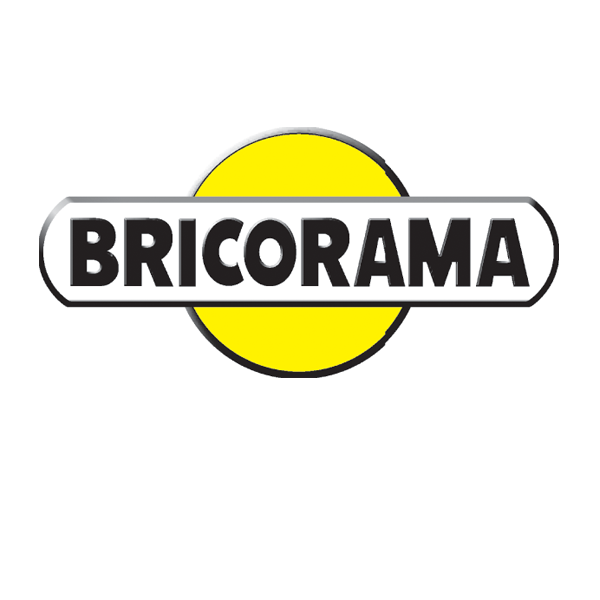 Innovative product: Bricorama sheds light on its customer journey
How can an innovative product improve in-store sales? Back to the Innovative Product Creation program followed by Bricorama
The need to innovate in the customer journey Luminaire
Have you ever been lost in a hardware store? We have! All those shelves that look alike, those panels that we don't understand… For the novice customer, buying tools and materials is often a bit of a struggle. It's been a long time since there was any innovation in the sector…
Innovative product : Bricorama is supported by Schoolab.
We started by rethinking the customer journey in the store in a global way, creating new innovative services by emphasizing the values of readability, efficiency and proximity to the customer.
In-store product communication
By observing the different departments, we focused our work on the light bulb department. 500 references and 14 different brands, how to find your way around? Some customers know exactly which bulb they are looking for. Only, it's hard to find it. Others don't know which bulb they need exactly, and in reality they mainly hope to get advice before buying. In conclusion, they often leave angry with… an inadequate bulb! No agility in selecting a bulb.
In addition to wasting time, customers of all profiles often have a bad experience. A disappointing observation, considering that the light bulb department represents a significant part of the turnover of Bricorama stores. Bricorama therefore wanted to launch an innovative product to solve this problem.
Thanks to the launch of an innovative product : No more fighter's journey, long live the customer's journey!
To remedy this, we have created an exhibition area at the head of the department where the different models of light bulbs, technological innovations and promotions are staged to attract attention. With each visit, customers discover an area that changes according to events. They then have access to a terminal that allows them to test the different light intensities and colours of the bulbs. Only the main technical data is displayed.
What is the Innovative Product Creation program? Innovating in 6 months with students
The CPi program (Creation of an Innovative Product) allows companies to innovate with students from CentraleSupéléc, Strate and ESSEC for 6 months. Using design methods, students bring a fresh look at the problems and needs of the customer, the company's business and prototype innovative products.
This pedagogical experience, fun and agile, facilitates the choice of the light bulb and corresponds well to the customer's needs. Whether it is decorative, functional, design or technological, he will be able to find what he is looking for. He may even be tempted by an innovative product that is not on his shopping list.
Result of Innovation: faster in-store purchasing, more satisfied customers
The product department is now organized with signage that makes buying faster. Look for a light bulb on the shelf like a needle in a haystack… this feeling will soon be a thing of the past! Innovation at the heart of customer needs with an innovative product.