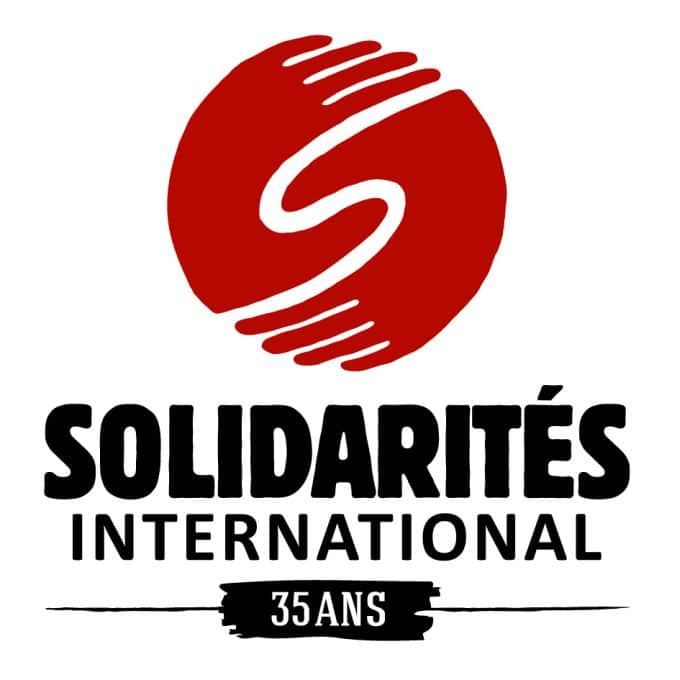 How innovation has enabled the NGO Solidarités International to rehabilitate refugee shelters
The problem of the reception of refugees in the cross-border zone of the NGO Solidarité International
Solidarités International wished to develop a project to improve the reception of refugees in cross-border areas. As the makeshift shelters created to last only a short period of time were no longer able to accommodate them in healthy conditions, Solidarités International asked Schoolab for a simple, economical solution to rehabilitate these shelters.
The need for innovation to find a practical and rapid solution
Rethinking thermal insulation for Syrian refugees in Lebanon. To find an innovative, fair and simple concept, through its approach, its reflection that would be adaptable in the context of illegal migration, complex political situations in Lebanon, and a Syrian population without prospects for the future and in a state of shock due to a violent crisis in Syria.
Changing lives through the creation of an innovative project
Improved living conditions: humidity reduced by half, + 1°c in winter/-2°c in summer.
50 refugee shelters rehabilitated as a result of the summer following the innovative product development programme