Building an Innovative Product
6 months to launch business innovations with students
How to build a disruptive product in a company?
Looking to create a product but you don't know which method to use? Check out our tips for a successful launch.
Created more than 12 years ago, the program "Building an Innovative Product" allows you to improve 3 skills: innovation awareness, agile methods training and development of the employer brand among top university students.
Train and cultivate your team for innovation
Train your teams in new, agile and innovative ways of working

Generate even more ideas and innovation by working with students

Develop concrete innovative projects and bring them to life
" I really appreciated the perspective it allowed us to gain, the fact that we were involving young people from different cultures and backgrounds. "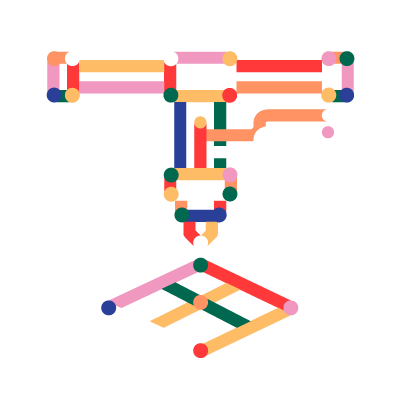 "Learn the latest methods from Silicon Valley
Design Thinking, agile method... Learn how to work with a stronger entrepreneurial mindset!
Learn how to work with Design Thinking and other innovation methods
Create innovative products that meet your business goals
Invent new products with top university students, get outside of your comfort zone!
Meet the latest technology experts and grow your teams
They have created innovative products
Our customers have tested the program and launched their own innovations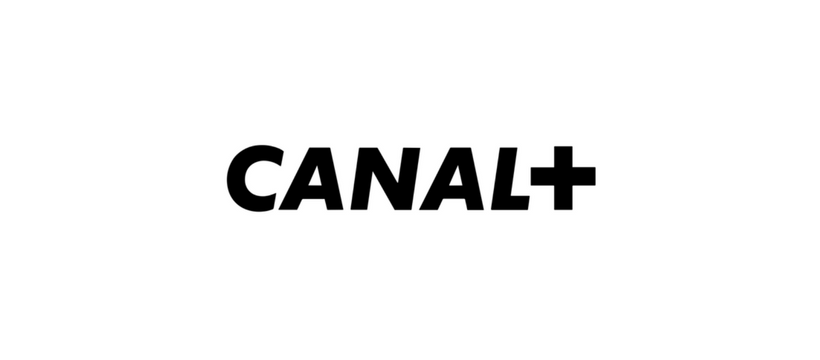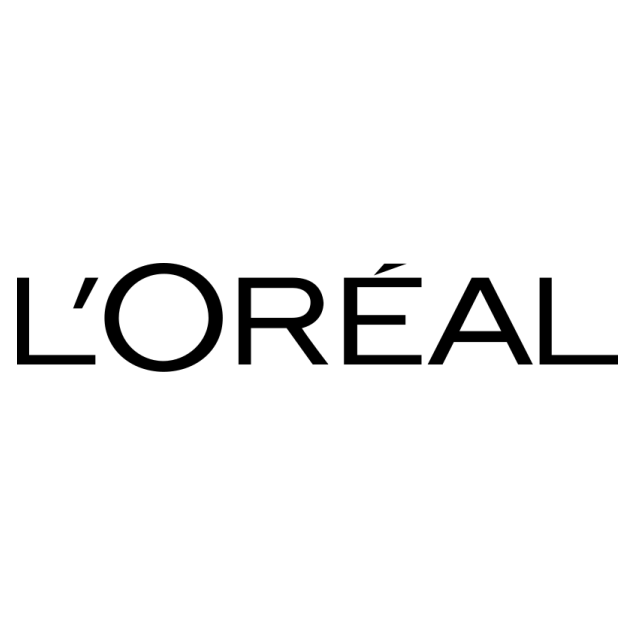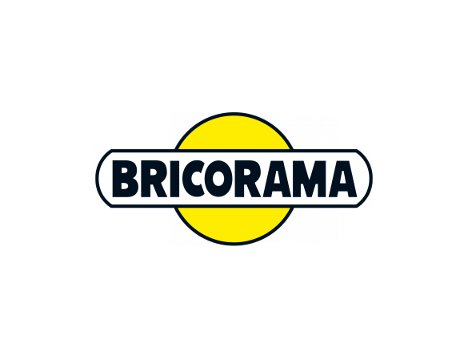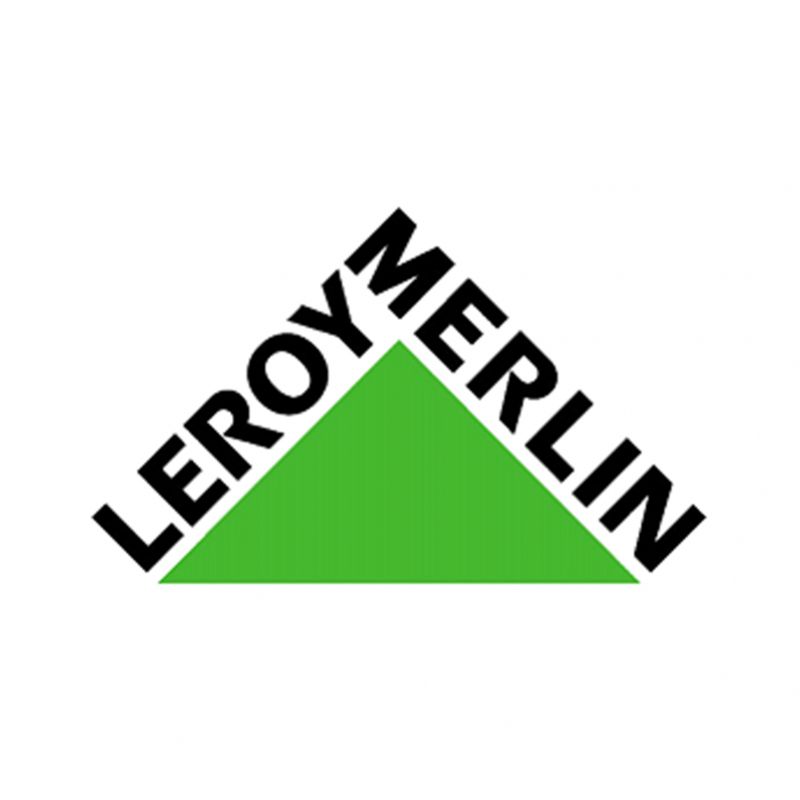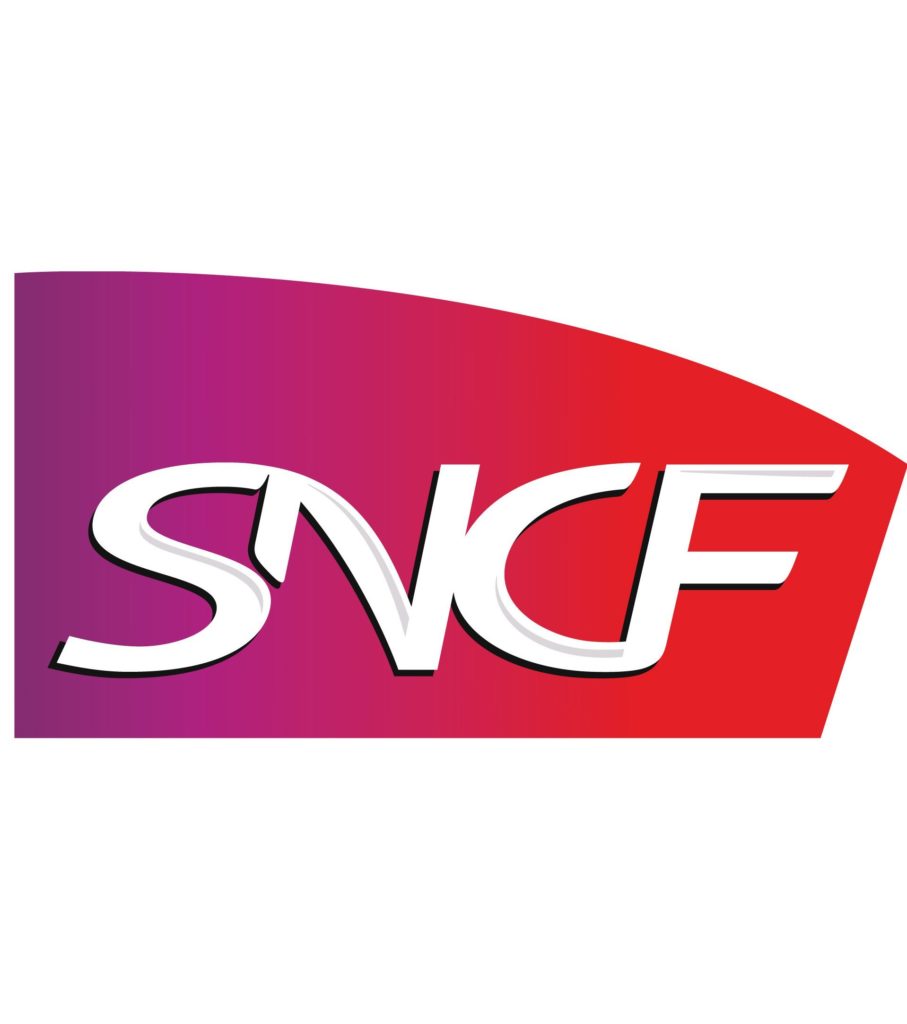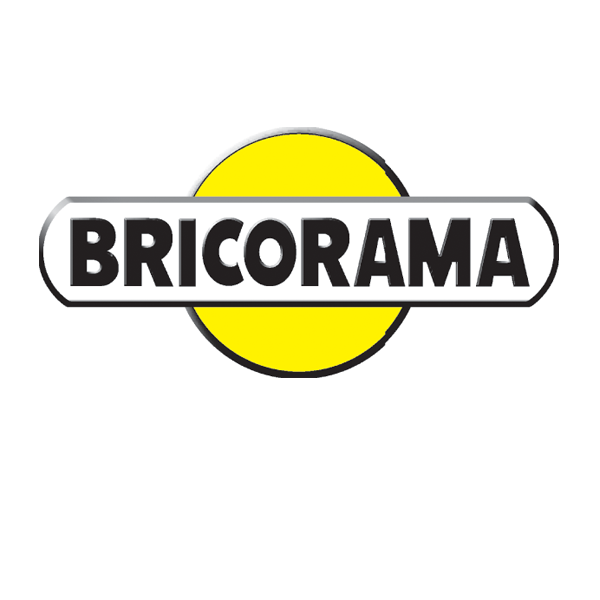 Innovative product: Bricorama sheds light on its customer journey
" Launching an innovative product: creating the DIY store of the future "
Read Use Case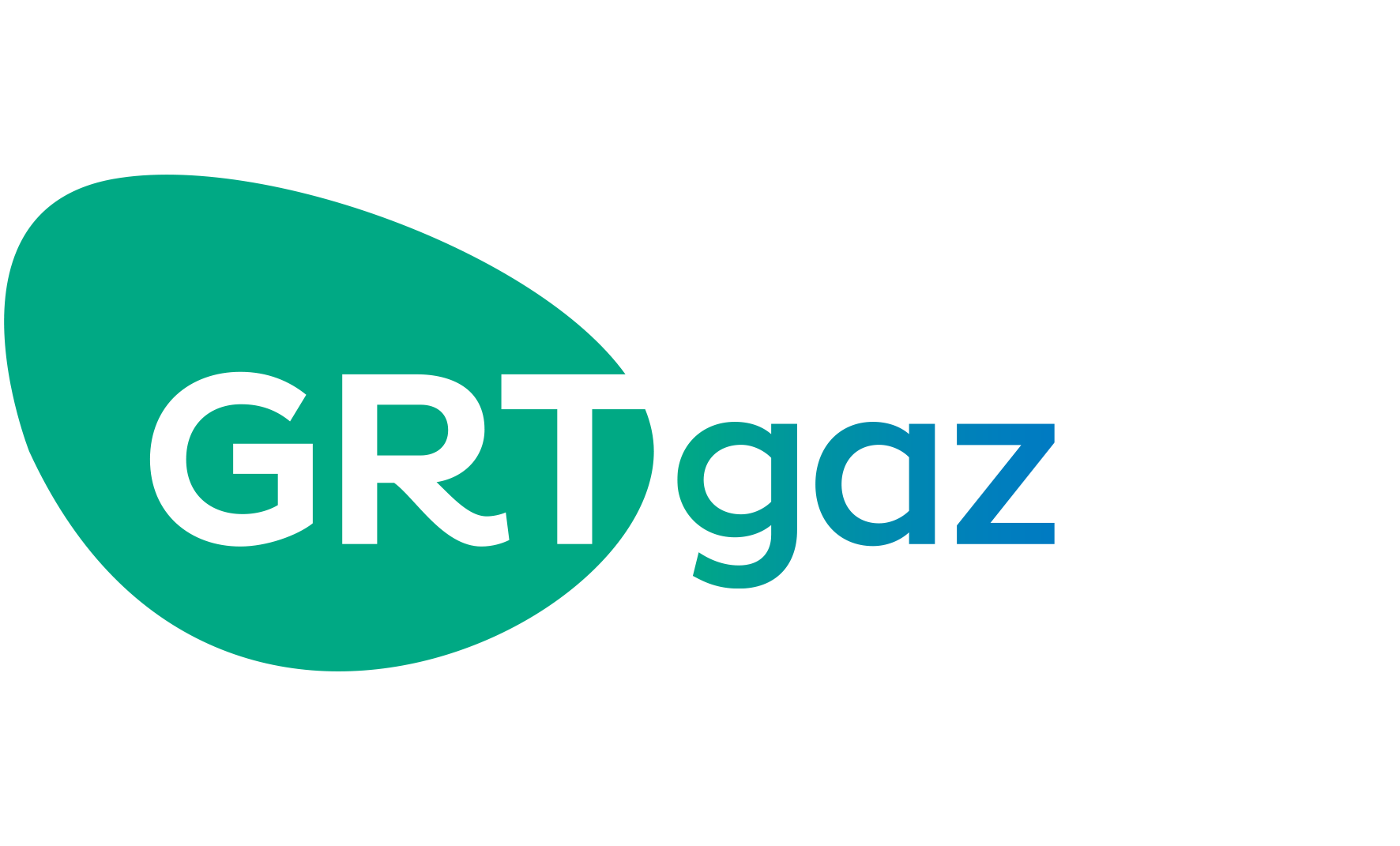 How GRT Gas raises awareness of field risks through innovation creation
" We developed inter-team collaboration through risk communication awareness. A serious game to promote risk awareness! "
Read Use Case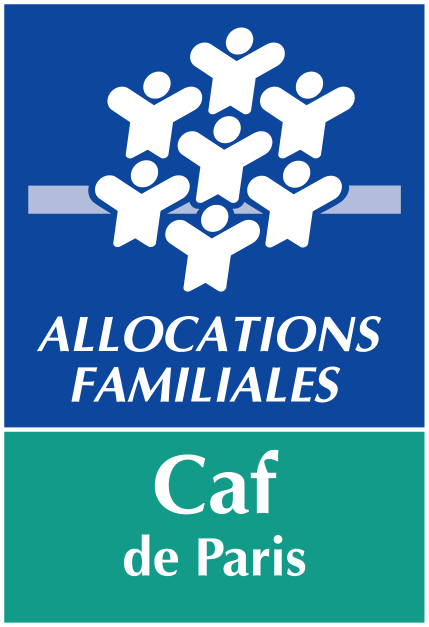 Paris CAF improves nursery accessibility through innovation
" An online daycare booking platform that allows families to secure a slot in case of a last minute withdrawal. "
Read Use Case
3 tips for launching an innovative product
The Creation of an Innovative Product Program, also known as "CPi", is an ambitious innovation program, developed only by Schoolab. It brings together students from three schools (Supélec Central, ESSEC Business School and Strate School of Design), companies and institutions, to participate together in the design of new services or innovative products. From Schoolab's bespoke support, to the keys to the success of product innovation, to some mistakes to avoid and our benchmarks of success, here are the different phases of creating an innovative product.
Let's launch your next solution