Intrapreneur Program
Train and support your intrapreneurs, accelerate your product launches
Develop the entrepreneurial posture of your teams with our support in the creation of intrapreneurial programs. Intrapreneurship is used to develop new skills in large companies and help them accelerate the launch of innovations driven by your employees.
Boost your Intrapreneurs
Helps define intrapreneurship strategy and allocated resources

Training of intrapreneurs in entrepreneurial tools: lean startup, business model, business techniques, …

Training, intrapreneur meetings and project launch support
" Being helped by Schoolab was the most moving and rewarding experience of my career. "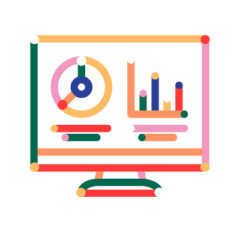 150+
Trained intrapreneurs
20+
Programs developed and operated for our customers
1
Intrapreneurclub club to cross-reference the experiences of intrapreneurs
Use Startup methods
To maximize the benefits of intrapreneurship, large groups must design coherent and structured pathways to support intrapreneurs and their projects to accelerate their innovation capabilities.
Boost your employer brand and enhance your high potential
Acculturation and training of internal teams
Launch concrete projects with their own business goals
Setting up and testing an innovation policy based on internal resources
Our Intrapreneur Experts
They will train your intrapreneurs

Guilain de Pous
Partner, Head of Intrapreneurship at Schoolab
An entrepreneur, Guilain managed and developed Schoolab's startup acceleration programs before developing intrapreneurship programs. He has a fine knowledge of both innovation methods but also conditions for innovation to find its place and develop in large groups.
These companies were accompanied by Schoolab
Intrapreneurship relies on entrepreneurship methodologies tailored for large groups to gain agility and accelerate their capacity for innovation. We have designed, deployed and operated the intrapreneurship programs of these companies on all or part of their internal approach.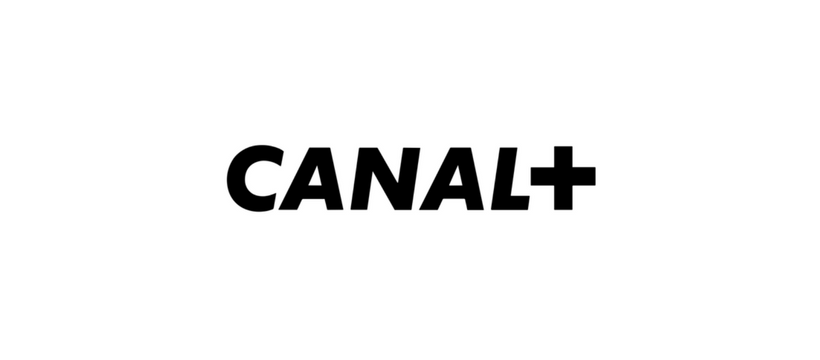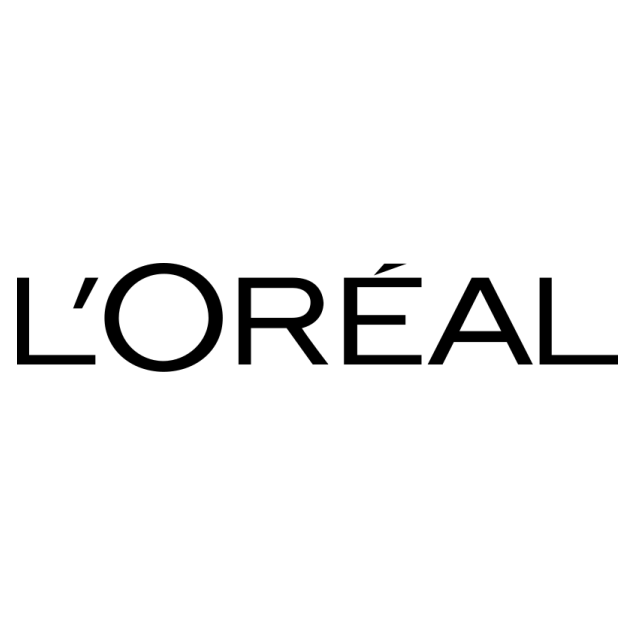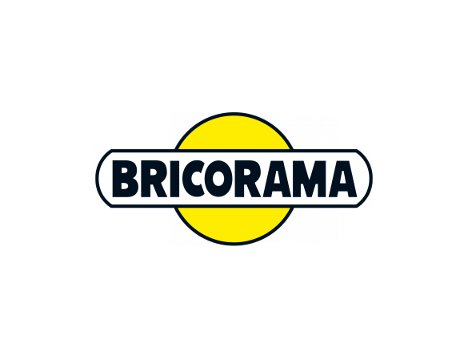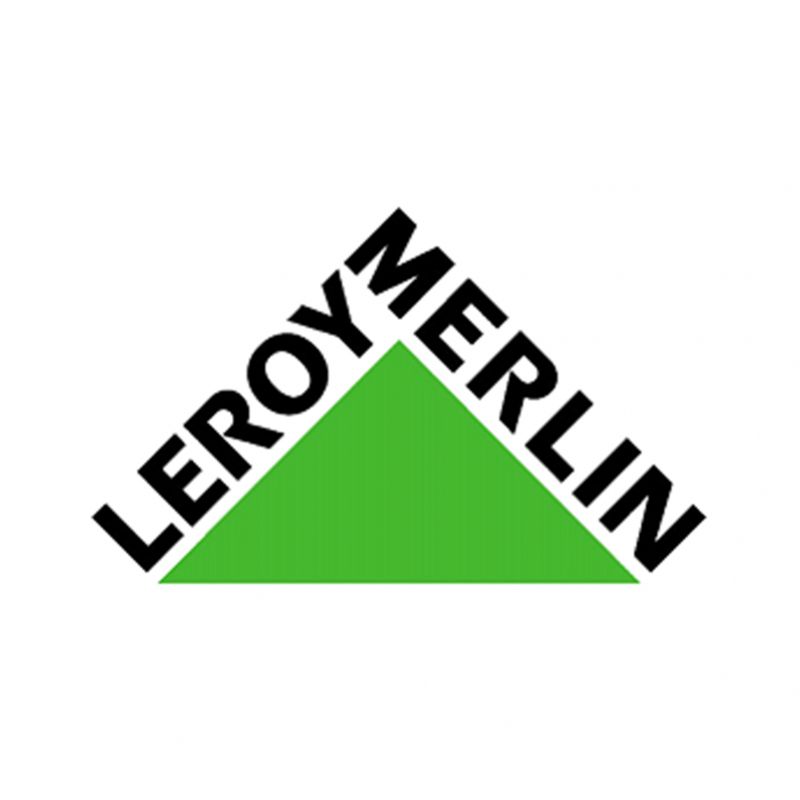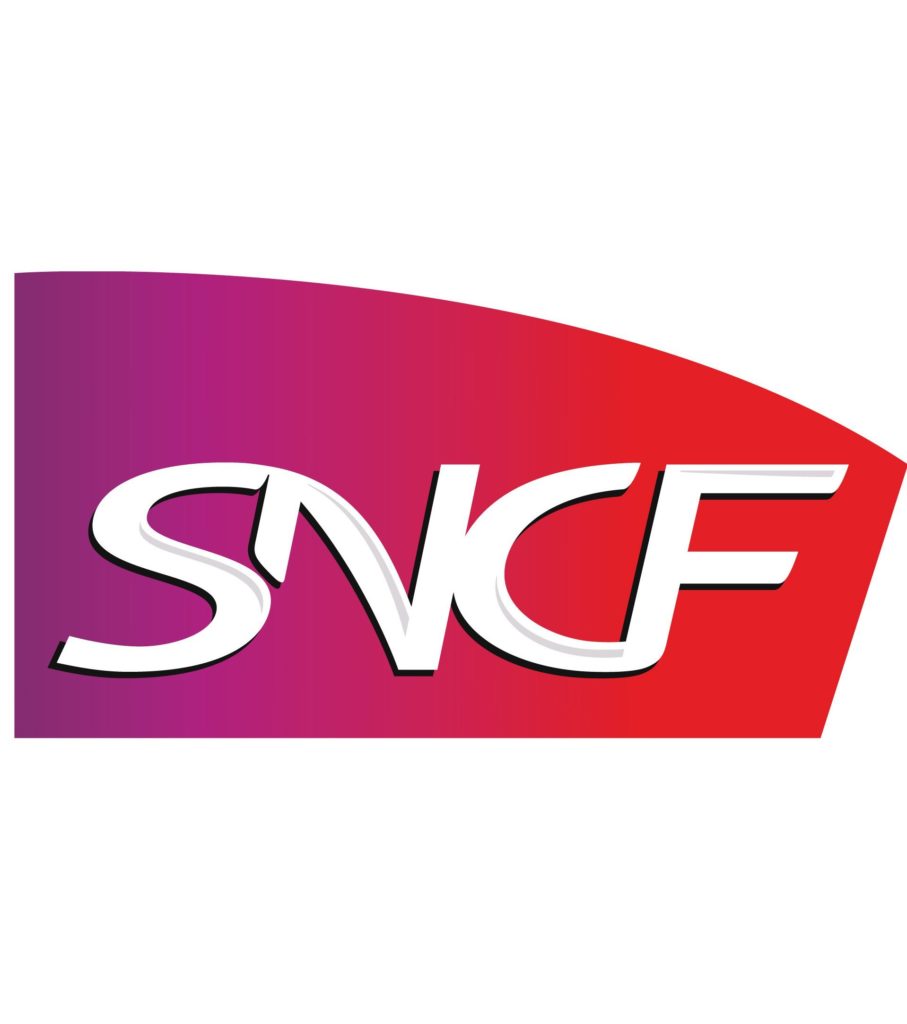 4 steps to launch an intrapreneur strategy
Intrapreneurship is coming into force in the innovation models of large groups inspired by the famous 20% of Google. The principle is to give employees time to devote themselves to the development of new projects for the company (at Google, Chromecast or Gmail were developed as part of their intrapreneurship
Contact us to launch your Intrapreneur program