Innovative product launch
3 months to quickly launch an innovation on the market
Innovative Product Launch is an acceleration program to launch your innovative products and services in startup mode: faster and more agile.
A lean startup method to launch your products
Design Thinking and Lean Startup Training to accelerate corporate innovations

Support for the design, prototyping and development of the commercial offer

Accompanying internal teams in launching their innovation
" 6 intensive months for a live project, a very good performance for us and real personal satisfaction "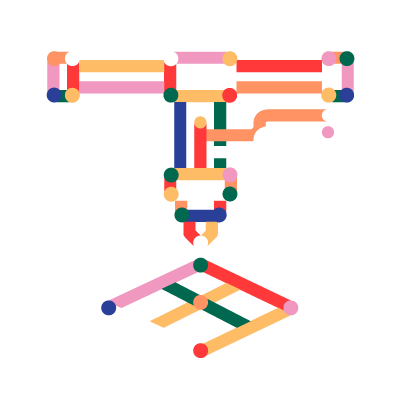 30
accelerated projects per year
39
innovative products launched in 2 years
The agile method for innovative product launch
Lean Factory helps companies launch innovative products or services by supporting them on innovation methodology and supply design and development.
Training in agile methods and design thinking to boost Innovative Product Launch
Personalised coaching and coaching teams for agility
Design an innovative product launch roadmap
Monitoring and implementation of business reporting and k.P. definition. I.
Innovative Product Launch and services: 5 mistakes to avoid
Through the steps of our agile innovation methodology, design and develop your innovative products and services
They launched innovative products with Schoolab
Discover our customers' business cases and innovation benchmarks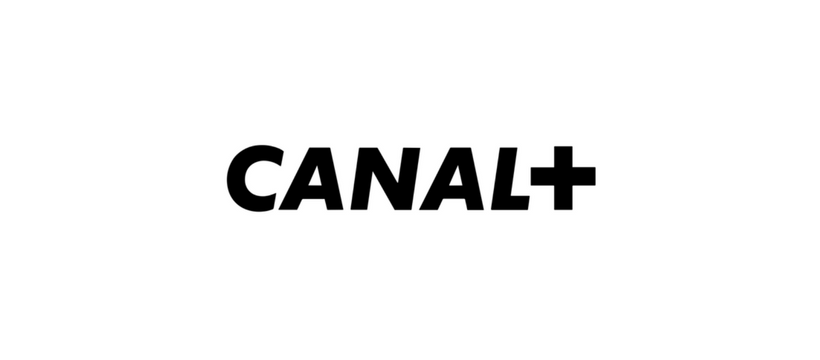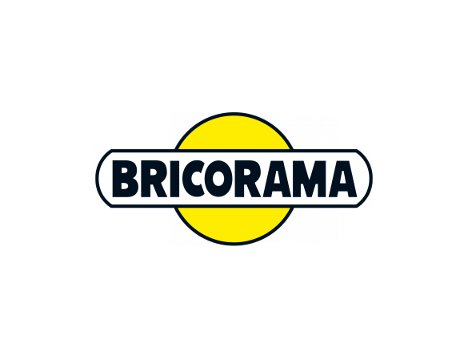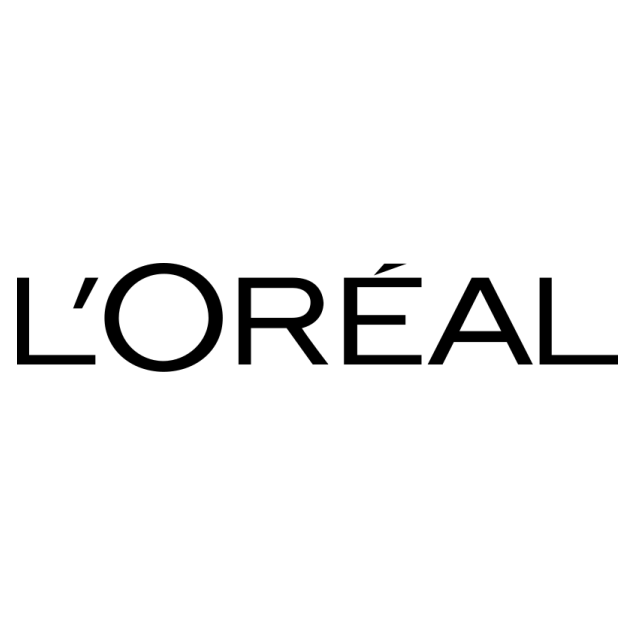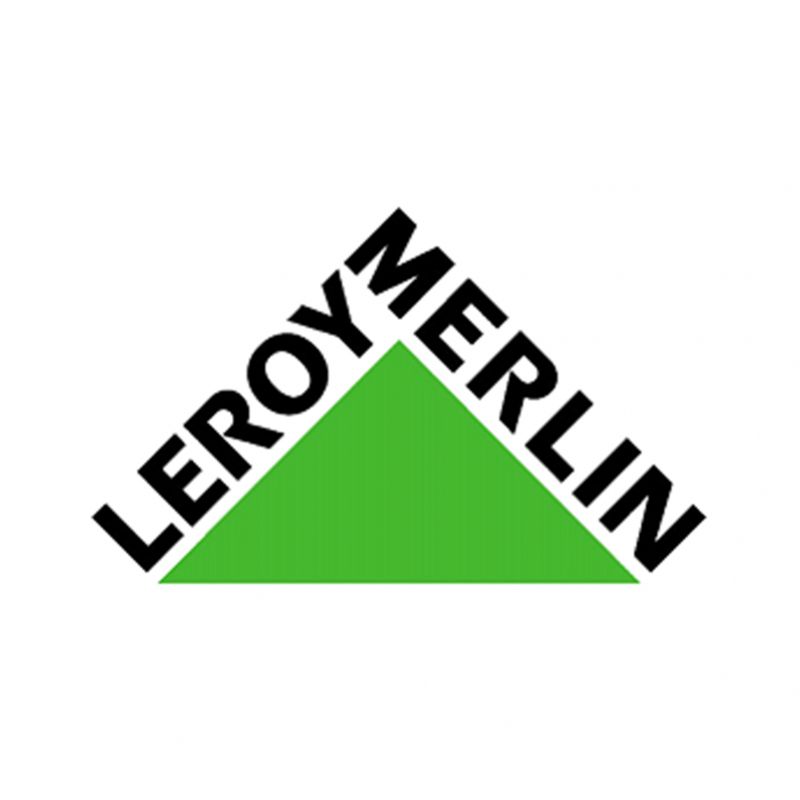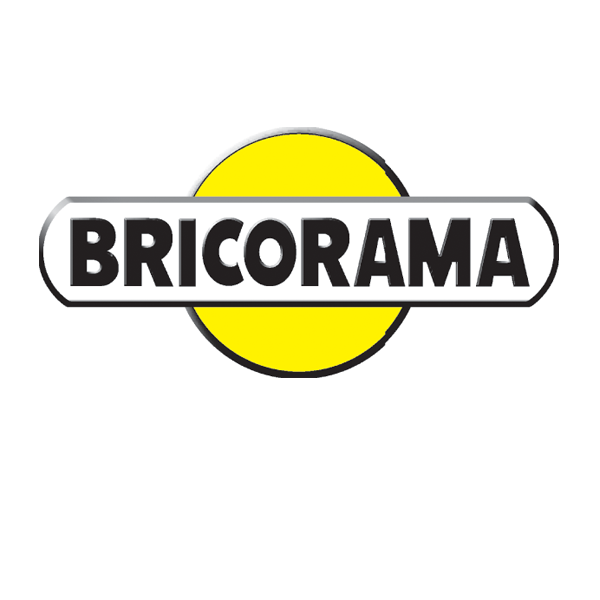 Innovative product: Bricorama sheds light on its customer journey
" Launching an innovative product: Trained in innovation, students have embarked on the creation of the DIY store of the future "
Read Use Case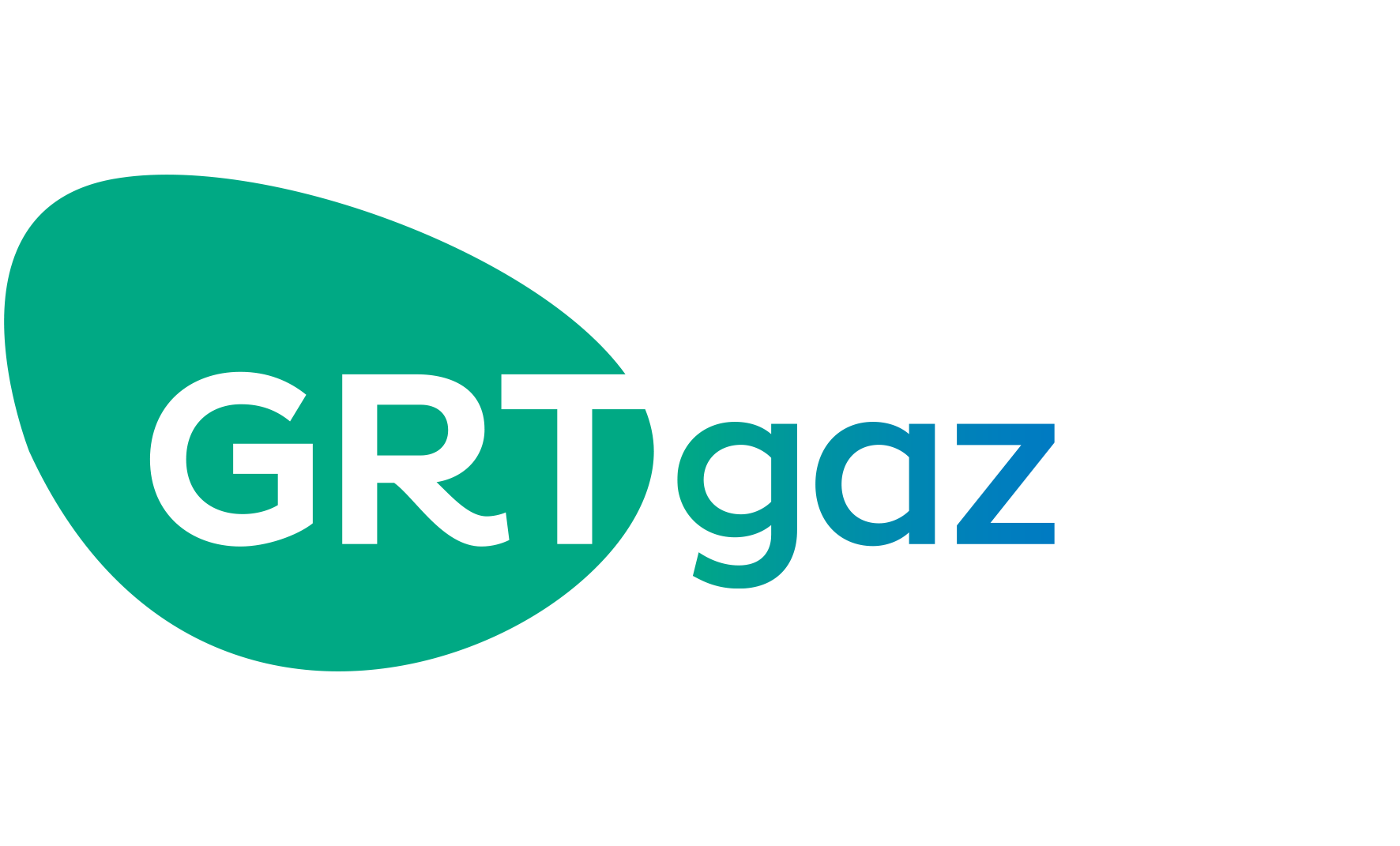 How GRT Gas raises awareness of field risks through innovation creation
" Development of inter-team collaboration through risk communication awareness. A serious game to promote risk awareness "
Read Use Case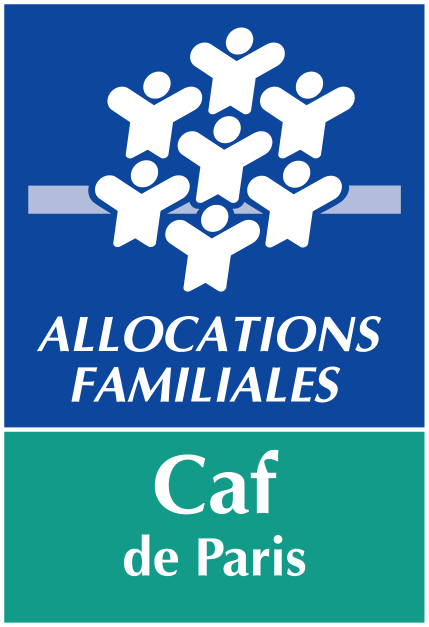 Paris CAF improves nursery accessibility through innovation
" An online booking platform that allows families to report their absences and has new families access ings "
Read Use Case
Contact to launch your next business innovation