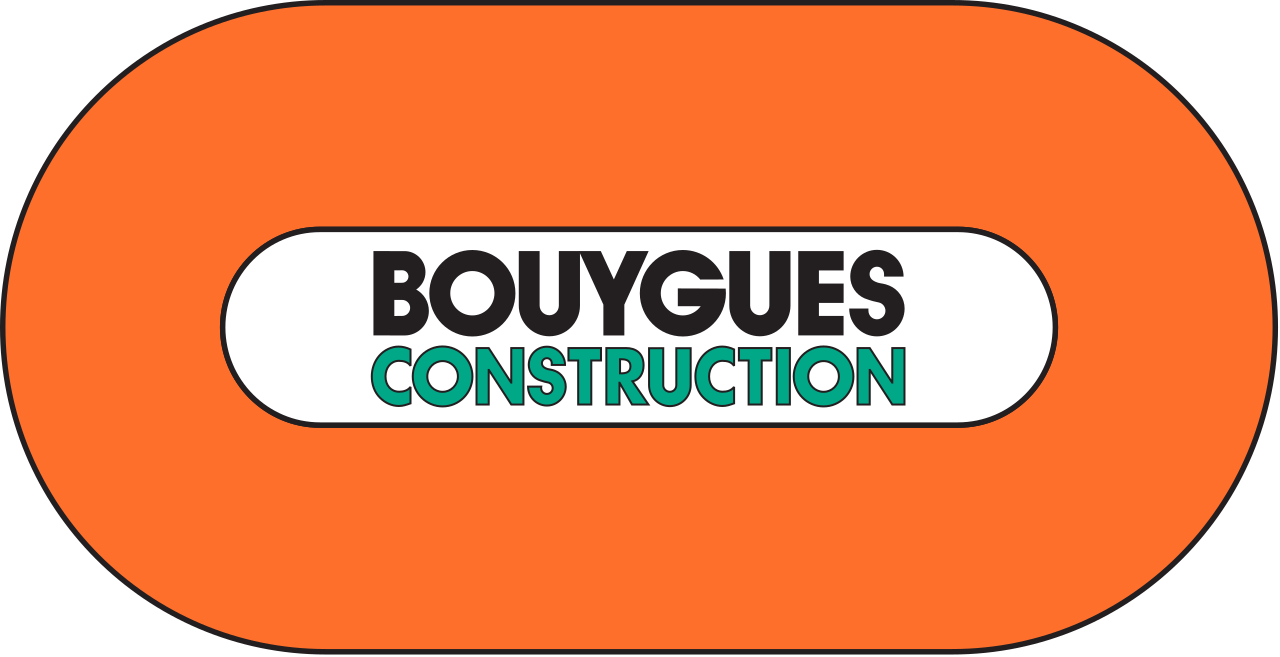 Intrapreneuriate Program – Bouygues Construction
In 2017, Bouygues Construction launched an intrapreneurship programme in 2017, led by the Innovation and Human Resources department, New Value.
Bouygues Construction's objectives are twofold: to develop a portfolio of projects carried by its employees in order to continue to innovate in their market and, at the same time, to identify employees with real intrapreneurial capabilities.
We support Bouygues Construction's intrapreneurs in mastering innovation methodologies, developing their leadership and structuring their ideas by confronting them with market needs, formulating a unique and clear value proposition, testing the market's appetite and defining a roadmap for developing the solution to scale.
Already two intrapreneurs promotions have been supported since 2017 with more than 15 projects and 25 accelerated carriers, including 1 project today in Spin Off and another in the creation of a subsidiary.
Verbatim from an intrapreneur from the 1st promotion: "Being supported by Schoolab has been the most moving and enriching experience of my career", Frans Rammaert.