Innovation Lab
Create and animate your laboratory and innovation centre with Schoolab
Do you open or operate a space dedicated to innovation and want to be accompanied in a call-to-arms of your team and its management? Do you want to make your innovation workshop the vehicle for accelerating your programs and the preferred meeting point of your business network?
Innovation Lab design and animation
Why create an innovation lab?

Accelerate your innovation efforts by creating an innovation lab.

Schoolab helps you design, launch and operate your innovation lab.

Whether it's defining its service offering, fine-tuning its layout, or supporting collaborative teams and partners, we help you bring your innovation lab to life.
" Through their commitment, expertise, flexibility, and ecosystem, Schoolab has enabled the M95 to become a reference point for those who want to explore and experience all facets of innovation. "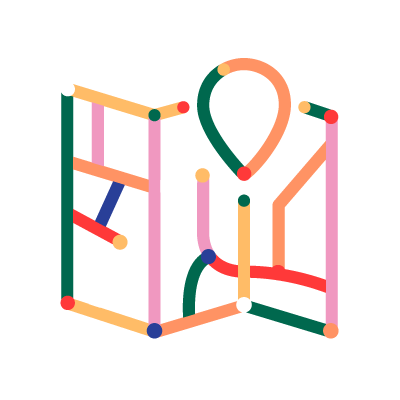 10
animated innovation labs every month
10,000m2
lab created by Schoolab with its customers
830
employees working in one of our third places
Our secret to a Living Innovation Lab
An active community and high value-added programs - a lively and efficient lab We believe that the physical environment plays a key role in the vitality of your innovation programs and your communities.
Framing a Project to Create A Lab: Objectives, Definition of Operating Procedures (targeted objectives, operating models, service offerings, performance indicators, team system,... )
Launching a lab: site layout, launch organization, communication strategy and team training
Animating your communities: defining and mobilizing key stakeholders around your innovation lab through communication, events and influential actions
Lab operation: setting up and operating programs with a high value-add for your innovation lab (intrapreneurship, training, events, coaching projects, open innovation,...)
20th innovation labs created and animated in 5 years
The innovation lab (open innovation lab, corpo-working space, corporate accelerator, internal incubator, corporate university,...) is a great tool for your efforts, as well as a key tool for transforming the way your company works and bringing your projects to fruition.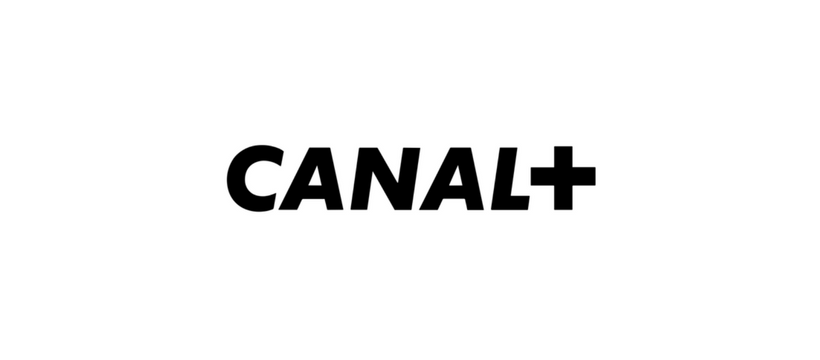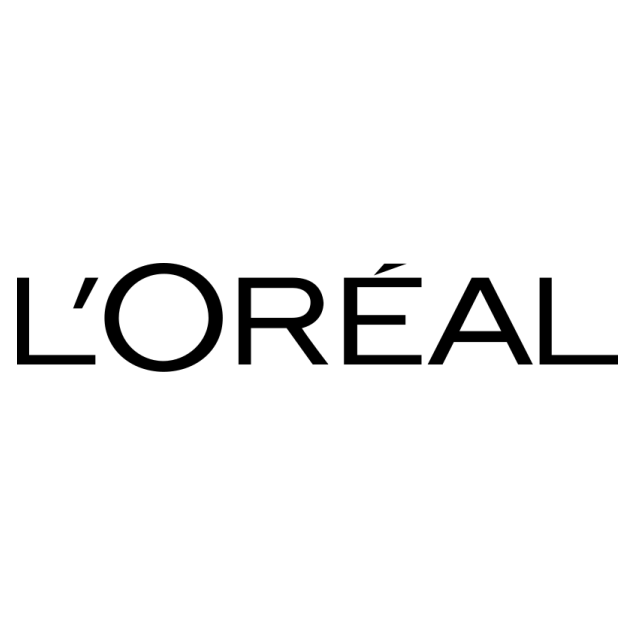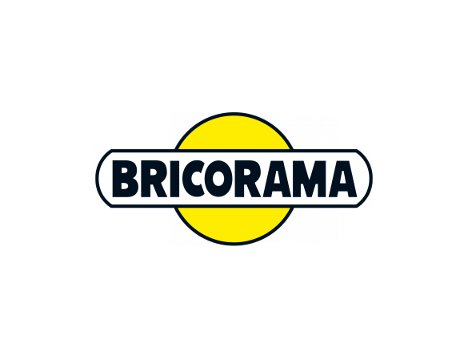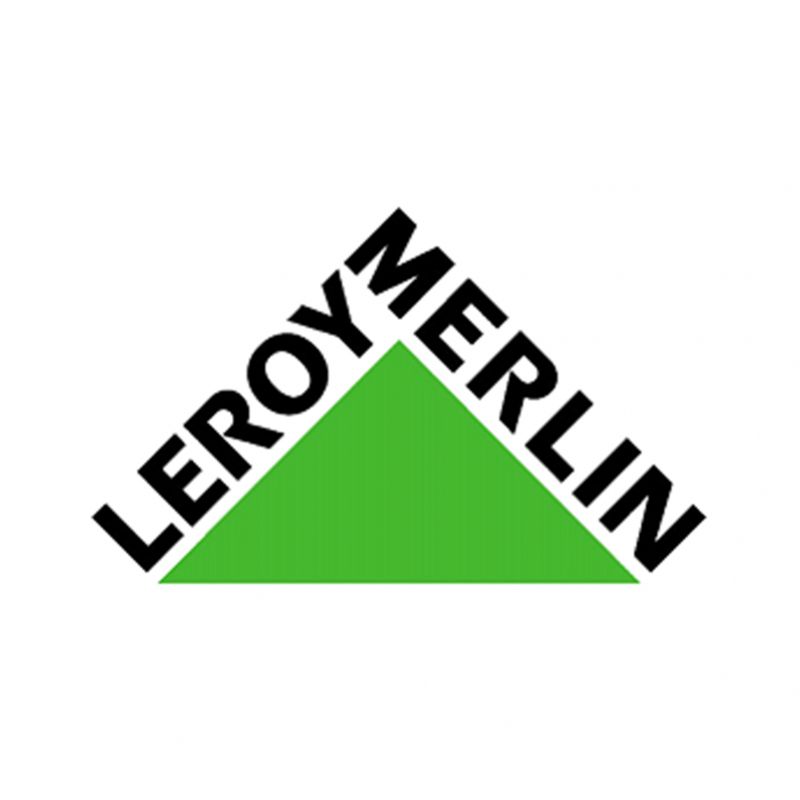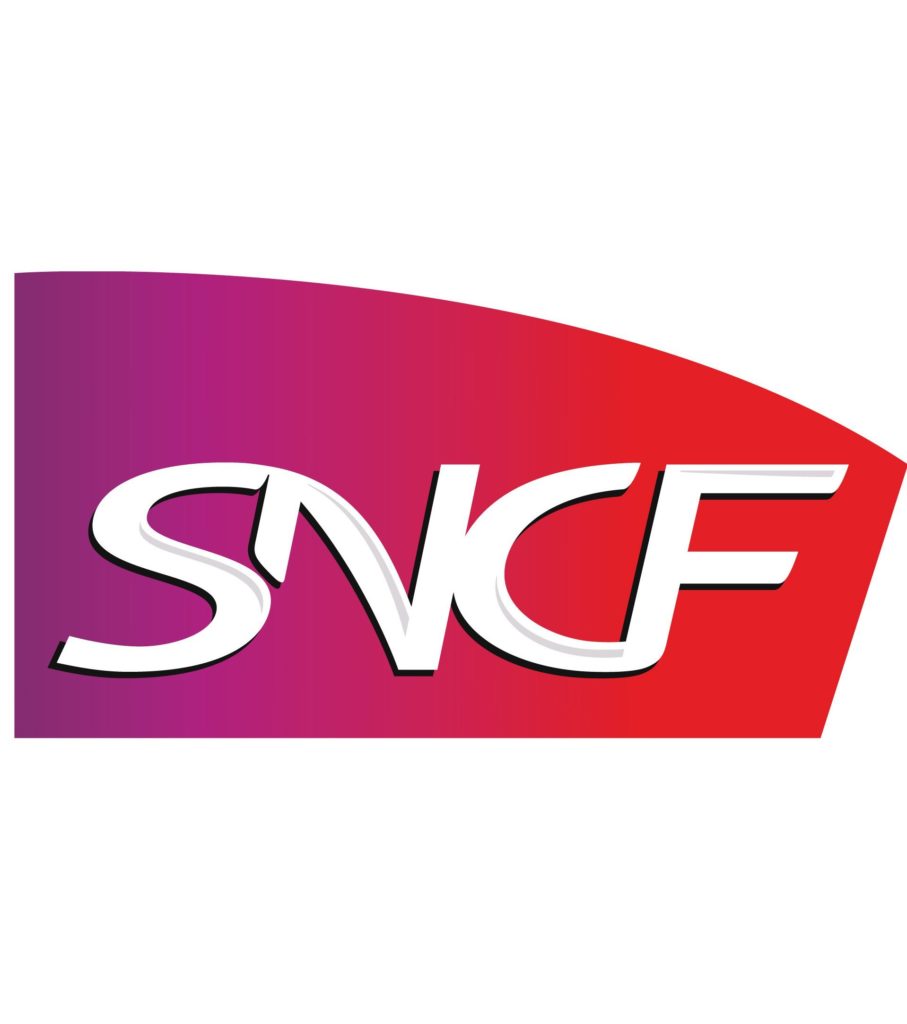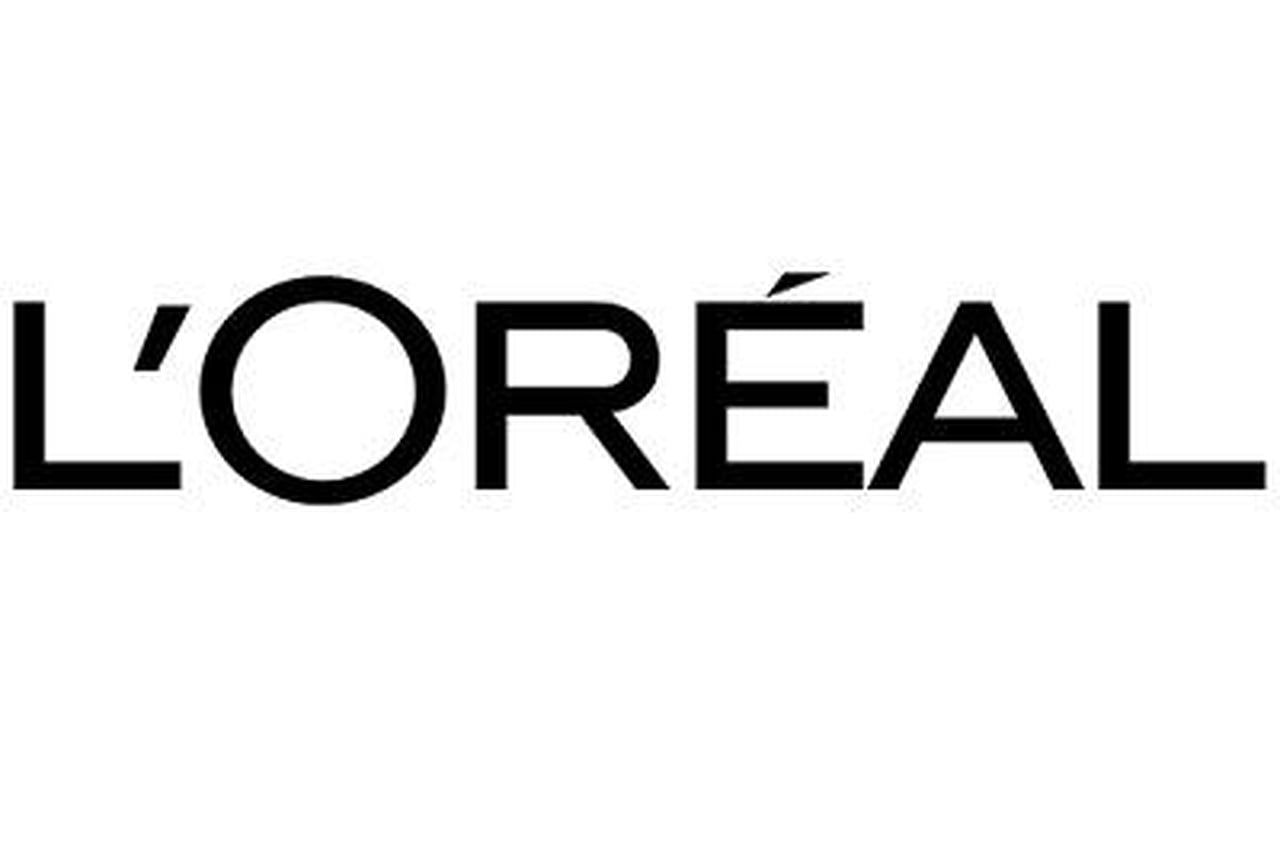 Innovation Lab: Launch of L'Oréal's MYT Innovation Site
" 800 m2 dedicated to technological innovation for the global leading cosmetics group "
Read Use Case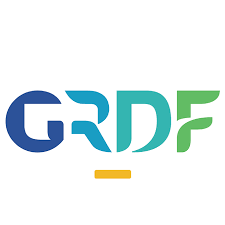 M95: launch of an innovation centre with GRDF
" 300m2 dedicated to the group's coworking space where employees can freely go to work. It's a unique place where we can meet atypical profiles! "
Read Use Case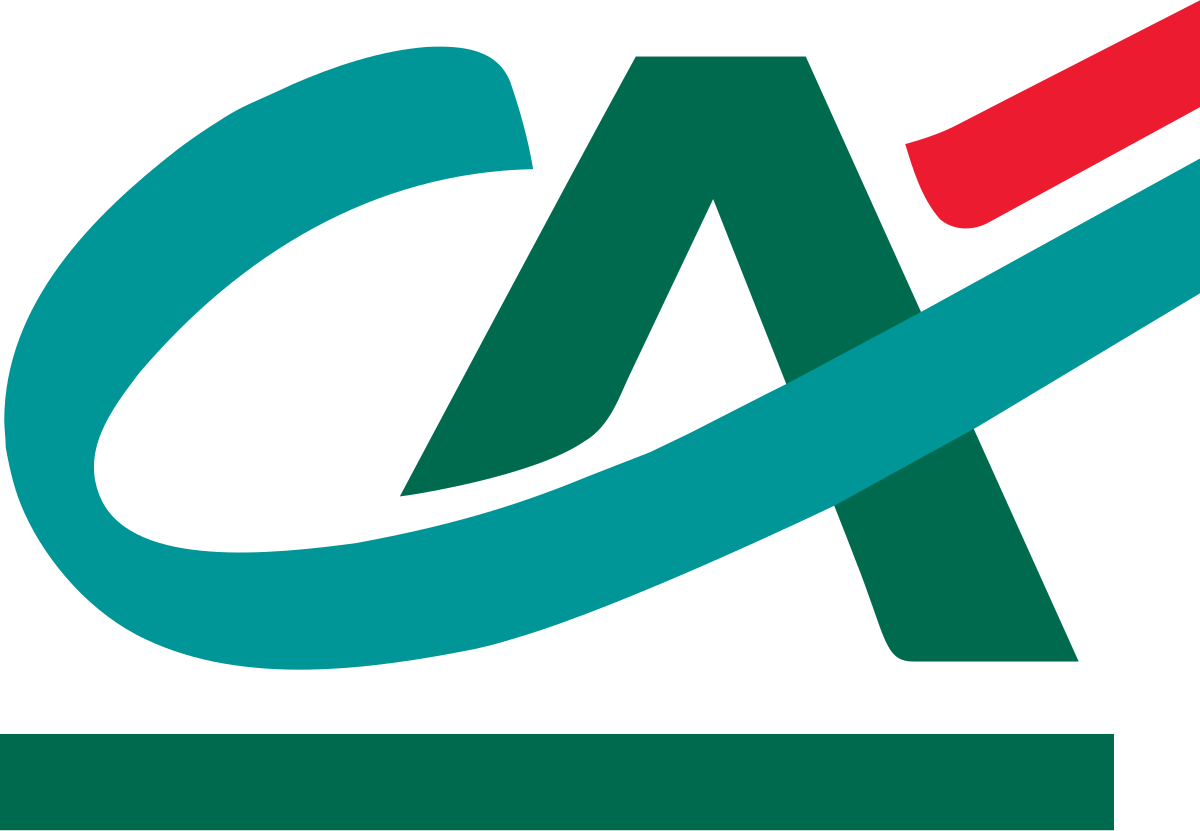 Launch of 44, the innovation centre of Crédit Agricole Assurances
" 500 m2 dedicated to the group's innovative training and projects "
Read Use Case
Why create and animate an innovation lab?
We believe that the physical environment plays a key role in the vitality of your innovation programs and communities. Define the most relevant service offering for your innovation lab and harness the best of your internal and external business networks to bring your programming and new reach to life.
Contact us to launch your Innovation Lab