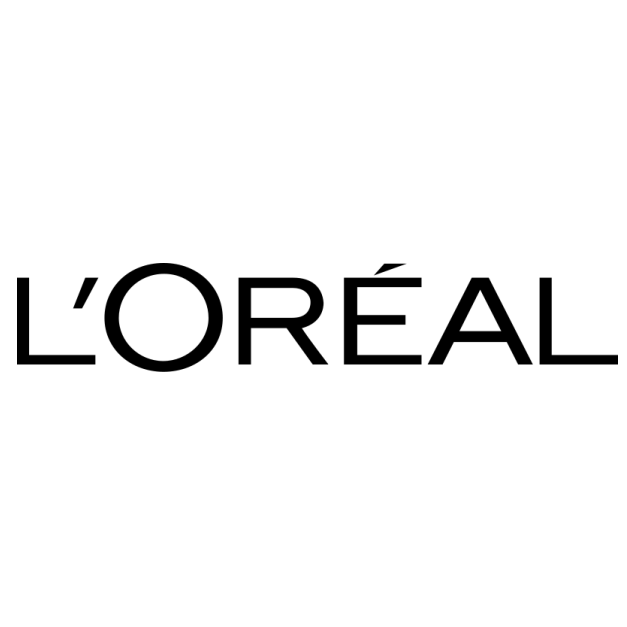 Intrapreneurship program for L'Oréal Operations – Make Your Technology
L'Oréal Opération's innovation and intrapreneurship lab, the MYT (Make Your Technology), located at L'Oréal Opérations' headquarters in Aulnay, hosts the intrapreneurship and innovation approach of the production and supply branch for the EMEA zone.
Schoolab supports L'Oréal Operations intrapreneurs in the framework of the MYT Intrapreneurship Lab. We support them from the upstream ideation phase to the launch of their projects.
Guilain de Pous, Intrapreneurship Program Manager
L'Oréal's challenge: ensuring its position as world leader in cosmetics through innovation
For L'Oréal, Research & Development has been at the heart of its growth for over 100 years.
79% of products launched in 2018 have an improved environmental or social profile Source
As a leading innovation company, L'Oréal filed more than 500 patents in 2018. To remain a leader in its segment, the group's strategy is to maintain this DNA in every sequence of its development and in every team across the organisation.
The launch of an innovative venue: the Make Your Technology innovation and intrapreneurship lab
Schoolab helped L'Oréal develop innovation in the new 800 m2 incubator bringing together the Industry and Supply Chain teams of the EMEA region for its intrapreneurship programmes. In this atypical location, employees, experts and students from leading universities work together to create innovative products.
https://www.youtube.com/watch?v=B16tpGsOPIQ
The objective: to structure the intrapreneurship program and help launch projects.
Ideation: Structuring the intrapranational ideas repository
The first challenge for L'Oréal Opération is linked to the ideation phase. Schoolab has supported this phase by providing a platform for the company's project leaders to submit their ideas and promote them internally.
"Research has always been at the heart of L'Oréal's growth, with three main levers of innovation: assets, formulation, evaluation".
Laurent Attal, Vice Chairman, Chief Executive Officer Research and Innovation
At the end of this phase, the employees choose the projects that seem most relevant to them by voting. The 12 projects that received the most votes are selected along with 2 favourites from the jury (made up of the directors of L'Oréal Operations).
Maturation: Supporting intrapreneurs in validating their ideas
Then, the selected projects are accompanied for 3 months during a maturation program.  During this period, the teams will both develop their skills on innovation topics and work on their value proposition, prototyping and testing a first version of their solution.
This phase is key to identifying intrapreneurs who understand and apply innovation methodologies. They develop their leadership on projects and at the same time, projects gain in maturity as they are based on observations and field tests.
This phase ends with a presentation of the projects' progress and prospects for their future development. During this presentation, some of the projects are selected to enter a final phase of support, acceleration.
Acceleration: Bringing projects to scale
During acceleration, intrapreneurs are seconded 100% of their time and we provide them with a project team with a technical resource, a business resource and a designer. The objective of this phase is to develop a robust product and test it in L'Oréal Operations' factories before it is deployed to scale.
8 projects have been selected to enter this phase. The objective is then to "scale up" these solutions within the group. Resources are dedicated to them in order to make the products robust and compatible with the group's information systems.
Create your intrapreneurship program