Outpost Silicon Valley
Technological intelligence, project acceleration and innovation advice.
With the ambition of breaking down the barriers of knowledge in innovation around the world, Schoolab is launching the "Outpost as a Service" programme.
Enjoy the Silicon Valley ecosystem, on-site presence, information sorting, partnering facilitation and accelerating your innovation projects.
Silicon Valley Technology watch and partnership set-up
Globalize your innovation cycles with new resources and expertise.

Identify emerging threats and growth opportunities in your business.

A local presence that helps create relevant and innovative partnerships.
" Silicon Valley is a global innovation bottleneck. Thousands of startups and large groups reside or transit there every year. Having a local presence greatly increases the scale, speed and diversity of your innovation actions. "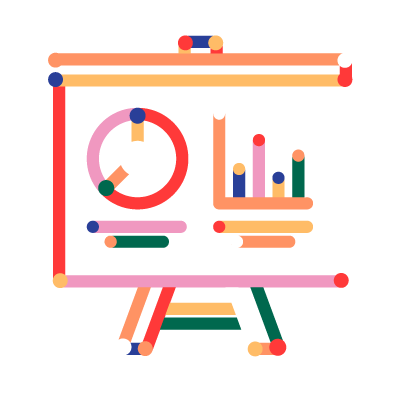 Outpost as a service
Stand out from the competition. The other side of the planet has never been so close.
A tailor-made offer based on your innovation goals, the areas you want to explore and your real needs.
An expert in your field of activity to represent your company in Silicon Valley.
Filter startups that create value for your business. Create relevant partnerships.
Create your network of local companies and startups. A privileged contact with employees and founders.