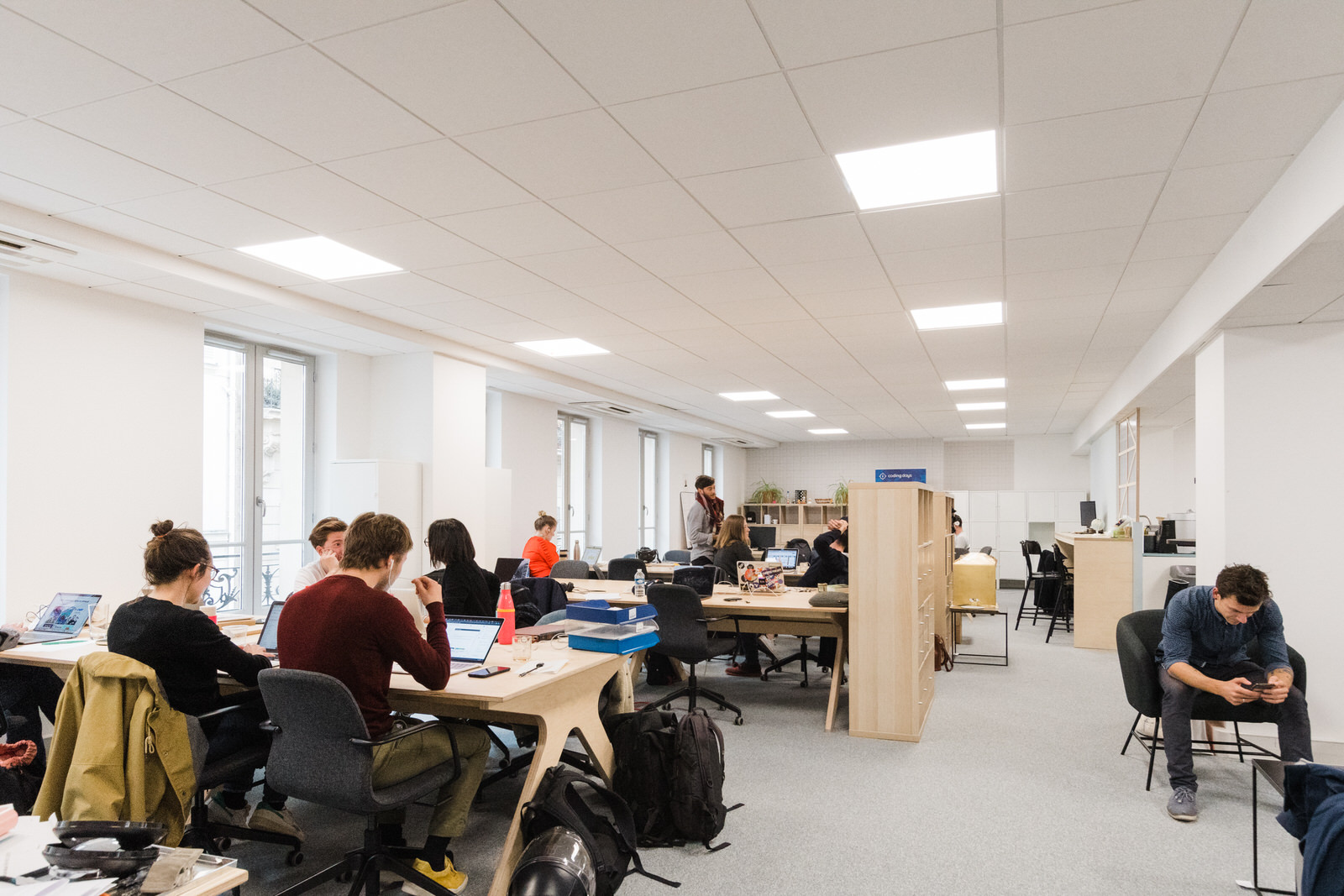 Schoolab Saint Lazare Paris Innovation Center
Coworking and more in Paris Saint Lazare
An innovation studio Schoolab Saint Lazare: Located in the 9th arrondissement, the St Lazare campus offers more than 2000m2 of residential and event space. Close to the St Lazare train station (less than 5 minutes on foot), the location is accessible and open. Equipped with a catering area, the Schoolbar is a warm place where employees, startuppers and entrepreneurs from all walks of life meet and exchange ideas.
Coworking, innovation, startup,… and a team at your service.
We put at your disposal, workstations, meeting rooms, phone box, event spaces. A dedicated team will be available and reactive to best meet the needs and uses of our residents.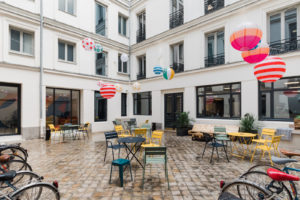 One Ecosystem, One Community: Our Residents
Every day, through meetings and events, we offer a favourable ground to innovate on your professional project and make it evolve.
Mickael Jakubowicz
Schoolab
Community Builder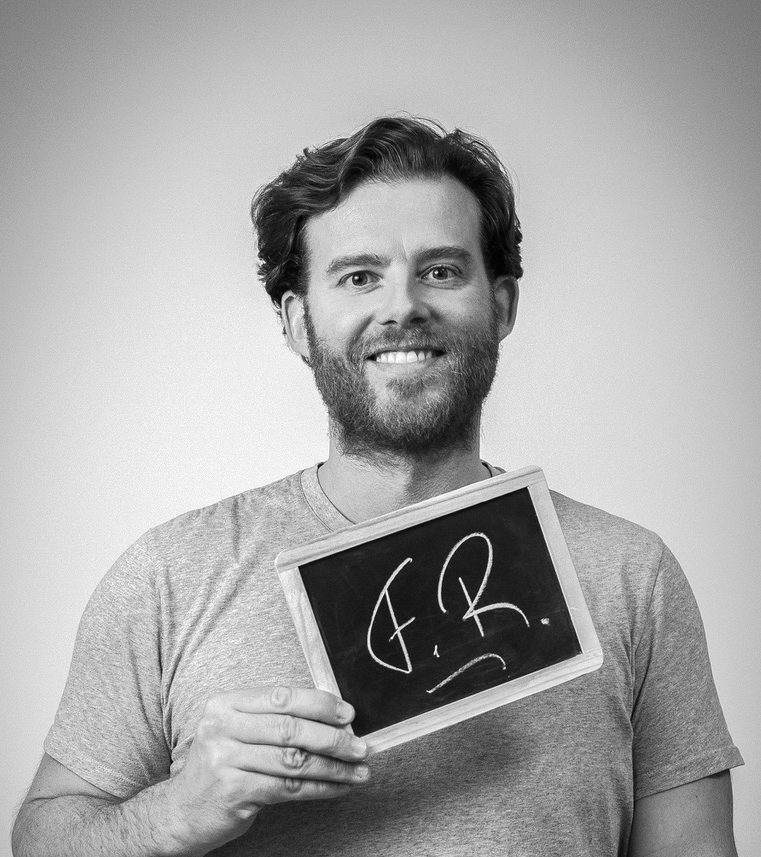 François René Ducray
Schoolab
Office Manager
The residents of our coworking space Paris Saint Lazare
Google has set up its training campus for executives of major customers and partners at the heart of our Saint Lazare campus. This strategic location allows Google to offer the teams they support a unique environment to learn the latest digital tools and to benefit from the support of Schoolab teams in the design and conception of new learning formats.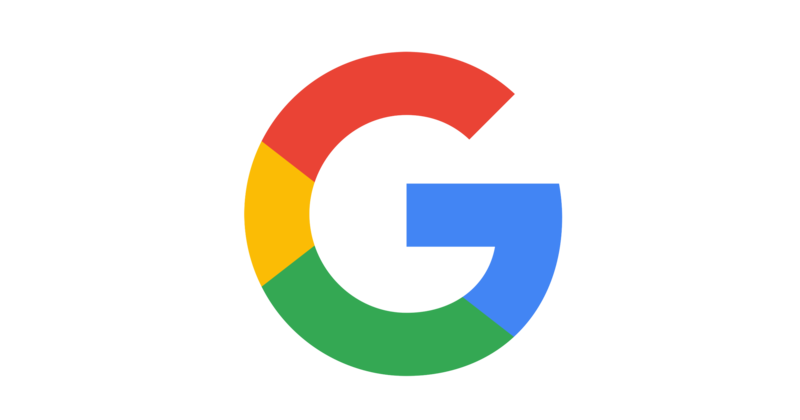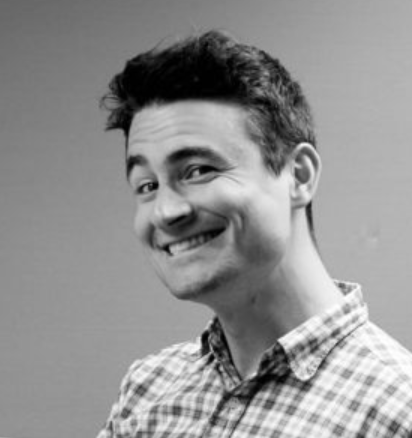 Mickael Jakubowicz
Community Builder
Your offices and events in Paris 9
Our flexible, flexible and accessible coworking offer offers you the best real estate solution to support you in your growth. Our teams of office managers and community builders are at your service and deploy all their talents on a daily basis so that you can focus on the essentials and forge fruitful relationships with members of the community. We also offer our residents a weekly series of events, trainings and workshops to help them develop personally and professionally.
Do you want to organize an event or book a desk in our offices in Paris?