Innovation Lab Community Tool
Easily manage the animation of your Innovation Lab Center and launch open innovation challenges
The "Inside" Innovation Lab Management software is dedicated to community and innovation places management.
Pick up the most relevant ideas, engage a community and reveal skills.
Follow the progress of a program, access to educational resources, give a collaboration space to your team to interact with coaches and mentors.
Manage your innovation lab communities and innovative places with our new software.
A tool to manage your Innovation Lab events and residents
A tool for managing places, Innovation Lab spaces, planning for room reservations, management of residents and visitors.

Access your location News Feed, Program Information, Teams and Members (past/current projects, expertise, etc.).

Features to help Lab Managers: Event organization, display on external screens, management and registration tracking.
" This innovation lab management tool is a significant time saver for Lab Managers "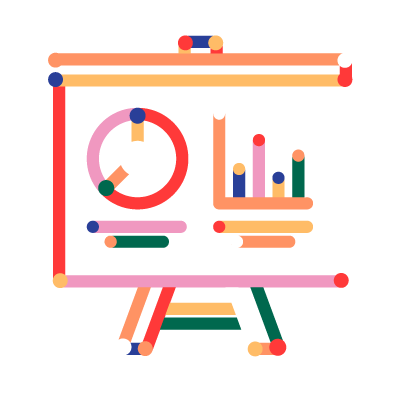 An internal communication tool
Speed up link-building in your innovation centres
Statistics: Monitoring the community and its organisation (programs, teams, managers...)
Contracts/Invoicing: Contract management and recurring and exceptional billing
Users and access: Access is assigned based on program entry dates
White Brand - Personalization: Domain Name, Graphic Charter, SSO (Authentication), Customization of Many Settings
3 reasons to take a tool to improve your Innovation Lab Management
Inside is distributed in SaaS, with a common base code for all instances, so each update benefits all of our customers. With Inside in the pre-marketing phase, Schoolab is looking for a partner who can challenge and co-build the next features of our product.
Ask for a demo of our innovation lab management tool