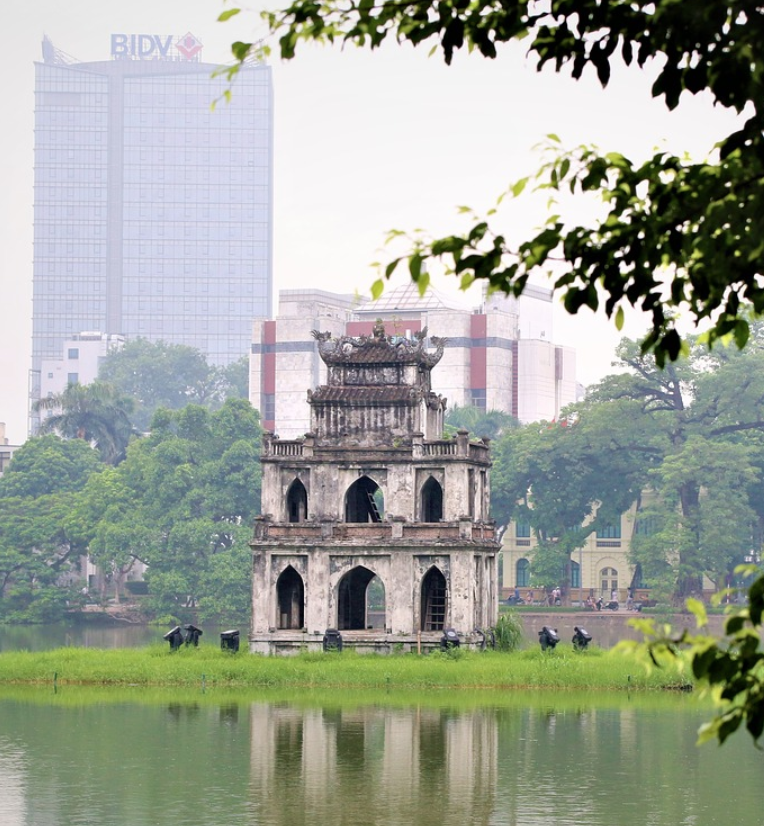 Schoolab Vietnam Asia Innovation Center
Innovation Hub in Asia - Vietnam
Spaces to train, innovate, accelerate projects and incubate start-ups or work with students and large groups.
Coworking spaces at the heart of a place of innovation in Vietnam . We strive to create a daily ecosystem conducive to collaboration around innovation.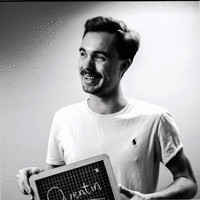 Quentin Frécon
Manager Schoolab Asia
Innovation programs in Vietnam
Schoolab launches two innovation programs in Ho Chi Minh City Schoolab is an innovation studio Our mission is to transform organizations through innovation, making their forces more agile and entrepreneurial.
Schoolab Vietnam: Innovation center in Asia
We accelerate projects led by start-ups, public organizations and large corporations.