Schoolab Vietnam Asia Innovation Center
Innovation Hub in Asia - Vietnam
Spaces to train, innovate, accelerate projects and incubate start-ups or work with students and large groups.
Coworking spaces at the heart of a place of innovation in Vietnam . We strive to create a daily ecosystem conducive to collaboration around innovation.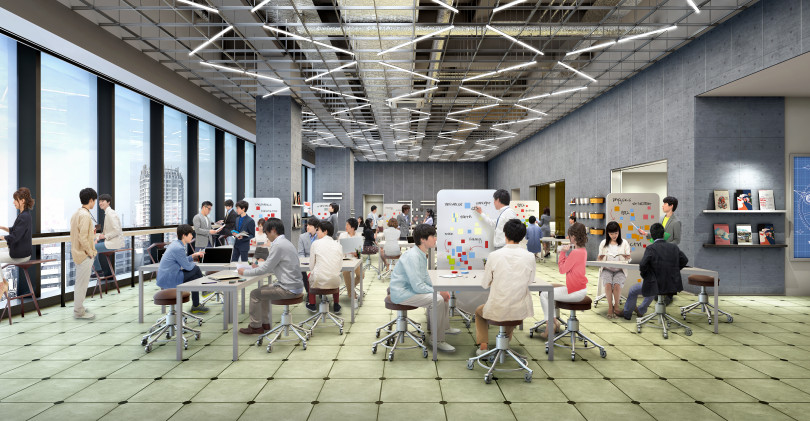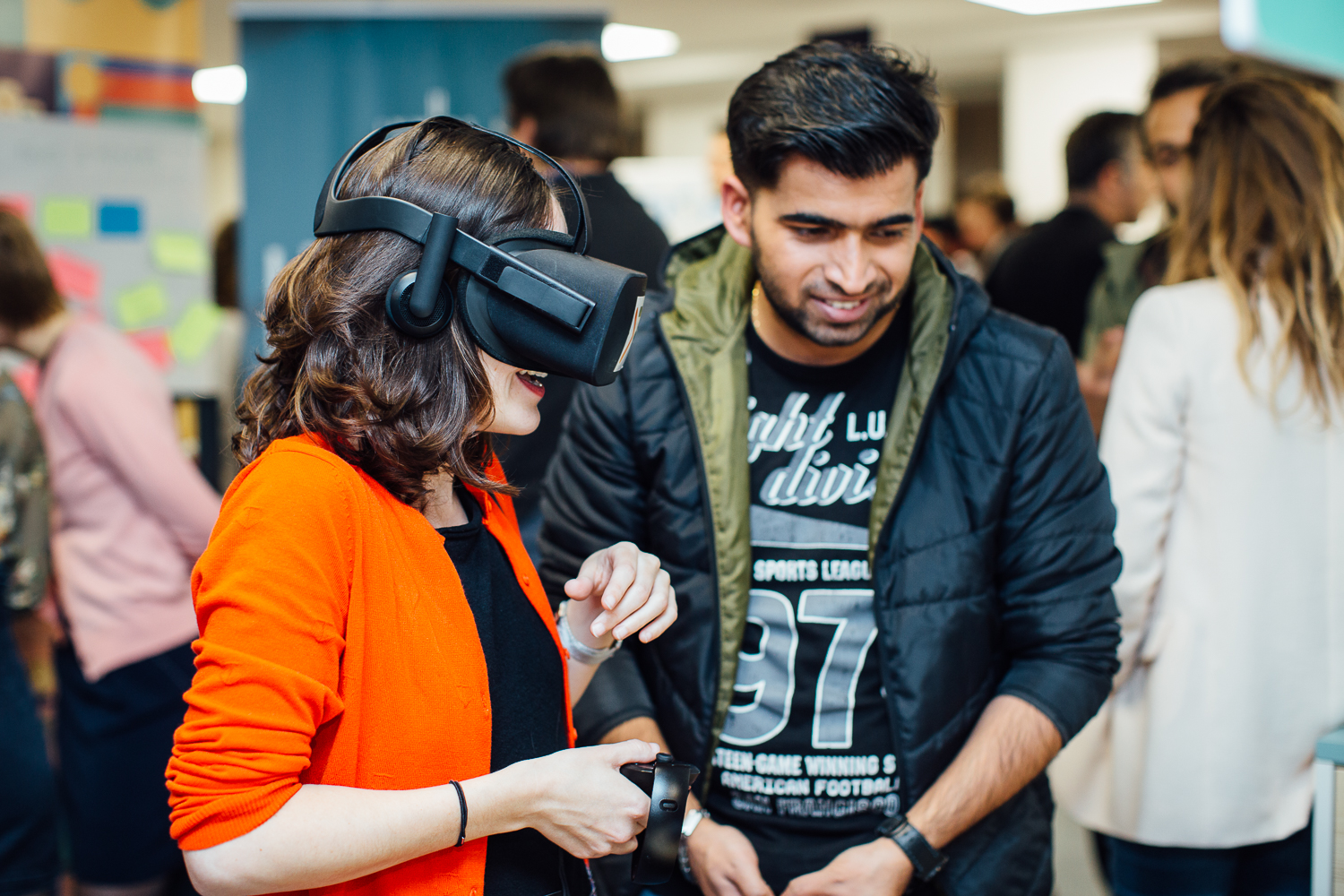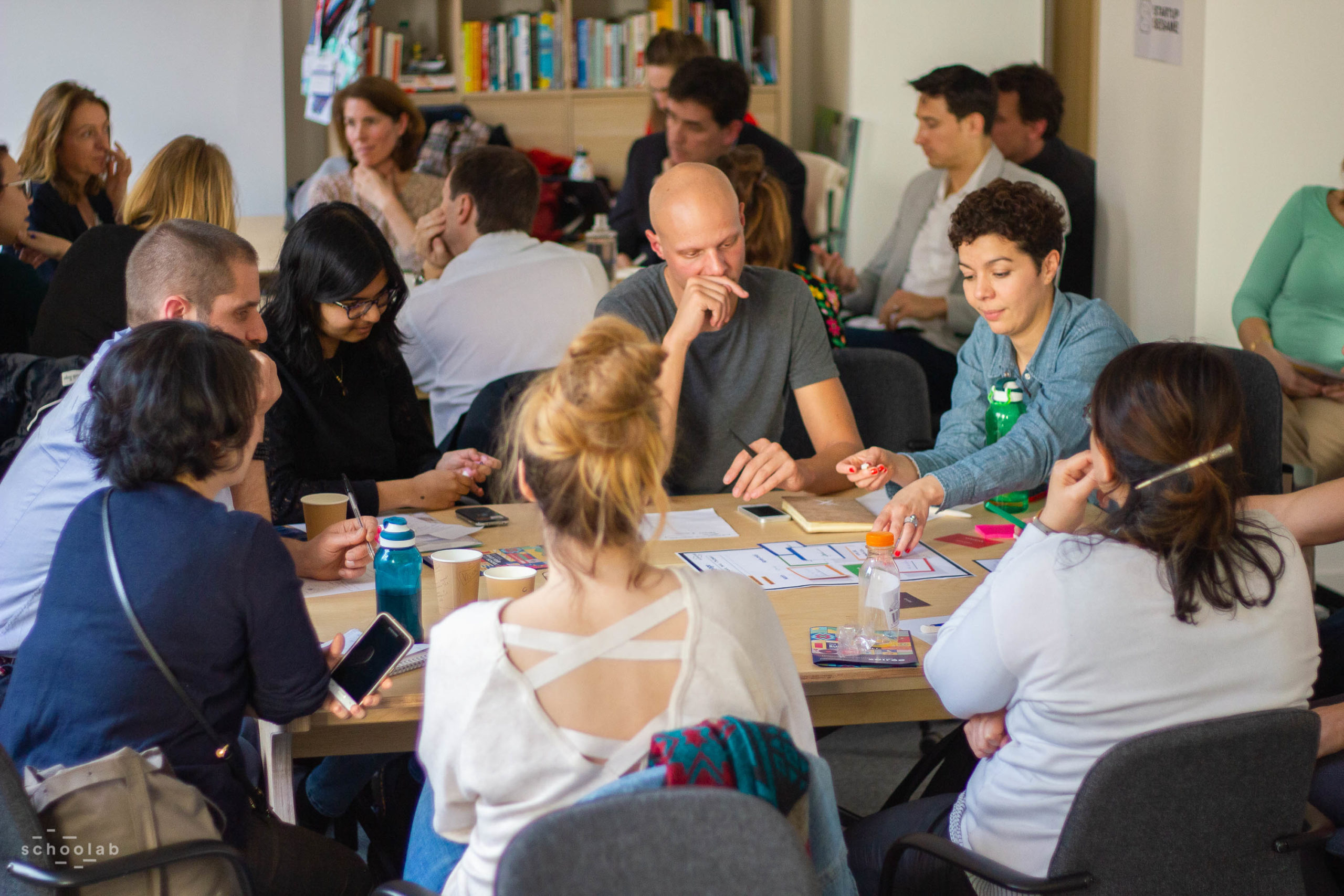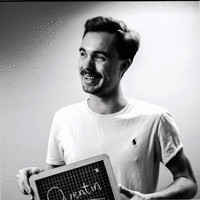 Quentin Frécon
Manager Schoolab Asia
Innovation programs in Vietnam
Schoolab launches two innovation programs in Ho Chi Minh City Schoolab is an innovation studio Our mission is to transform organizations through innovation, making their forces more agile and entrepreneurial.
Schoolab Vietnam: Innovation center in Asia
We accelerate projects led by start-ups, public organizations and large corporations.
3 ideas to launch your innovation policy and strategy quickly
We help you define your strategic priorities in terms of innovation, using the best methodologies, with a pragmatic approach based on understanding your business.
Defining an innovation change strategy

Defining a change strategy
For a successful transformation policy, the change strategy must be defined upstream with a clear definition of the objectives to be achieved. Here are a few examples:

The operational efficiency of employees
Putting the customer at the centre of attention to better meet his expectations
Rethinking decision-making processes and company organisation
Evolving platforms and technology to accelerate digital transformation

Train your teams on innovation management

Train your teams in innovation management
In order to face the many challenges imposed by the digital transformation, learning and coaching remain essential to the success of any structure that decides to adopt a new organization.

Find out how we support you at every stage of your project:

Creativity workshop
Agile Coach
Animation of innovation communities
Co-Construction