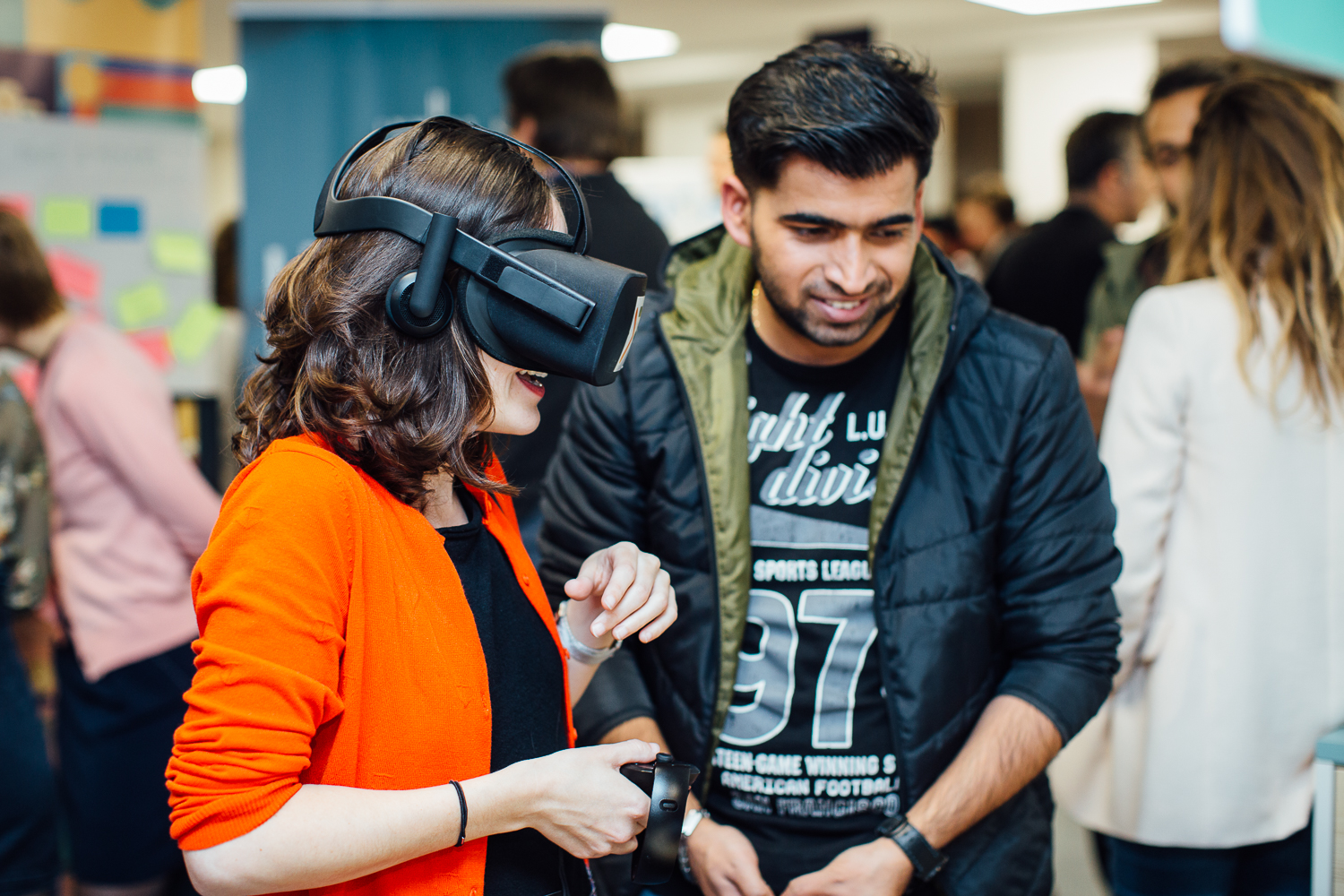 Worldwide Innovation Hub
Based in the US, France, Vietnam, Japan and India, Schoolab provided worldwide consulting to boost innovation strategies.
With our worldwide expert team : Corporations, startups, students and experts work together, leveraging differences and delivering creativity.
Boost your innovation projects
Our methods have been successfully uncovering human potential to create and nurture innovation in businesses of all sizes.
For the past 15 years, we have collaborated with an array of actors, designing and building concrete, collaborative and impactful projects.
We mix generations and expertise to enhance your solutions, alining your vision with the needs and necessities of a better tomorrow.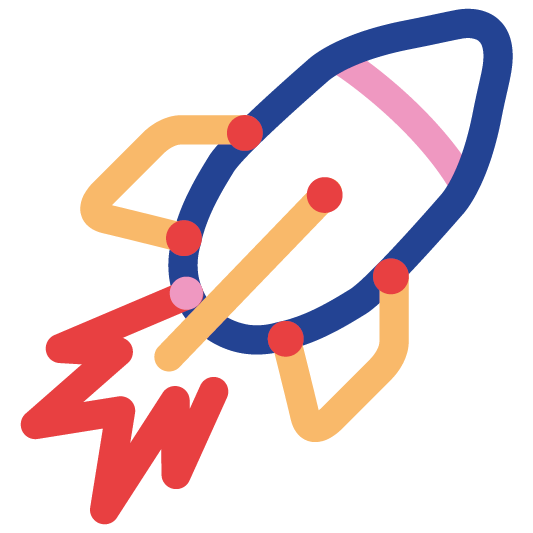 Innovation management consulting
Innovation trainings

Agile methods

Lean Startup experts

Disruptive innovation

Project management tools

Unique network
Schoolab: pioneer of innovation
Discover a project accelerator that mixes talent from all walks of life.
Schoolab: making companies more innovative, agile and enterprising

We have directly participated in the import of design thinking and agile methods to France. We help companies launch innovations. Our innovation centres and hubs embody a unique vision: we need to mix profiles for more creativity.

A project accelerator

It's also unique places
open-innovation, which welcomes students,
large groups, startups and experts.

Key figures for our impact

For 10 years, we have been mixing actors of all ages, backgrounds, professions and backgrounds to cross the eyes and imagine together the world of tomorrow.

accelerated corporate projects

– school lab

Schoollab

– School

How do innovation hubs foster innovation?

Creativity is encouraged to mix together different profiles: students, entrepreneurs, …
take people out of their comfort zone with atypical spaces
foster discovery with recurrent events in innovation centres