Innovation Management Strategy
Keys not to miss your innovation policy
How do you get your business to drive change effectively? Disruption, uberisation, digitalization, innovation today sound like abstract concepts on which all companies and startups surf. But it is behind these terms in the age of time that lies the strategy for succeeding in your change and innovation policy. Follow Schoolab, your guide to business innovation!
They launched their innovations with Schoolab
These companies have launched their innovation strategies and achieved their goals.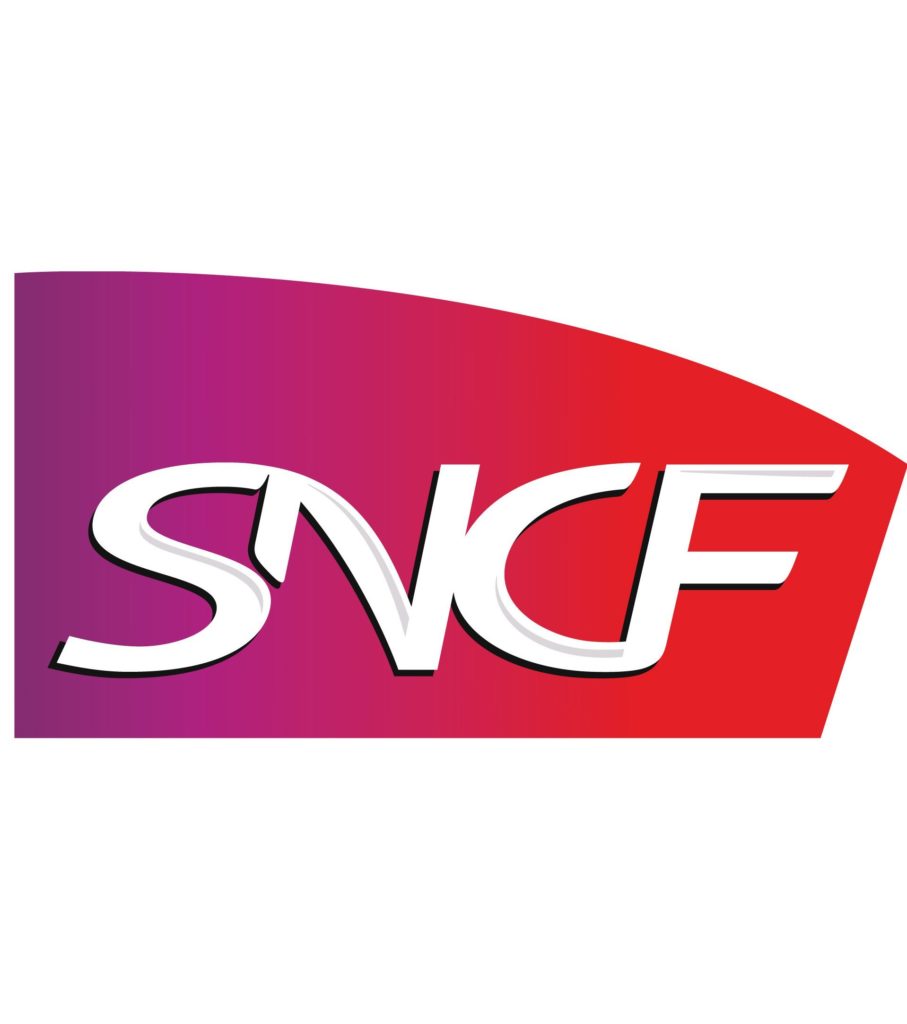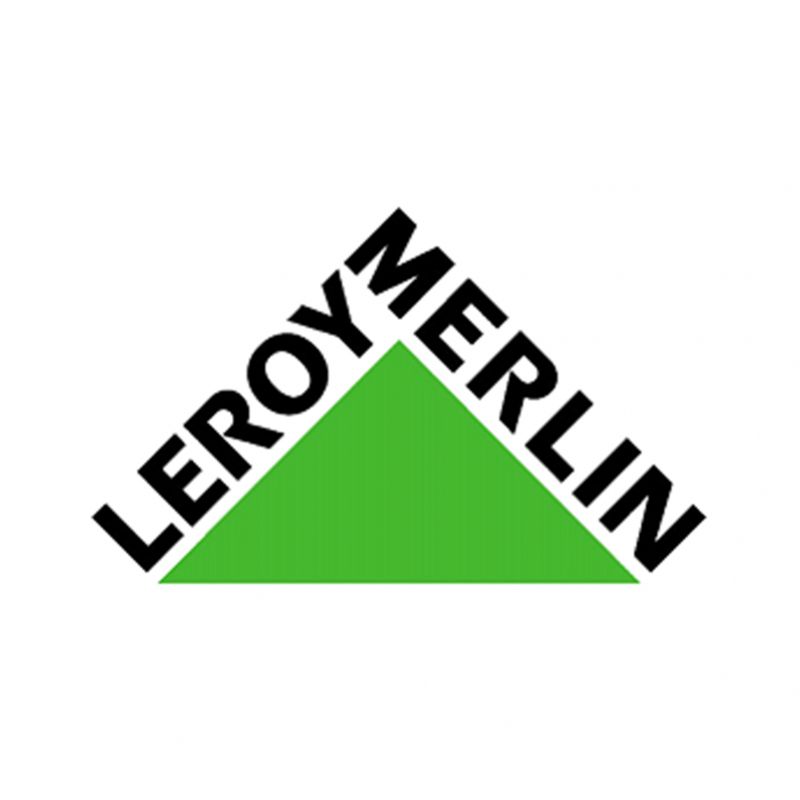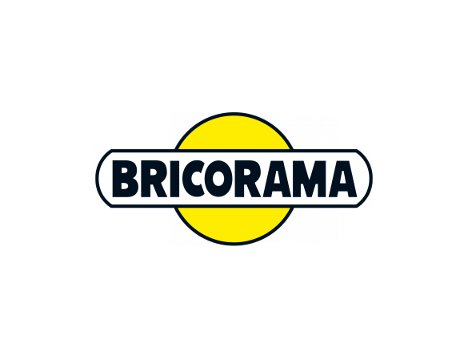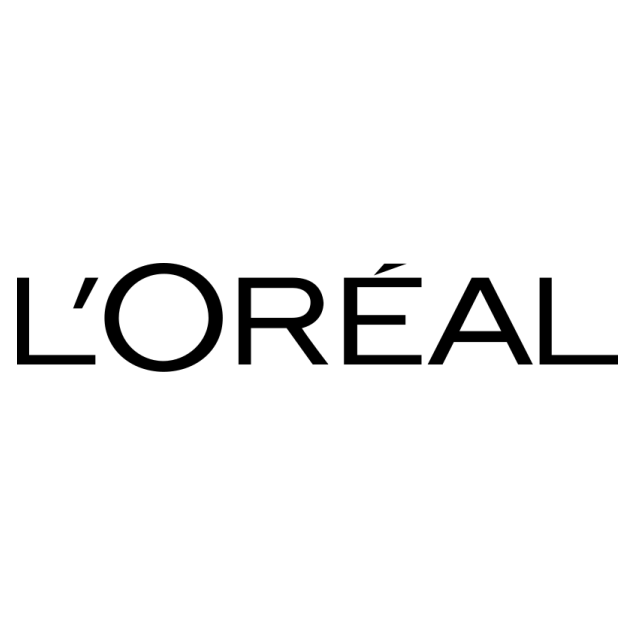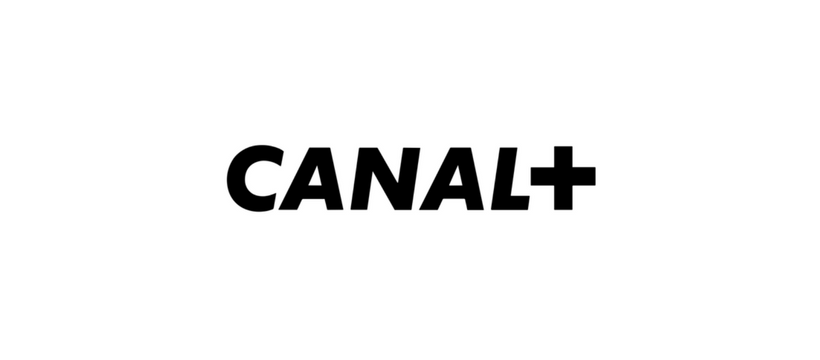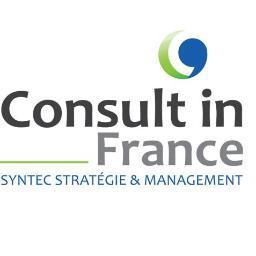 Hackathon 36h to reinvent the board – For Consult-in France
" 80 students from 27 schools gathered to reinvent the consulting profession "
Read Use Case

Farming teams with Sonepar Hackathon
" 80 participants including 30 General Country Managers and Top Managers, 20 facilitators as well as 20 hackers and startups. 5 innovative projects were launched: the hackathon was a big success both externally and within our teams "
Read Use Case
Creative seminar for an international law firm
" 10 selected internal project ideas 2 launched within 3 months following seminars "
Read Use Case
Let's launch your next innovation together