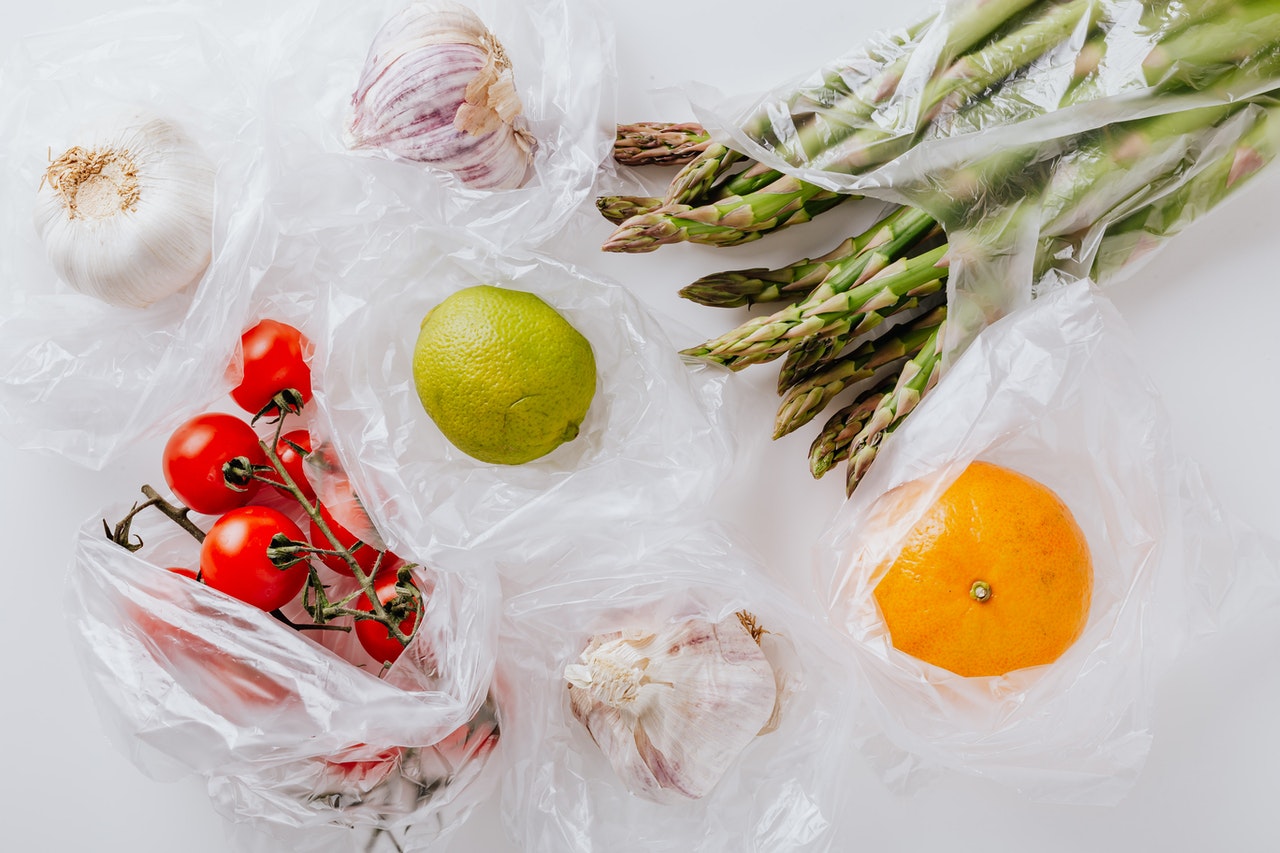 Deplastify The Planet : 10 alternatives to plastic packaging
Deplastify The Planet Whitepaper : 10 alternatives to plastic packaging
Plastic pollution: new public enemy n°1.
Plastic is the first concern when it comes to reducing the environmental impact of grocery store purchases. More than 74% of European consumers say they have recently changed their purchasing habits based on product packaging. Consumers' priority? Ensuring that their packaging does not end up in landfills or oceans.
As part of the launch of the Deplastify The Planet programme in partnership with UC Berkeley, Schoolab has selected 10 innovative alternatives in terms of sustainable packaging. Download our free White Paper on alternatives to plastic packaging.
Download the Whitepaper