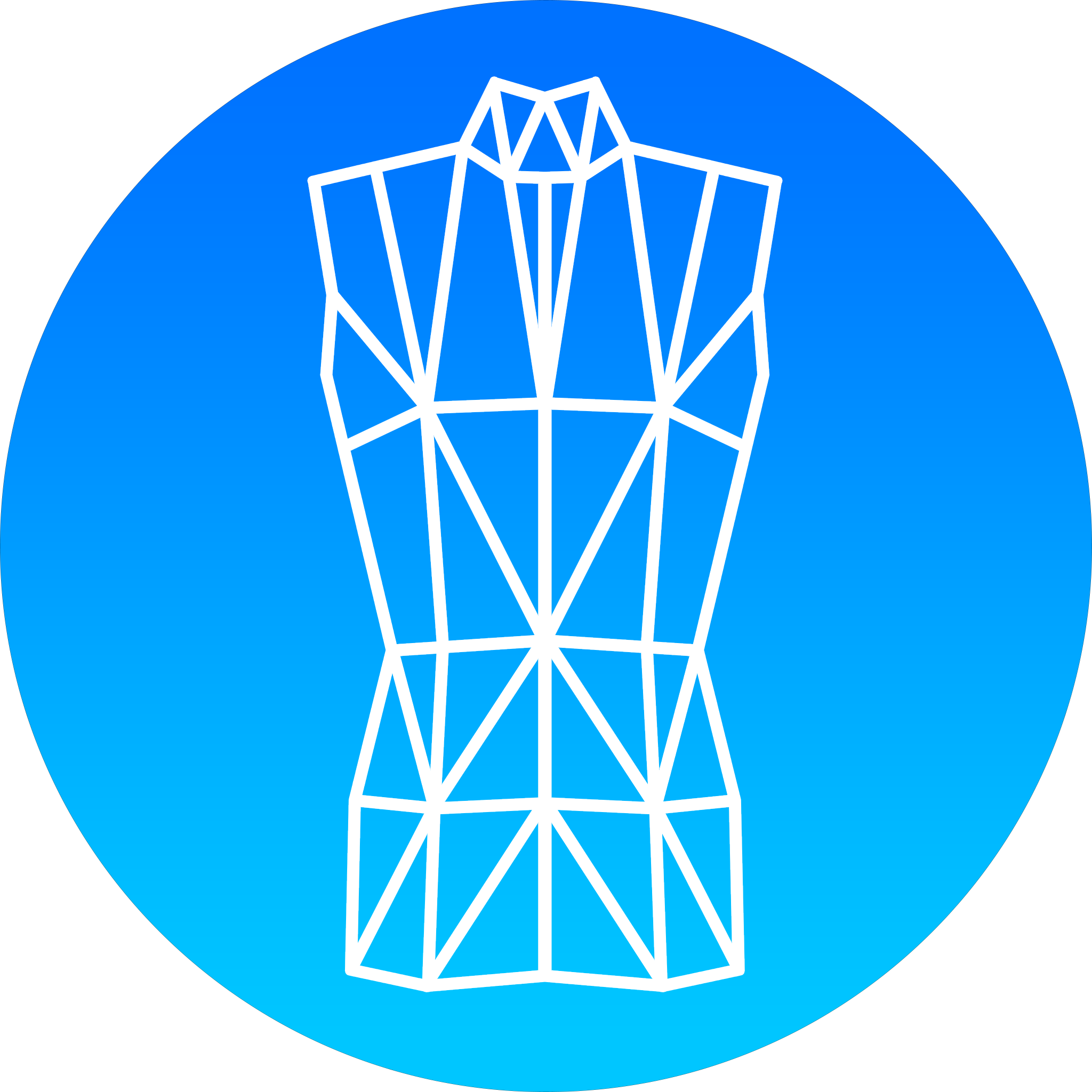 Startup: how do you know when to turn a pivot? The example of the startup LeStyliste
LeStyliste is a personalised fashion advisor on Messenger who offers a selection of fashion products adapted to users via a chatbot. After one year of activity, the startup now has 100,000 users. Annaëlle and Samuel, the co-founders of the company, confide in the microphone of Schoolab during the Achievement Party on the difficult beginnings that led them to a strategic pivot of their startup.
What is the purpose of the pivot in the development of a startup?
In October 2018, the LeStyliste adventure officially begins with the launch of the marketplace dedicated to fashion designers wishing to showcase and sell their creations. In addition to the marketplace, LeStyliste also offers a chatbot that helps in the search for clothes on the platform. Little by little, the site's audience is growing and growing to reach 10,000 users. The results of traffic on the site are satisfactory but a big problem remains: no sales are made.
In order to understand the lack of sales on the marketplace, the team then decides to interview its users. Thanks to a strong engagement of the audience due to the chatbot's conversational agent, it was easy to engage in a discussion with the users to get their feelings and especially to understand and analyze their needs. This is how LeStyliste understands that their business is subject to strong seasonality and that the target and product match is not at all appropriate. "We questioned ourselves a lot about our model," says Samuel.
What is the best time to turn your startup around?
It was after careful consideration that Annaëlle and Samuel decided that the only viable solution for LeStyliste would be to pivot. "The best time to pivot is when the pivot becomes an opportunity," says Annaëlle. Indeed, they realized that the conversation was an asset they needed to capitalize on. That's when they decide to pivot to turn the marketplace into a personalized conversation and style recommendations using a chatbot on Messenger. The results were not long in coming: "In one year, we went from 10,000 users to 100,000."
"When you pivot, my advice is not to turn around," explains Annaëlle. Indeed, pivoting is not always an easy step to take when you launch your startup. "In the beginning, you couldn't turn the page. When you're working on a first product, it's difficult to leave it behind and move on to a completely different product. That's where determination is an important quality to have: "You have to be able to close your eyes and believe in your intuition." LeStyliste's strength was to question themselves at the right time to be able to pivot and offer another product better adapted to their target.
How can you be sure that pivoting is a good strategy for your startup?
A few months after launching their chatbot on Messenger, a viral effect could be observed. Organic traffic could increase by 20% thanks to referrals. "A good product speaks for itself." Indeed, customer prescription is a strong lever for LeStyliste, which has not chosen to invest in online advertising but relies on its community and its audience to grow. Today, the startup is looking for investors. Its goal is to raise funds to scale through conversational technologies.