Startup Accelerator
Seed-Up, Schoolab's startup accelerator in Paris
Startup accelerator : A tailor-made acceleration program to boost and expand the growth potential of a start-up! This 6- to 9-month personalized acceleration program helps startups deal with new growth issues by giving them the right tools to strengthen their foundations.
Why participate in the Seed Up Acceleration Program?
Regular follow-ups by a team with 15 years of experience that challenges start-ups to give the best of their teams on a permanent basis.

Exclusive meetings in a 1-1 30min format with the best investors, funds and business angels from our Startup accelerator

A catalogue of qualified providers validated by and for our startups to help them accelerate their development.
" The Schoolab ecosystem has allowed us to greatly accelerate our development. Patricia's help was invaluable on the financial and strategic issues of our Startup. "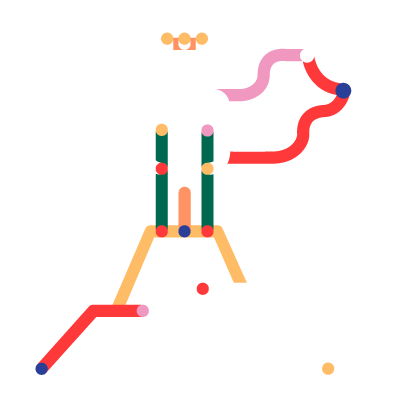 500+
Entrepreneurs accompanied
300+
Experts, coach and investors
53
Millions of euros raised by startups
A tailor-made program to structure the growth of its startup
Learn how to scale your startup
6 to 9 months of personalized support to deal with its new growth problems.
Meetings with accomplished entrepreneurs, investors and experts and a number of approved providers to lay the groundwork for sustainable growth.
The Seed-Up challenges teams and set goals for startups from month to month and accompanies them hand in hand in their evolution.
Structure the foundations of startups by giving personalized advice in growth finance, recruitment, automation, legal, acquisition, growth and many others.
Questions about the Seed-Up acceleration program?
We are convinced that new generations have the capacity to meet the challenges facing our world and to reinvent tomorrow. We want to bring the best to young entrepreneurs, so that they have every chance to succeed in their business.
These startups were born in Schoolab
Hundreds of entrepreneurs have trained in our startup incubator and accelerator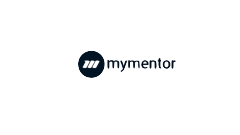 Startup: What are the obstacles to overcome for its first fundraiser? The example of MyMentor
" The founder of MyMentor talks about his challenges and returns to the issues of association when we create his startup "
Read Use Case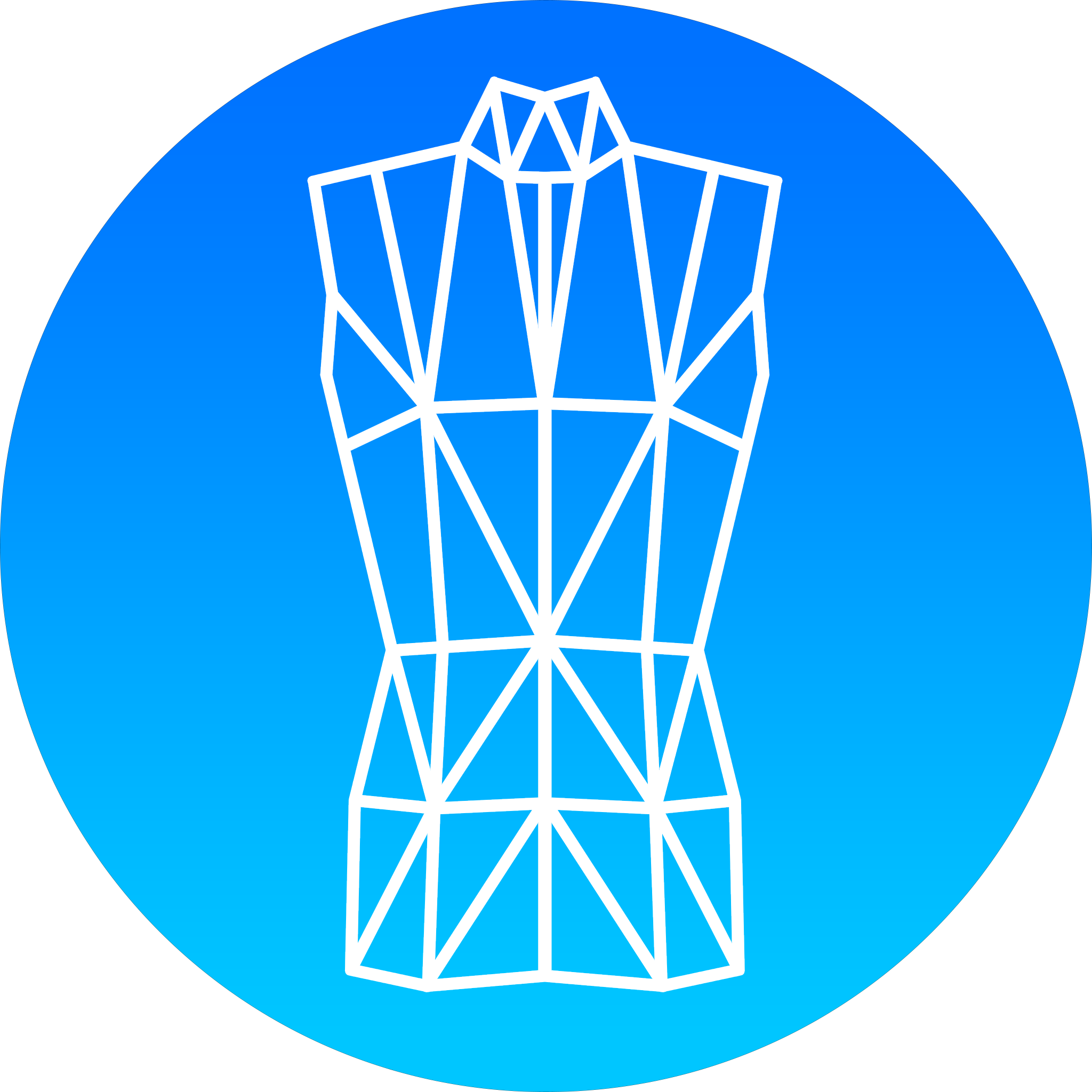 Startup: how do you know when to turn a pivot? The example of the startup LeStyliste
" How to increase your startup from 0 to 100,000 users with a startup incubation program. Testimony on their pivot and their journey in Schoolab "
Read Use Case
Contact us to discover our Startup accelerator