Acculturation Training
Transform your teams into a driving force for the transformation of your company thanks to our trainings
Acculturation must come first and foremost through training
The company's role is to train them and develop new skills among its employees: to gain market share by being more agile, to retain its teams and to avoid disruption. The training gives an employee the opportunity to gain more knowledge, while allowing him to be an engine of transformation in his company. And it is a training in quality innovation that eventually leads to its acculturation in the company. Why is it so important? Because acculturation is a process of adapting and retaining a collaborator to the corporate culture, so that he is fully integrated into the company for which he works.
Schoolab customer cases of innovation training
Here are several client cases that illustrate how Schoolab supports its clients in innovation training. In each case, we use unique pedagogical methods adapted to each problem.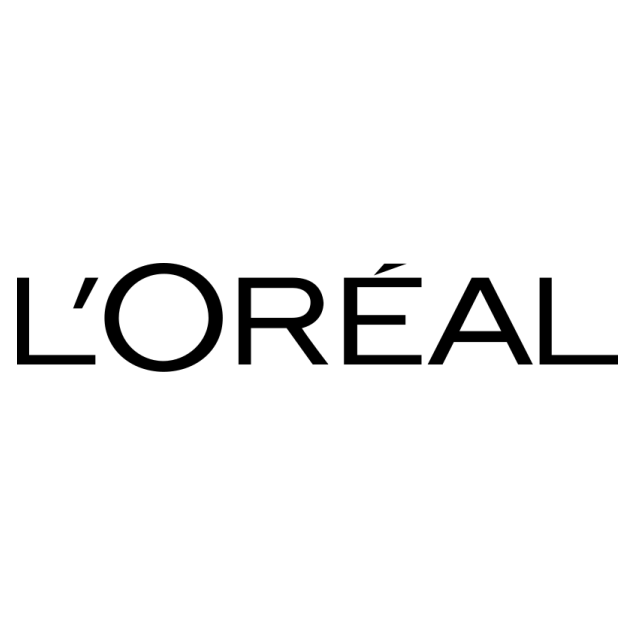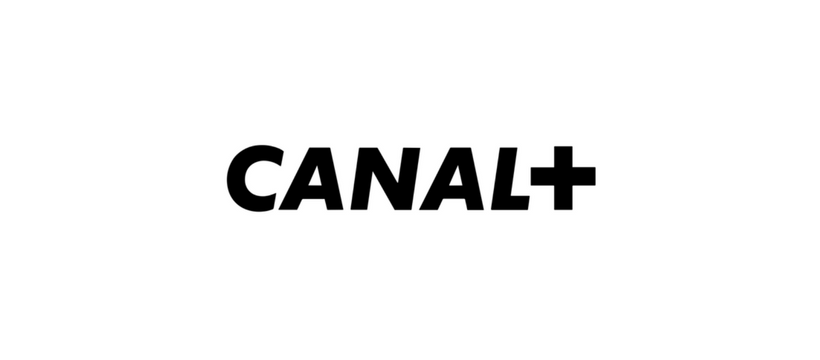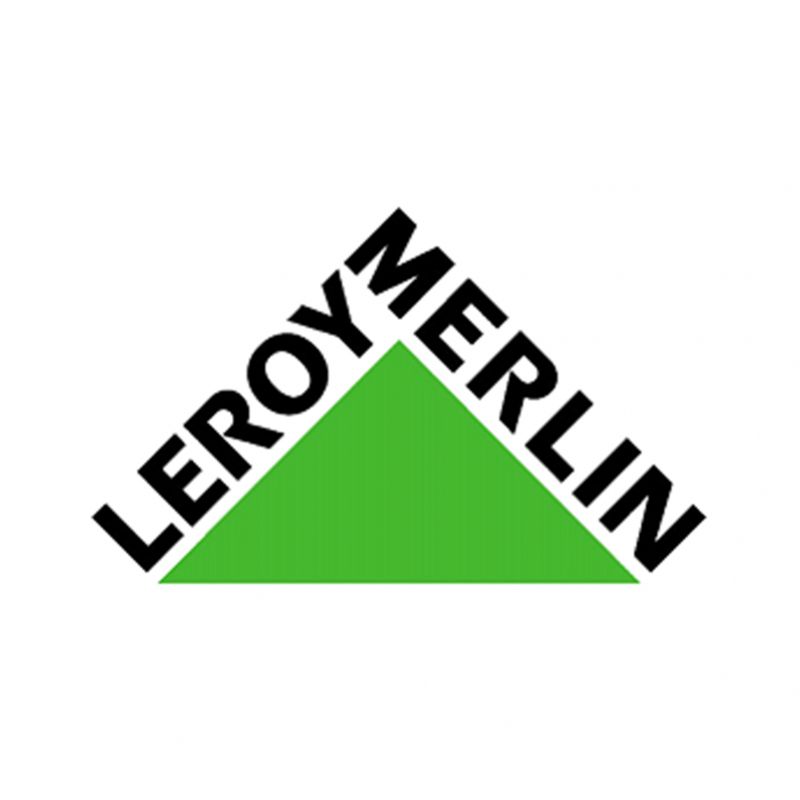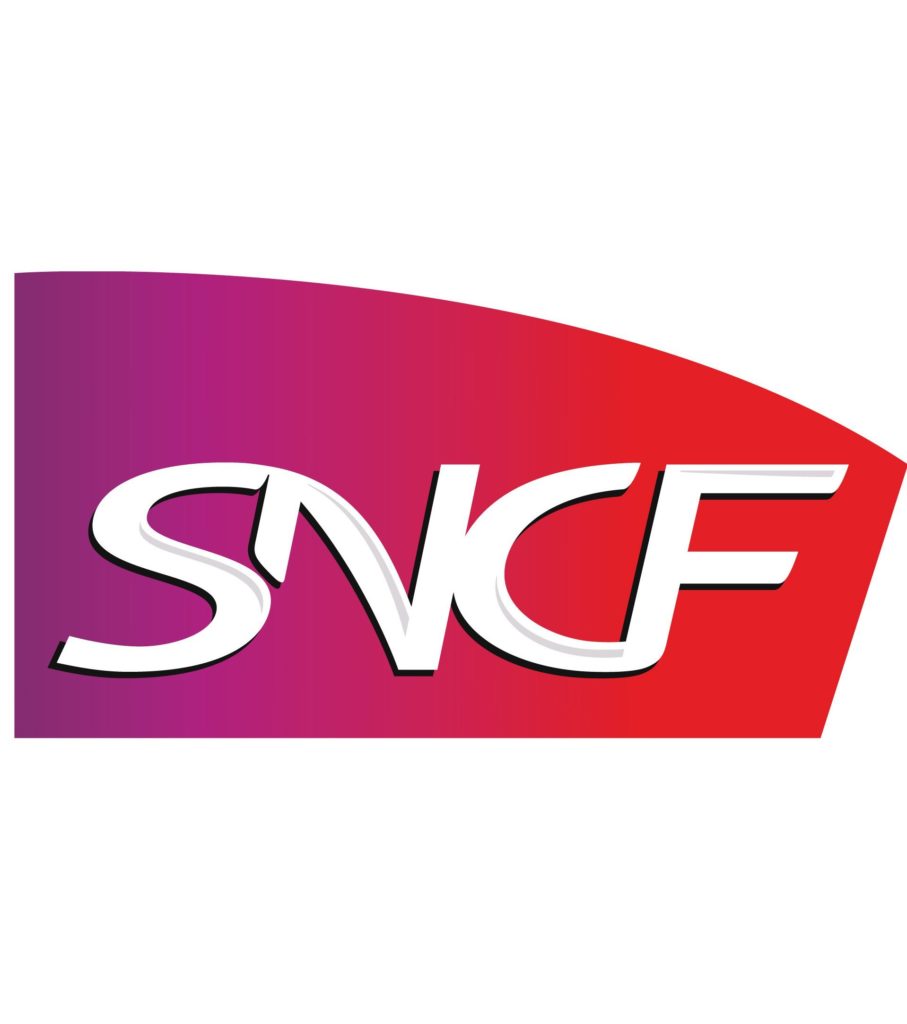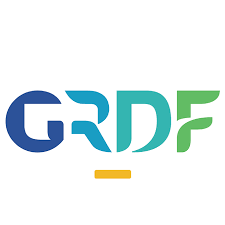 GRDF trains their employees to innovate
" 170 employees trained in innovation: Design Thinking, rapid prototyping, public speaking... With a 91% satisfaction rate. "
Read Use Case

BNP trains its employees at pitch
" About 30 employees trained in public speaking and commercial pitch "
Read Use Case
Creative seminar for an international law firm
" 10 selected internal project ideas 2 launched within 3 months following seminars "
Read Use Case
Train your teams in the key skills of the 21st century