Creativity training
1 day to learn how to develop ideas
Creativity is one of the most sought-after business skills of the future today. The good news is that everyone can develop their creativity. This Creativity Training will give you the keys to master ingusing the main brainstorming techniques, while training you to run your own creativity workshops in business.
What creativity training will bring you
Understand that everyone can have creative ideas. Discover your creative potential.

Learn to be in a creative state of mind. Create this mindset yourself in company workshops.

Master the different methods of creativity and know how to apply them in business. Know how to improve your creativity.
" Very satisfied with the training, we launched 5 creative projects in our company following the creativity training! "
90%
participants feel more creative
1 day of workshop and creativity training
The Training to boost one's creativity takes place over 1 day in our premises in Paris in small groups. Each workshop is led by an expert who mixes theory and group practice.
Meditation and sophrology exercises with a sophrology specialist to develop an opening posture
Warming up with body and visualization exercises
Theoretical presentation of the tools available to animate and participate in a creative session
Putting into practice in the workshop the different methods presented on a company issue
Creativity training in business
Everyone can be creative! "I'm not creative" , "such was born with a creative spirit" ... These are all phrases that we often hear when we talk about creativity in business. Many of us tend to think of creativity as innate, wrongly!
Posture to stimulate creativity

Everyone can develop their creativity: there are indeed a large number of creative techniques, but also a "posture" that allows to put themselves in condition to be more creative. So don't exclude yourself from "creative people" and start your own creative approach.

Being creative is above all a posture. And for this, surprise, no need to have from a very young age an artist soul, the essence of a possible definition of creativity lies in two concepts: to be curious about everything, and to make unexpected connections.
Thus, the best advice to give to people who want to boost their creativity is to read, to learn about current events, to dig up such artistic current that interest sains, to discuss with people from different backgrounds: it is this curiosity to a multitude of things that will allow them, by making connections, to develop their creativity. It is not surprising that job openings in creative industries such as design and innovation highlight the need for many ancillary interests.

Creativity techniques

Creativity in business also means knowing the tools to lead creative workshops and to know the techniques of creativity in brainstorming. Like the rest, don't worry, you can learn. It is by training in creativity that you will learn to master the main techniques to help you and your team initiate a creative approach in your company.
These companies tested the creativity workshop
Faced with the risks of uberisation large companies and SMEs need to train their teams in creativity. Whether for one-time training or an integral part of the talent retention strategy, training is a real asset for our clients.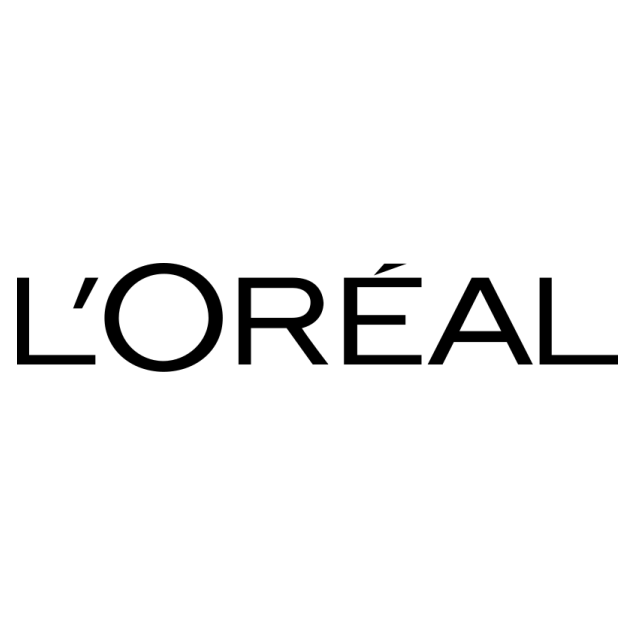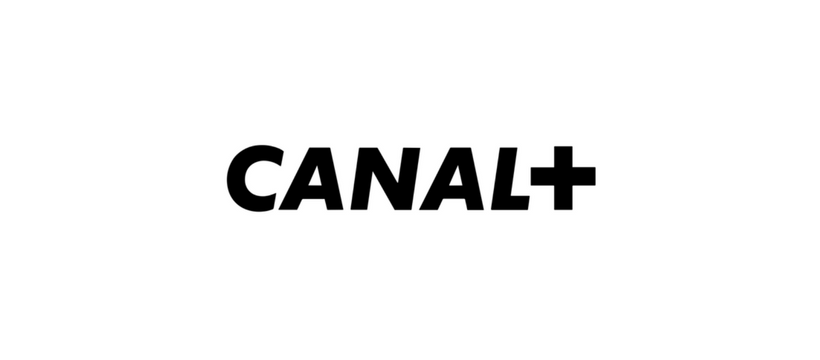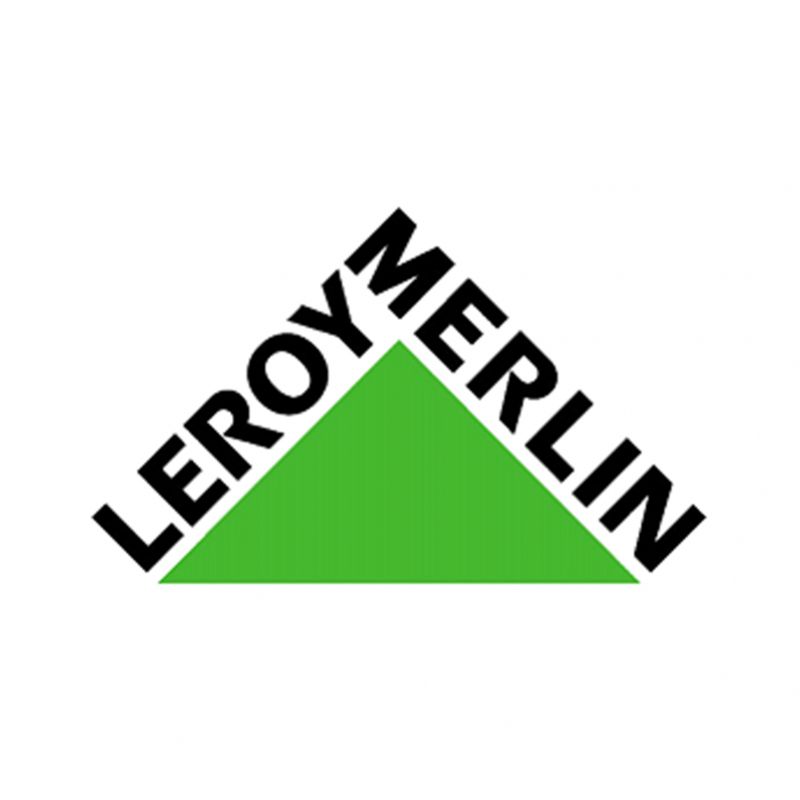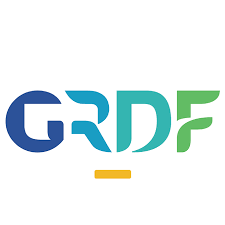 GRDF trains their employees to innovate
" 170 employees trained in innovation: Design Thinking, rapid prototyping, public speaking... With a 91% satisfaction rate. "
Read Use Case

BNP trains its employees at pitch
" About 30 employees trained in public speaking and commercial pitch "
Read Use Case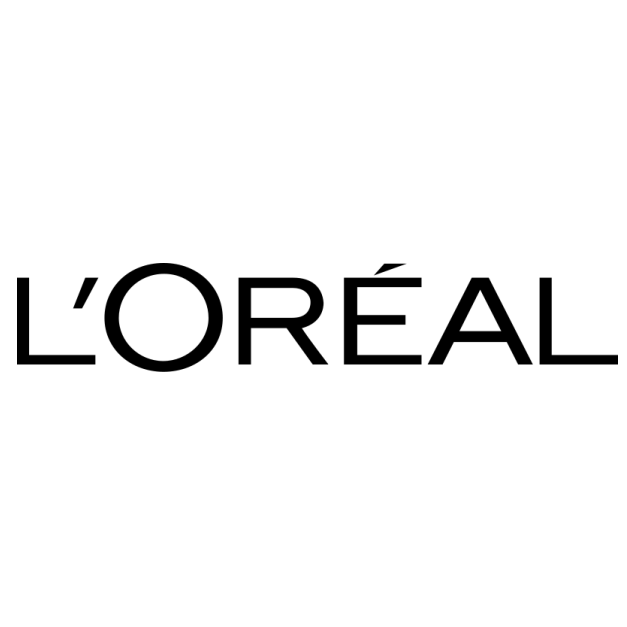 Intrapreneurship program for L'Oréal Operations – Make Your Technology
" Schoolab accompanies l Oréal Operations intrapreneurs as part of the MYT (Make Your Technology) intrapreneurship lab. We support them from the ideation phase upstream to the launch of their projects "
Read Use Case
Sign up for the next creativity Training