Crisis Lab
UC Berkeley SCET Certification Program in Entrepreneurship and Technology
Pandemics … Economic meltdowns … Terrorism … Climate Change. Crisis is the new normal. Innovation is the answer.
Whether you are an entrepreneur or business professional, in order to thrive in this new normal, you must be prepared to lead in the creation of new solutions to emerging problems. Identifying systemic problems hidden from view and developing financially and environmentally sustainable solutions is key.
Who This Program is For
Product Managers, Consultants, Strategy, Business Development and Marketing professionals wanting to pursue opportunities for growth in their careers

Startup founders looking to meet cofounders, validate their idea, raise funds or scale their business and deliver operational excellence

Technology and Design Enthusiasts looking to build an entrepreneurial mindset and who wish to attain a broader skill set in the wake of their organization's digital transformation
" For this program, we are looking for aspiring leaders, motivated hackers, and creative problem solvers across all academic disciplines. If you are a roll-up-your-sleeves 'doer' this class was designed for you. We want to challenge participants to be part of the problem-solving, rather than just waiting for this thing to end. Startup Founders who want to meet co-founders, investors, mentors, or just learn skills to prepare them for a career are a great fit. "
Master the Innovation Toolkit and Accelerate your Career
Learn Design Thinking, Lean Startup and The Berkeley Method of Entrepreneurship
8 weeks of rigorous, interactive, team-based, and hands-on learning experience in entrepreneurship and technology, delivered remotely.
Attend live lectures and get 1 on 1 mentorship from UC Berkeley Professors and Silicon Valley CEOs
Graduate with a Certificate in Innovation and Entrepreneurship from UC Berkeley SCET
Continue to work on your projects through a specialized invite only acceleration and leadership program.
Earn a Certificate in Innovation and Entrepreneurship from the No. 1 Ranked US University
SCET has course has a 14-year history of churning out new companies, such as Eko Devices, which created a smart stethoscope to empower doctors and recently received $65M in Series C funding and Perimeter, which uses computer vision technology to assist firefighters with finding and containing wildfires. Most recently, Challenge Lab alumni Joshua Nixon and Kimberlie Le were featured in Forbes 30 under 30 for their work founding Prime Roots, an alternative meats company with $18M in venture funding.
Learn from Silicon Valley Thought Leaders
Learn the Berkeley Method of Entrepreneurship
This program offers the opportunity to understand the Berkeley Method of Entrepreneurship (BMoE) in an intensive format. The BMoE curriculum conveys the latest approaches for training global technology entrepreneurs. This method leverages insights on strategy, tactics, culture, and psychology with an accompanying entrepreneurial infrastructure. The curriculum is structured to provide an optimal global entrepreneurship experience from real life experiences.
Companies that have innovated with us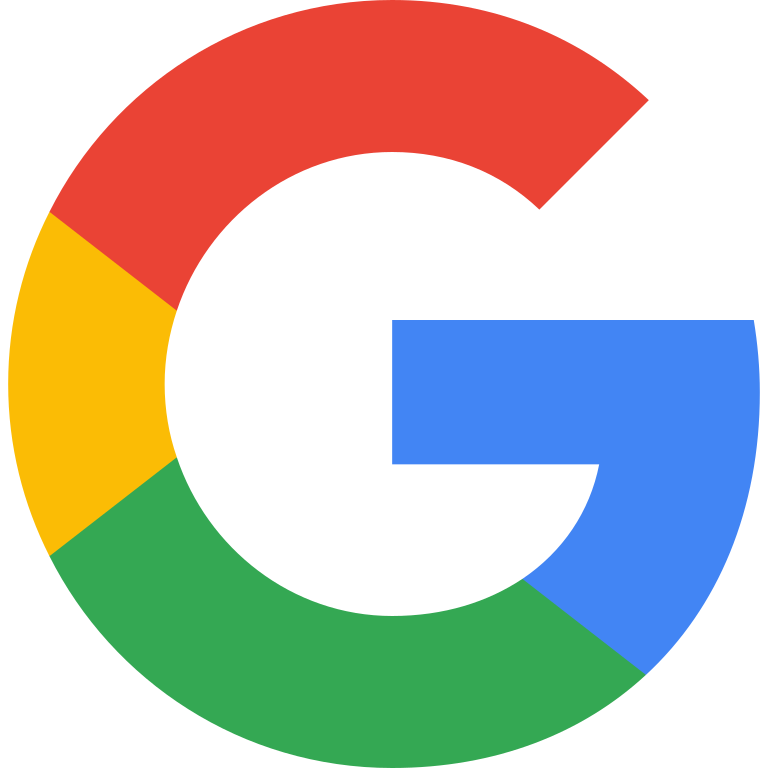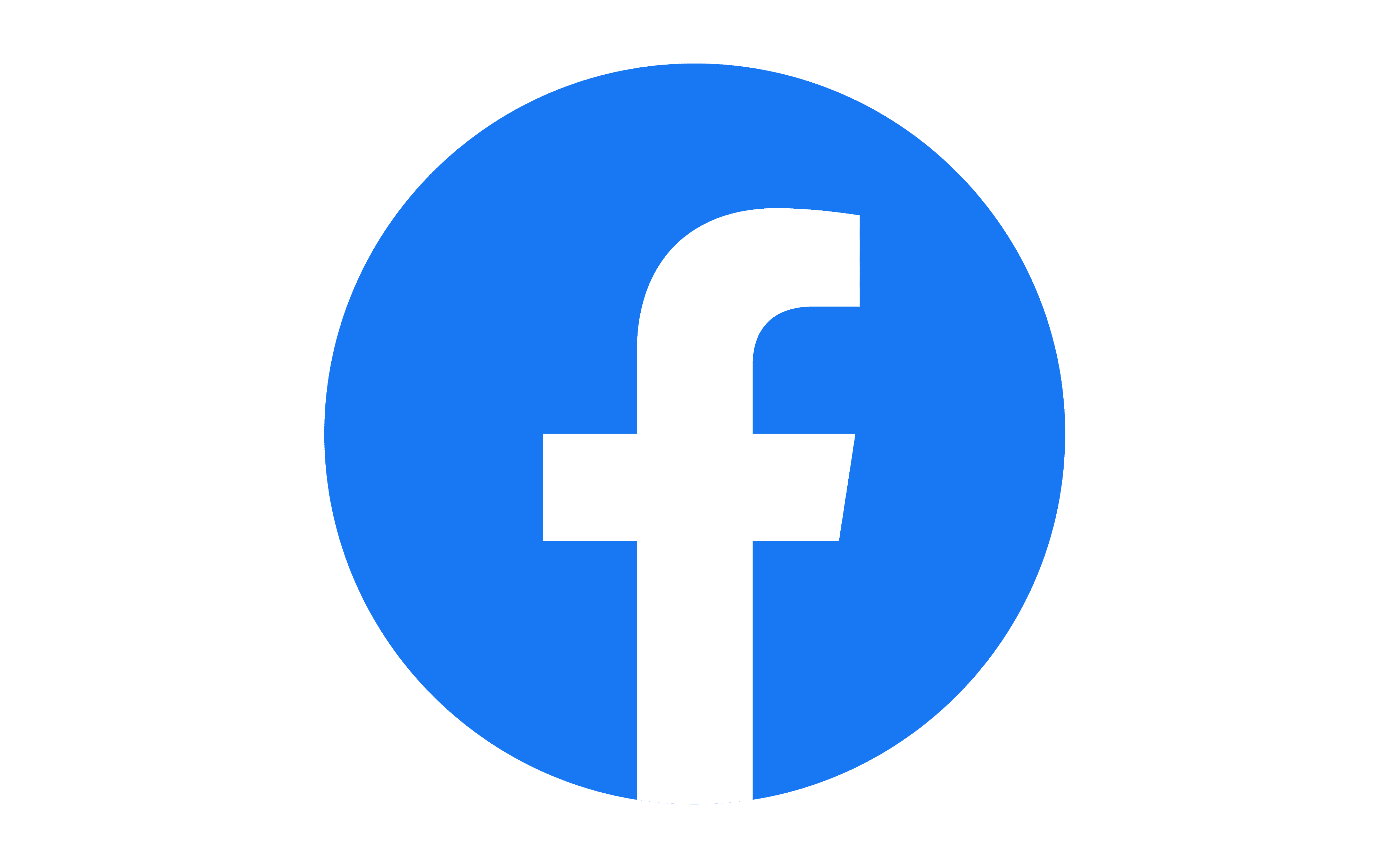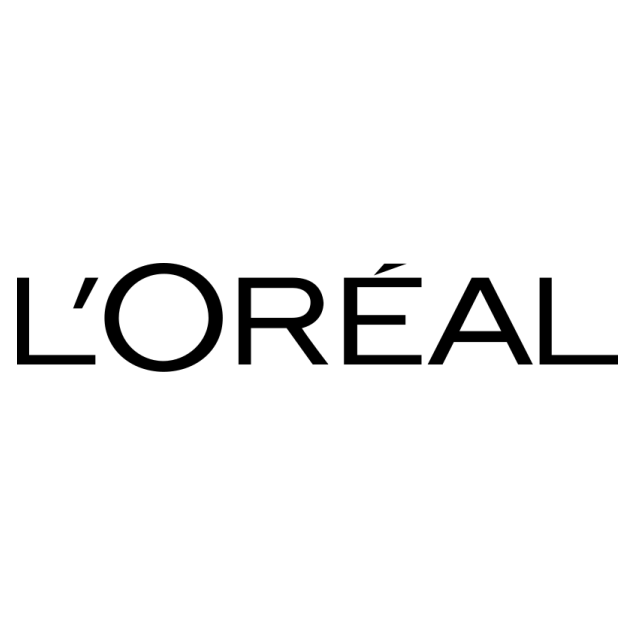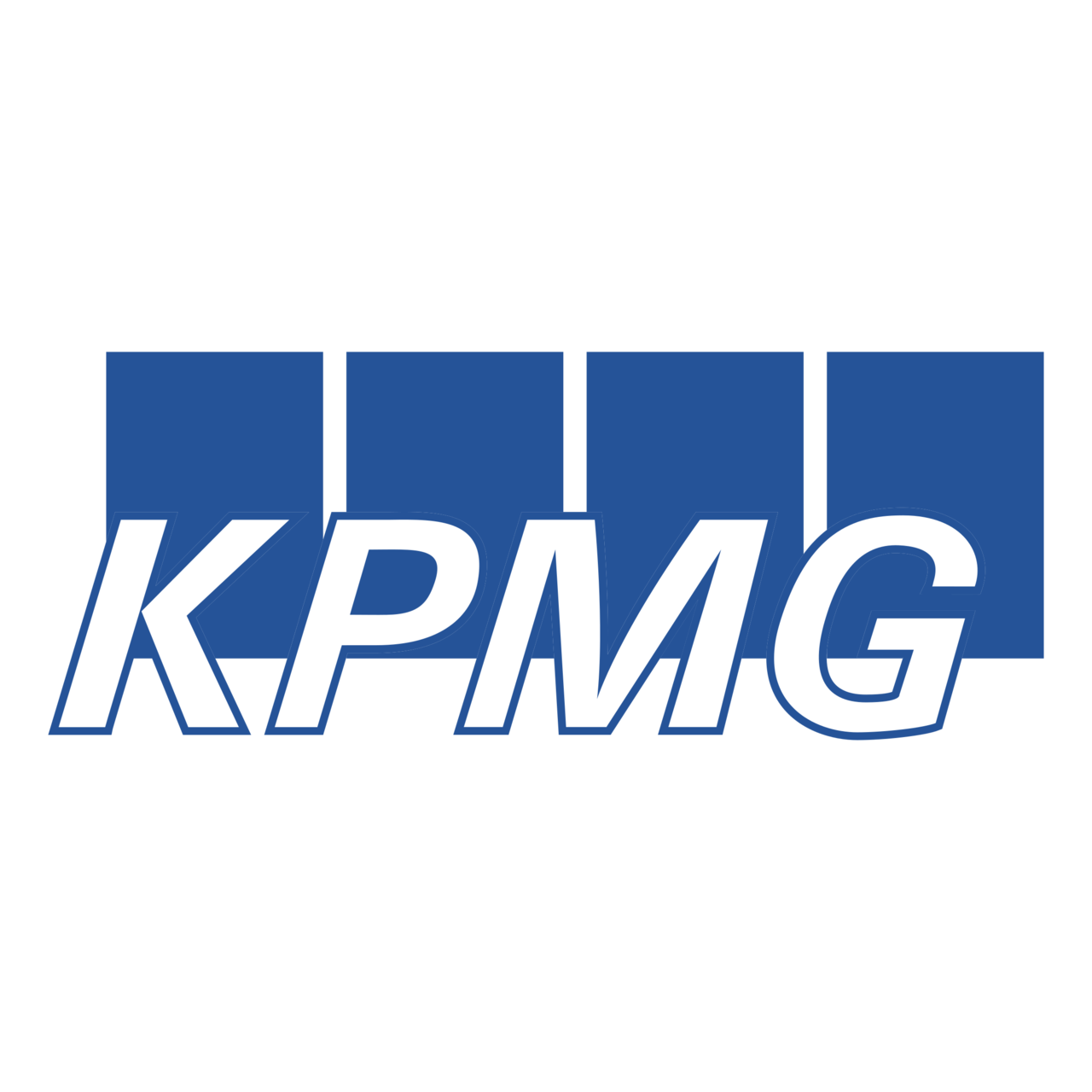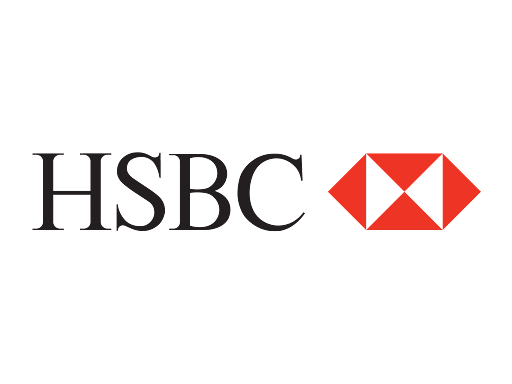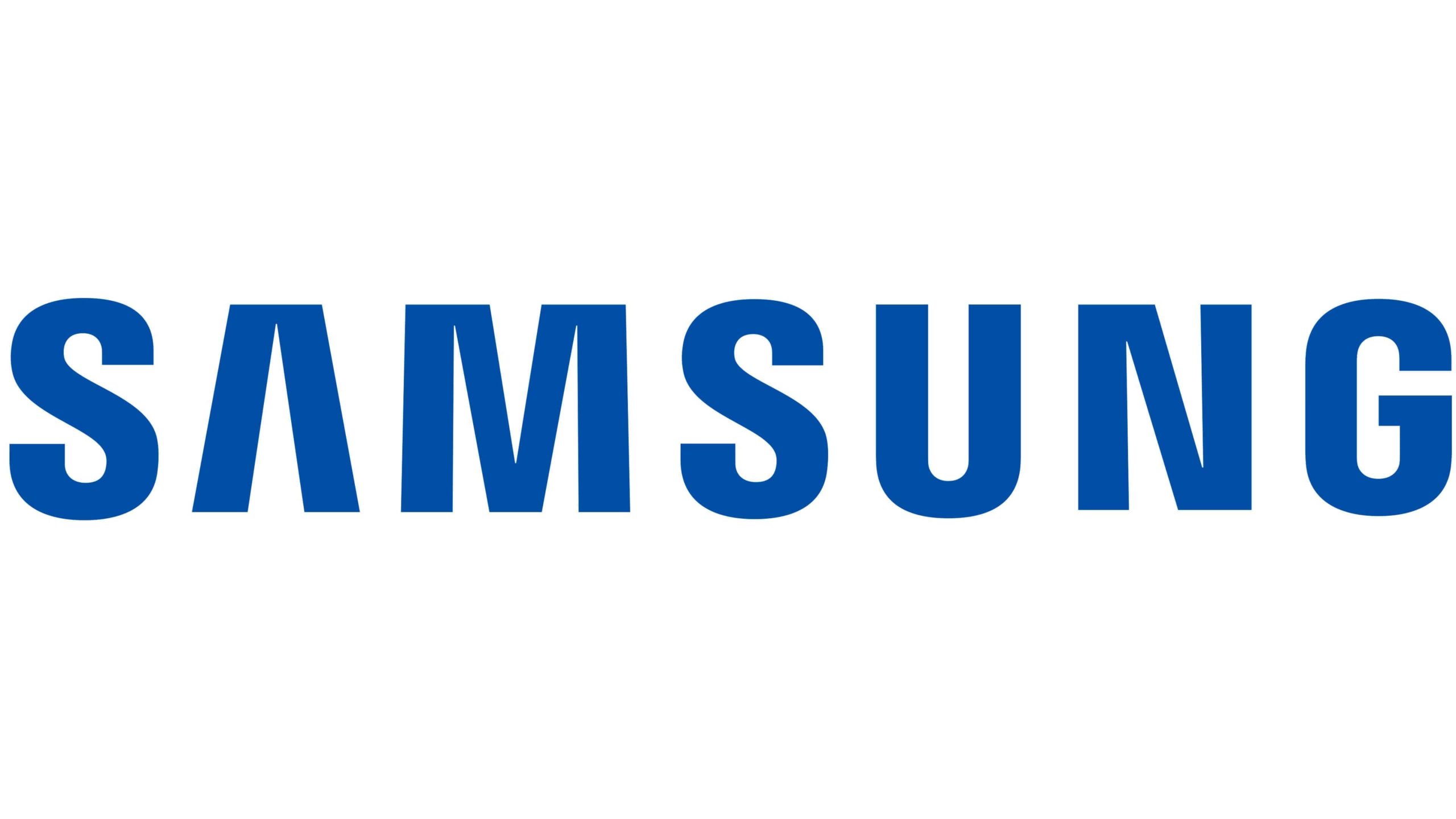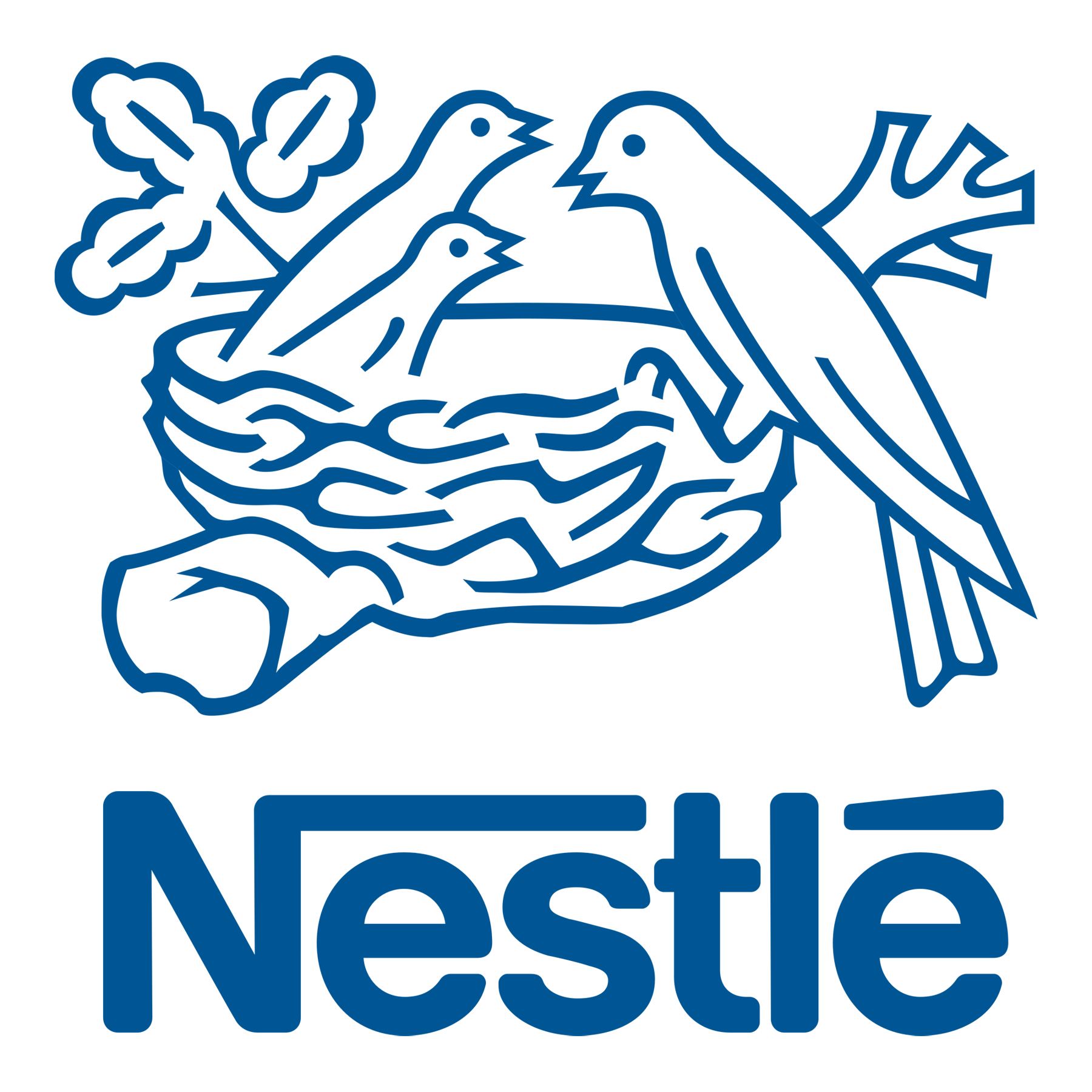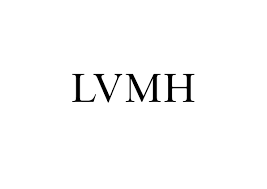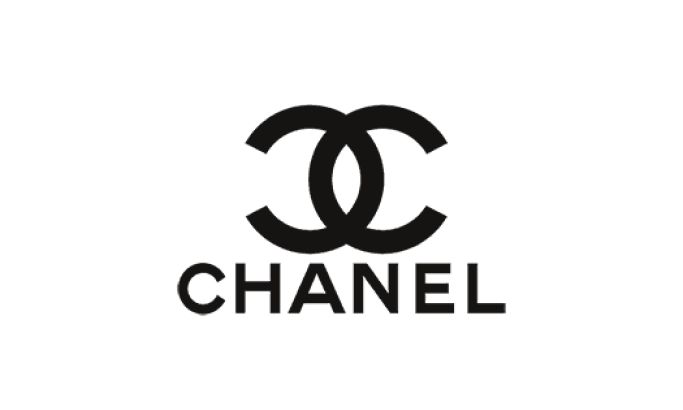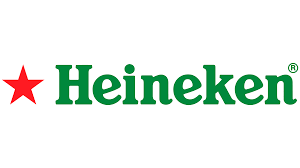 Interested? Download the Program Brochure.