Learning Expeditions
Accelerate your transformation by discovering the world's most innovative networking hubs
Project yourself into the future of your industry by immersing yourself in new networking hubs, in France and abroad!
Learning Expeditions tailor-made, as needed
Learning Expedition Thematic

Develop a professional competence in an industry sector and project yourself into the future of your industry, to have a clear vision of trends and innovations. Proptech in New York, Retail in San Fransisco, Legaltech in Paris, Fintech in London, we analyze innovation networking hubs for you!

Learning Expedition Decision

Spread a policy of innovation and transformation, align your employees with the same issue, embark your COMEX with an innovative approach and forge a common vision of your issues! It is a Learning Expedition to facilitate decision-making, redefine its strategic directions and launch new projects.

Inspirational Learning Expedition

Get inspired, get out of your frame of work, discover an innovative network of potential coworkers/mentors and enjoy a moment of team building. This type of Learning Expedition allows you to animate a community, mobilize entrepreneurs, and embrace the face of change.
" Our Learning Expeditions are custom-designed from Silicon Trail to Silicon Valley "
Enjoy an immersion experience in the future
The watchword of our Learning Expeditions is experience. We make you live an intense moment, no way to sit all day!
Start with a framing! We do an upstream framing phase to identify your needs and create the Learning Expedition that looks just like you and meets your innovation challenges.
Then we create the thread of your day by opening the doors of the best companies. We draw from our network of startups, SMEs, corporates, experts, etc. and do continuous monitoring and benchmarking to arrange personalized meetings for you.
Then, we integrate Design Thinking or Design Fiction workshops to help you formalize key points to hold meetings and take concrete action. We aim to maintain the energy that is created during the Learning Expedition and we help you to prototype the first actions to be put in place, with a roadmap and follow-up workshops. We assure you that the ideas that are born there do not end up in a closet!
Finally, we garnish it all with a dash of the unique, innovative and committed logistical experiences of our one-of-a-kind program. Our innovation venues boost your creativity and our team relies on short circuits and local products.
Our Learning expedition ecosystems in France and around the world!
Paris, San Francisco, Tel Aviv, New York, London, Tallinn, Cape Town, Ho Chi Minh or anywhere else, you are taken to the most innovative ecosystem of your industry. For 15 years, we have been developing our network to allow you to discover the latest technological prowess of Silicon Valley, the audacity of Israeli startups, the ingenuity of New York Proptechs or the profusion of French Legaltechs. !
They went on learning expedition with Schoolab
Learning Expedition in New York or discovering the Silicon Trail, these companies have created their tailor-made expedition with us.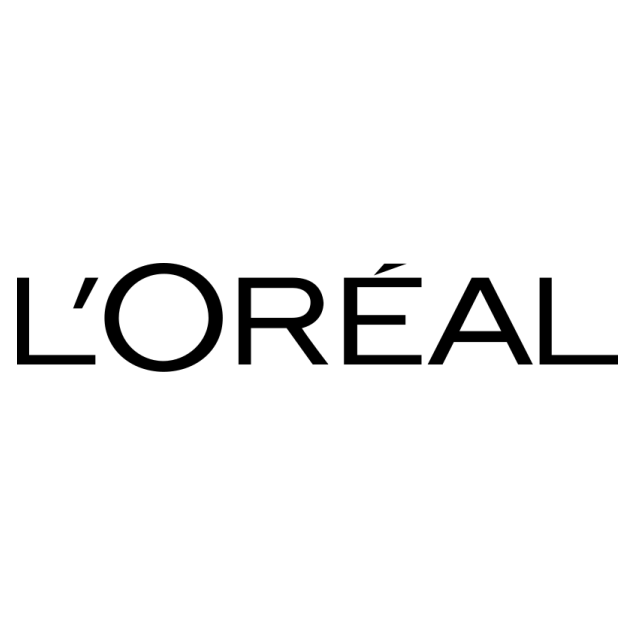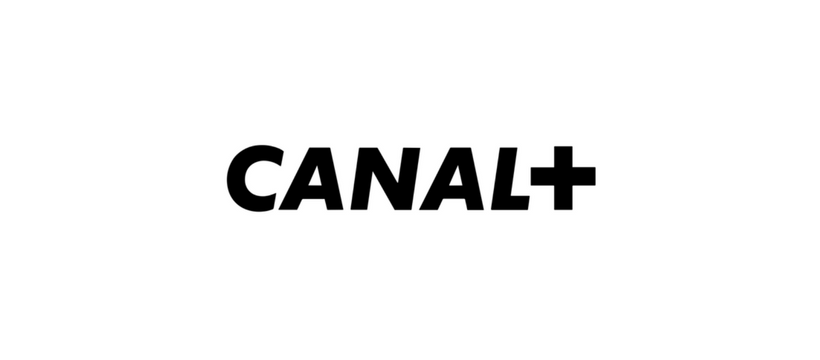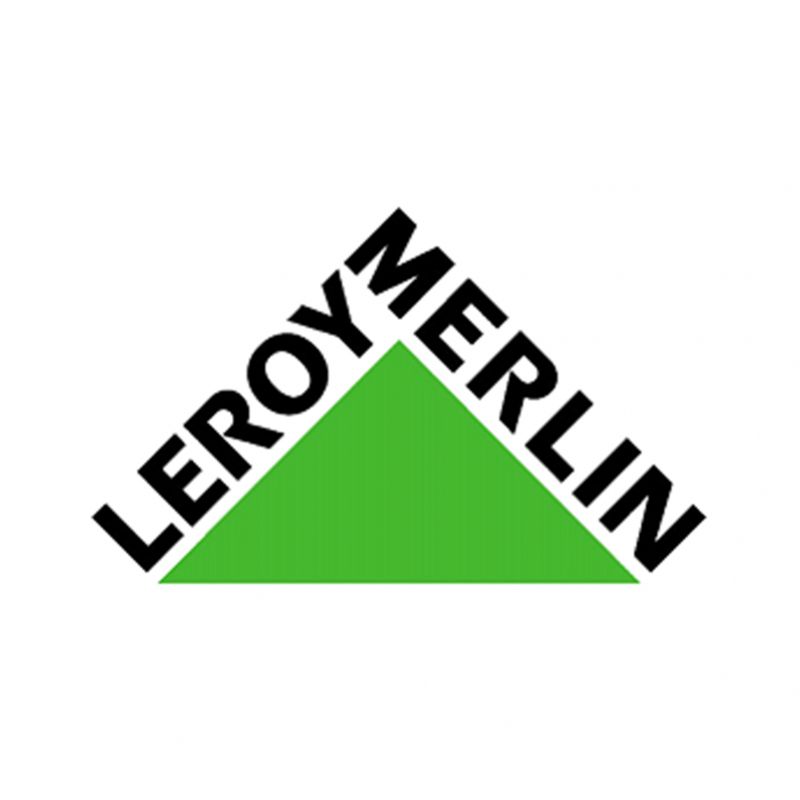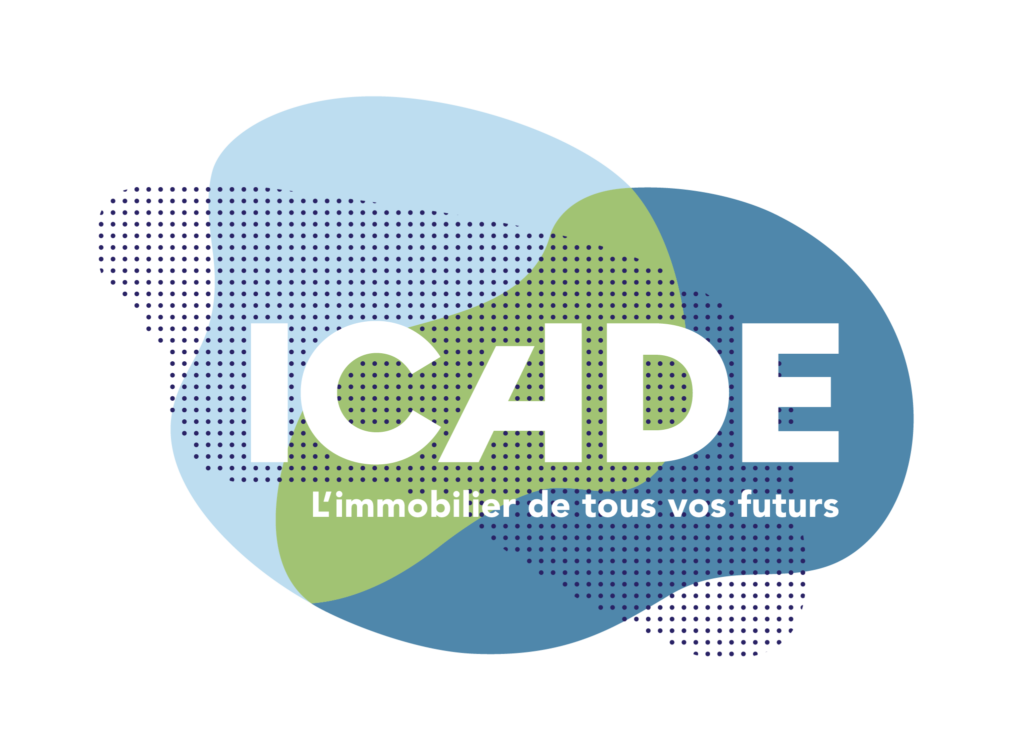 Learning Expedition in London for high potential: the Future of work
" 3 days in London with high potential on new workspaces and management practices "
Read Use Case

Learning Expedition in New York: Exploring PropTech
" 7 days in New York on the future of PropTech for Vinci Real Estate's COMEX: the trip helped us align our vision and orient our innovation strategy with concrete projects "
Read Use Case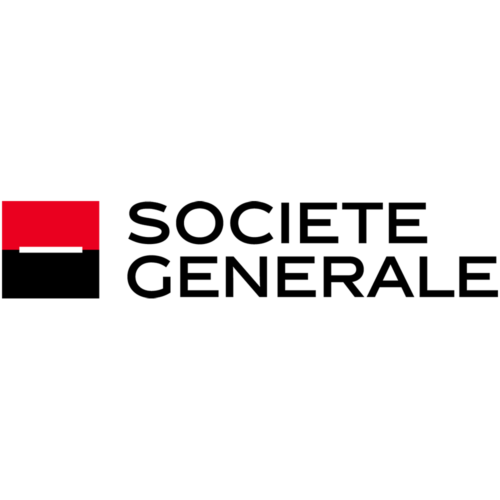 Learning Expeditions Legaltech to inspire Societe Generale's lawyers
" Learning Expeditions Legal for Societe Generale legal teams "
Read Use Case
3 Tips for Successful Learning Expedition
Do you want to travel to the future? The world is changing, so escape from your comfort by organizing your first Learning Expedition. But first, what is a Learning Expedition and what impact does it really have on a business? Based on more than 50 cases, we give you our best advice on how to make this innovative and special seminar a success.
Ask for our Learning expeditions catalogue