Family Business Entrepreneurship and Innovation Program
Activating The Future Business Leaders of India
Today, family businesses must grow in order to survive. With saturated markets, the only way to grow quickly is to innovate with new products and services. A new category of business training programs is emerging that prepares family owned businesses to innovate into the next generation.
A truly unique experiential journey into the world of family business innovation
Module 1: Innovation Leadership

Module 2: The Fundamentals of Business

Module 3: Innovation and Entrepreneurship

Module 4: Family Business 2.0

Module 5: Innovation Consulting

Graduation
" With globalization, the world is changing faster than ever before. Local and regional family owned businesses now must contend with international competitors and private equity firms transforming their industries and ecosystems overnight. The only way to compete is to grow via new technology and innovation. Who will lead this transformation in your company? Traditional family business education programs focus on succession planning and wealth management. However, in this era of globalization, business "management" isn't enough. Family businesses must innovate to stay competitive with international companies that may enter their market. "
Designed Thoughtfully for Next-Gen Family Business Entrepreneurs
Berkeley Certificate in Entrepreneurship and Innovation 
Facilitated by a unique blend of industry veterans and world class instructors from UC Berkeley
Access to an  international network of peers, mentors, investors and customers
Real world challenges, custom made for your specific business use case
Industry first Hybrid online-offline model that brings UC Berkeley right at your doorstep
Access to World Class Faculty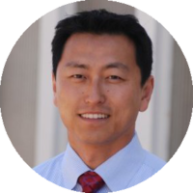 Ken Singer
Chief Learning Officer & Managing Director at Sutardja Center of Entrepreneurship and Technology, UC Berkeley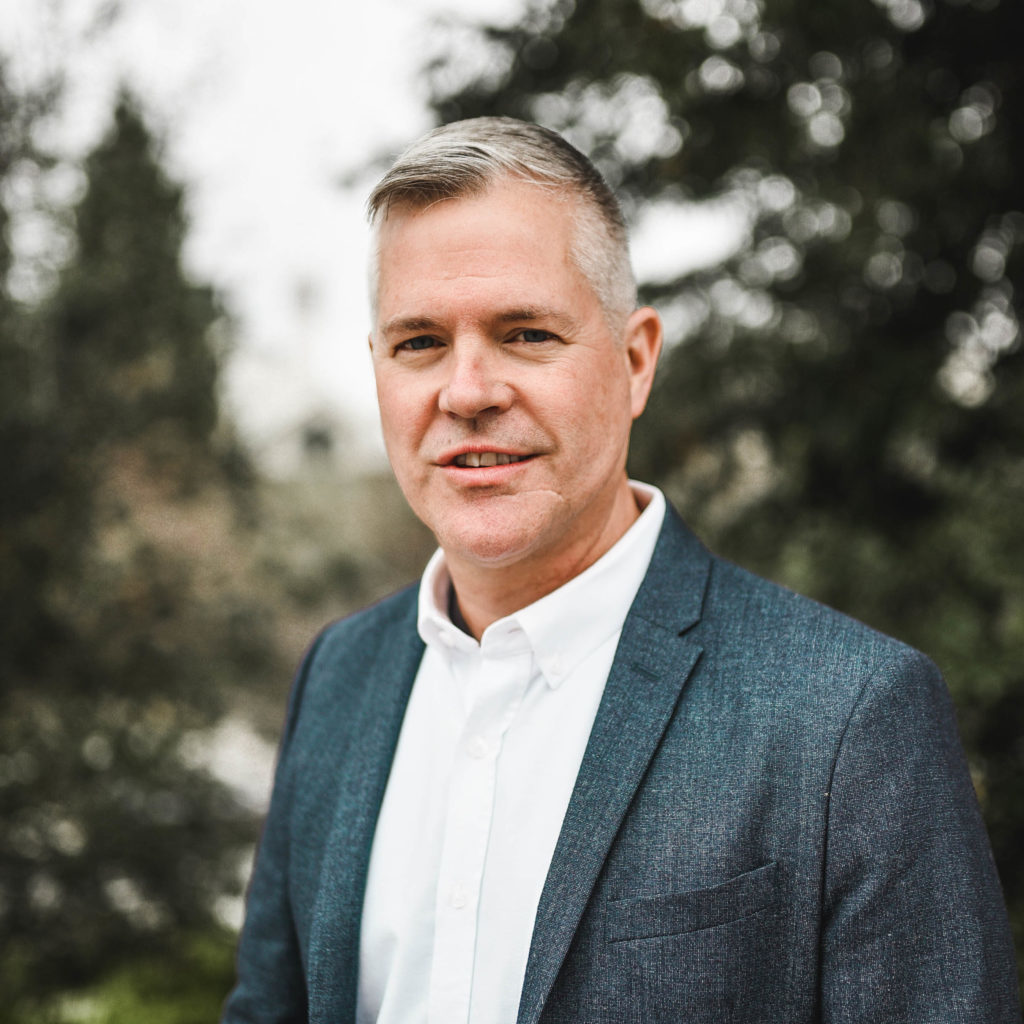 David Law
Director of Global Academic and Startup Programs at Sutardja Center of Entrepreneurship and Technology, UC Berkeley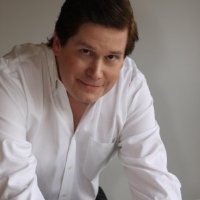 Chris Burry
CEO at US Market Access Center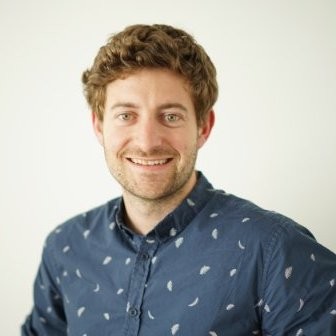 Mathieu Aguesse
CEO at Schoolab San Francisco
Mathieu is an expert in innovation methodologies and is currently leading the Schoolab team in San Francisco.
Sign up for our Family Business Webinar