Design Thinking Training
Two days to discover the Design Thinking method
The Design Thinking method allows you to launch new products, business or services that are user-centric. This methodology, born at Stanford in the early 90s, allows to innovate through a process composed of several steps inspired by the designer's profession. The training will be composed of theory, but above all practical workshops to take action: Design Thinking is not a method that is learned, but that is experienced. Each of the 5 stages of Design Thinking will be explored in detail and illustrated with practical cases from the hundreds of projects That Schoolab has carried out using the Design Thinking methodology.
What Design Thinking training will teach you
Develop a creative methodology as a team

Understand the posture to adopt to carry out a creative project

Know how to use the many tools of Design Thinking: Customer Journey Map, Stakeholder Map, Business Model Canva…

Think about how Design Thinking can be applied in your company.
" We have trained about 20 design thinking collaborators by Schoolab, and the level of satisfaction illustrates the excellence of the training that has met our expectations! "
13 ans
expertise in design thinking
92%
"Very satisfied" participants
Train at Design Thinking
The Design Thinking Training takes place over 2 days in our premises in Paris. Our trainers alternate theory and practice throughout the training.
Observation: Meeting/confrontation and user/end-customer interviews: feedback Mapping my user experience (journey map, persona) to view pains and gains Data analysis
Design: Mastery of collective and individual creativity tools Switching from an idea to a concept
Prototyping: Presentation on rapid prototyping with examples Accompanying each subgroup to do rapid prototyping
Launch: Accompanying pitch design with expert sharing of best practices Final pitch in front of all participants and end-users
Why take a Design Thinking training course?
Born in the United States before being popularized in Europe in recent years, Design Thinking is a proven method. Far from being reserved for startups, it can also bring a lot of value to companies already well established.
Design Thinking: definition

Design thinking is a method of innovation that relies on precise steps, tools, canvasbuting but above all on a state of mind! For a company, using design thinking to create new products or services has many advantages. First of all, this approach encourages multidisciplinary teamwork, so it is an opportunity to bypass the silos of an organization, and to strengthen the links between employees.

The big stages of Design Thinking

Design Thinking is also based on observing users and understanding their needs. The findings of this phase of study are generally rich and can be useful to all departments of a company. The idea and prototyping then lead to an mvp or minimum viable product. These phases give the opportunity to express creativity, use original skills and reveal hidden talents. Finally, tests and iterations make it possible to improve and validate his ideas, until you get the best product or service.

Design Thinking: a method that works!

Design Thinking has enabled large digital companies to launch products with global success. But there are many examples of companies from other sectors that have been able to use this methodology both to devise a strategy and for brand design issues. Mobility, banking and food companies: all can facilitate innovation by setting up ideation workshops, offering persona templates, encouraging prototyping, etc. For a successful implementation, however, it is not enough to have read the whole process once. Each phase requires understanding and control, and this is precisely the aim of this Design Thinking training: to move from knowledge of the process to the appropriation of methods and state of mind.
These business companies tested the Design Thinking training
Marketing, human resources, innovation, research and development... many trades can benefit from the Design Thinking method in their work.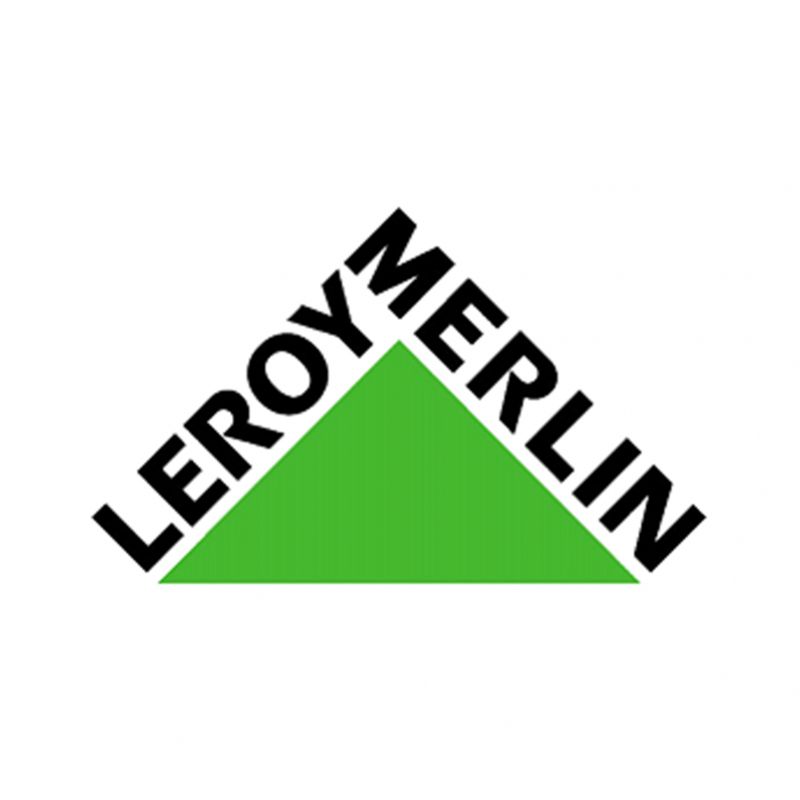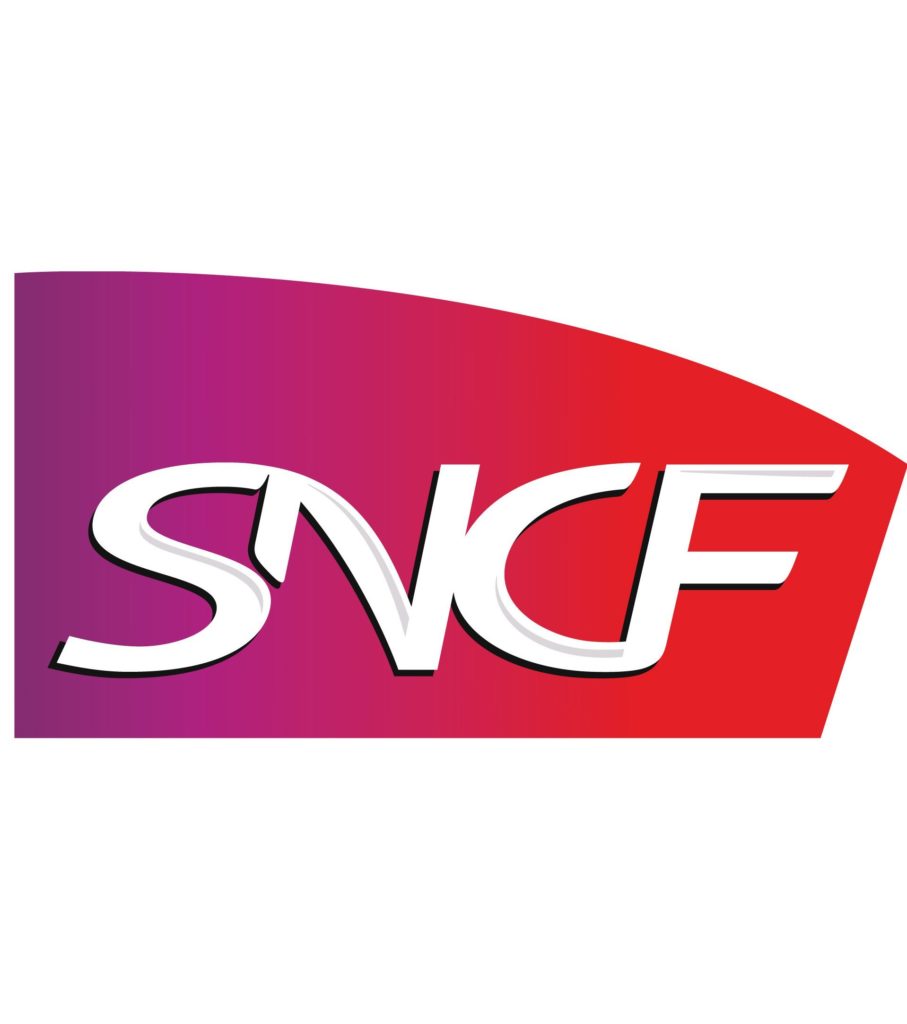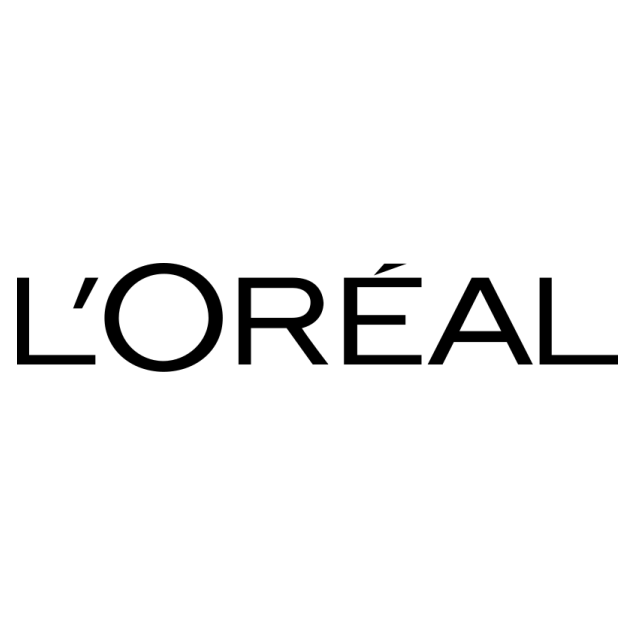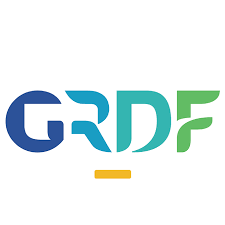 GRDF trains their employees to innovate
" 170 employees trained in innovation: Design Thinking, rapid prototyping, public speaking... With a 91% satisfaction rate. "
Read Use Case

BNP trains its employees at pitch
" About 30 employees trained in public speaking and commercial pitch "
Read Use Case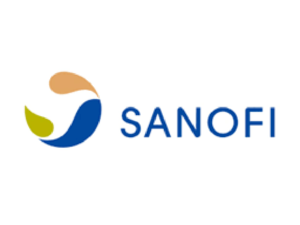 Sanofi boosts the creativity of its teams with training workshops
" 10+ teams trained to leverage creativity in business within 3 months "
Read Use Case
Sign up for the next Design Thinking Training