We do innovation, differently
Innovate, train your teams and work remotely with agility.
Contact us
Our conviction
Collaboration and entrepreneurship are the key to innovating with your clients
Genuine innovations with positive impact are built from the observation of user and customer behavior.
Schoolab relies on these observations to create innovation. Our team supports organizations through concrete projects and training. We mobilize a wide ecosystem and foster an entrepreneurial and collaborative mindset among our clients to achieve this.
Let's innovate together
Notre secret sauce
Innover
Via Entrepreneurship
Put employees at the heart of the project, providing them with autonomy, methodology and coaching
Start
Collaborate
Mobilize and put into action the ecosystem and the employees around these projects
Join Forces
Nos cas clients
S'inspirer
Sanofi boosts the creativity of its teams with training workshops
10+ teams trained to leverage creativity in business within 3 months
Read Use Case
Legaltech Learning Expeditions to inspire legal experts of Société Générale
This is the most intense learning experience of my professional life"
Read Use Case
Innovation Lab: Launch of L'Oréal's MYT Innovation Site
800 m2 dedicated to technological innovation for the global leading cosmetics group
Read Use Case
These companies have innovated with Schoolab

Our clients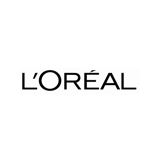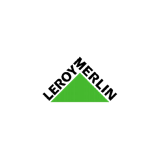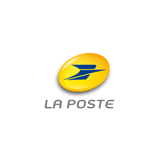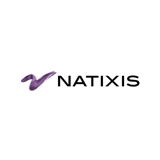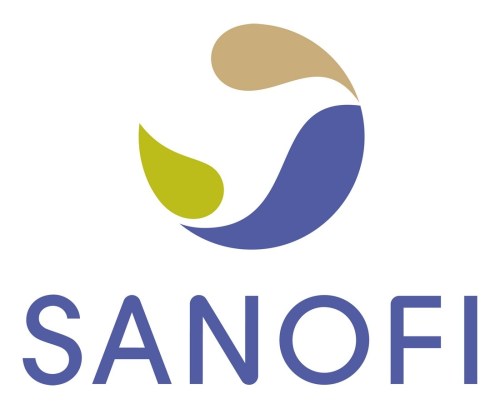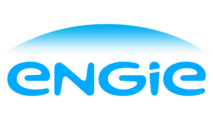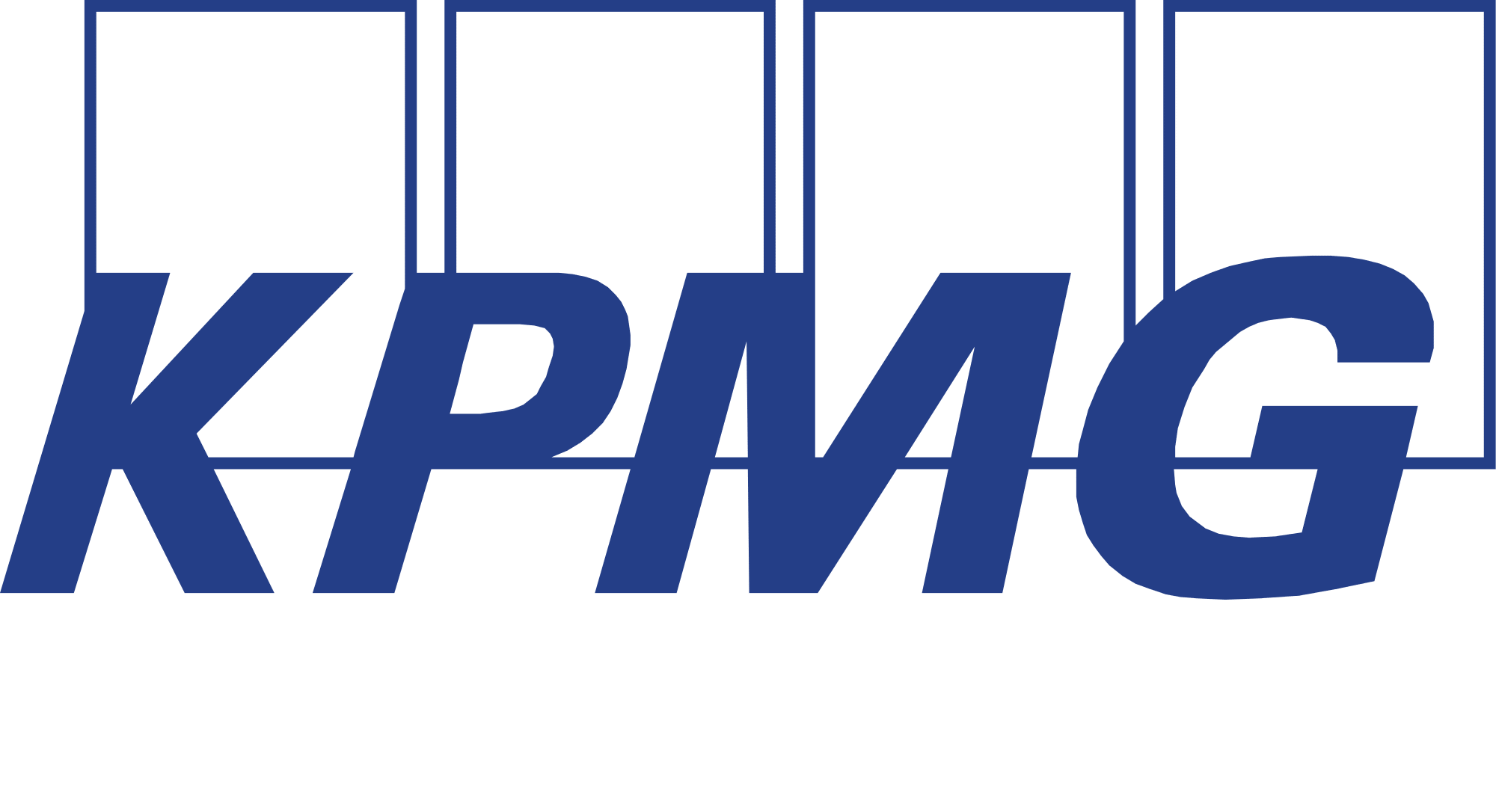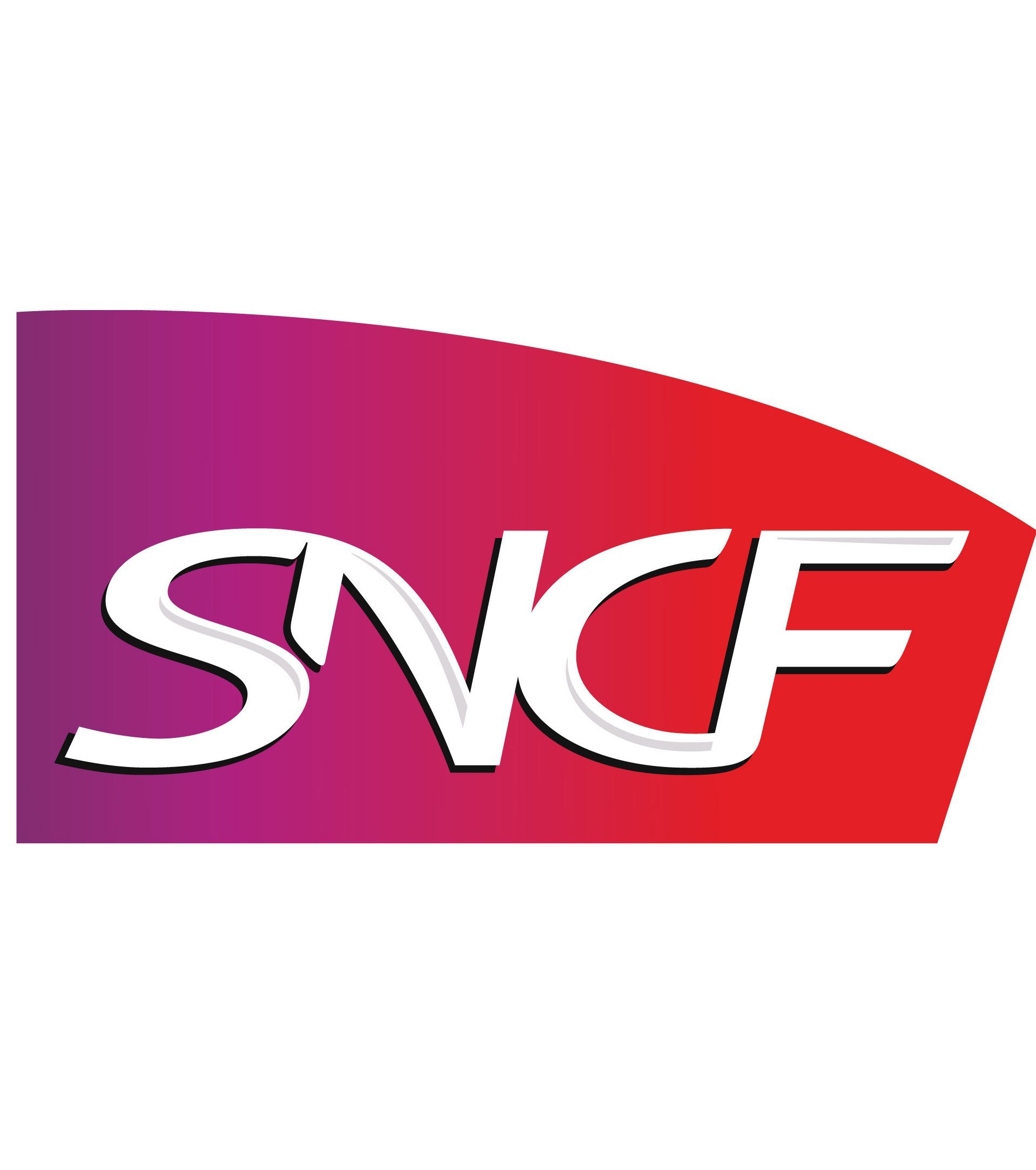 Learn about
Our news and tools
MOHO TALKS
Drawing inspiration from the extraordinary to work as a team
Sign up
White Paper
10 alternatives to plastic packaging
Download